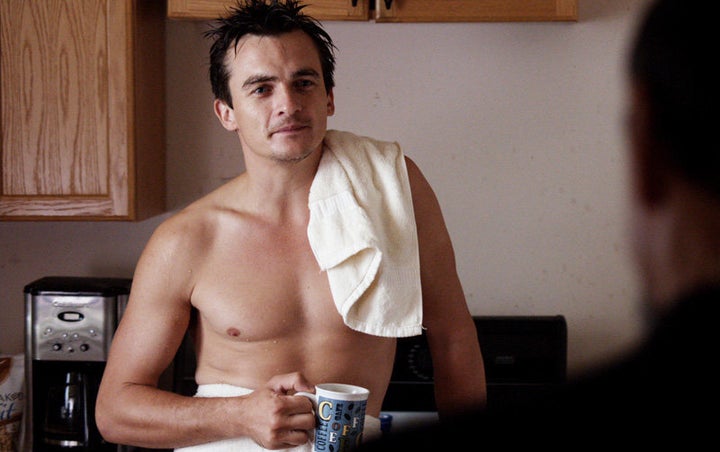 WARNING: Spoilers below for all episodes of "Homeland" Season 5.
Season 5 of "Homeland" came to an end on Sunday night, and now that the Showtime hit has joined the growing list of TV series leaving the fate of a beloved character on an ambiguous note, it's time for the question: Is he really dead?
After spending most of the season finale holding on for life in the hospital, Peter Quinn (Rupert Friend) appeared ready to succumb to a mercy killing at the hand of Carrie Mathison (Claire Danes). His doctors offered a depressing prognosis: At best, Quinn might recover from his exposure to sarin gas with extensive brain damage. Feeling responsible for his suffering, Carrie barricaded herself in his hospital room and prepared to give him a quick end when a bright ray of sunlight penetrated the room, surprising her. The scene changed before she finished the act.
Was that the end of Quinn? One thing's for sure -- we can't be certain.
In a Dec. 18 interview with Variety, executive producer Lesli Linka Glatter, who also directed the finale, described the episode thusly: "Complicated. Emotional. And ambiguous."
Glatter elaborated by saying, "There's a lot of story that's still up in the air, and especially where Carrie ends up at the end."
"It's very emotional and potent," she added. "And it leaves open a lot of room for next season as well." Room for Carrie's second thoughts, perhaps?
Earlier, in a Dec. 14 interview with The New York Times, series co-creator Alex Gansa hinted at the season's unhappy finale. But Gansa also suggested that Dar Adal (F. Murray Abraham) might still have a bigger role to play. And, in the finale, we learn how Dar had recruited Quinn at 16, coaching him through field work.
"[Dar Adal] has been such a stolid, unemotional character, and his relationship with Quinn mirrors Saul's relationship with Carrie," Gansa said. "You can see in that moment how affected he is by what happened to Quinn, and you will see more of that as this season moves forward." Has their mentor-mentee relationship already ended at Quinn's hospital bedside, or will producers have the chance to build on it through Season 6?
There's one more reason to hold out hope for Quinn -- he's made of rubber. Quinn has survived two shootings in the series thus far, so it's not that hard to imagine him surviving the sarin gas trauma.
Considering the fate showrunners handed to Nicholas Brody (Damian Lewis) in Season 3, we can assume that Quinn is probably dead. But in this era of fan-fueled cliffhanger dramatics, who can tell?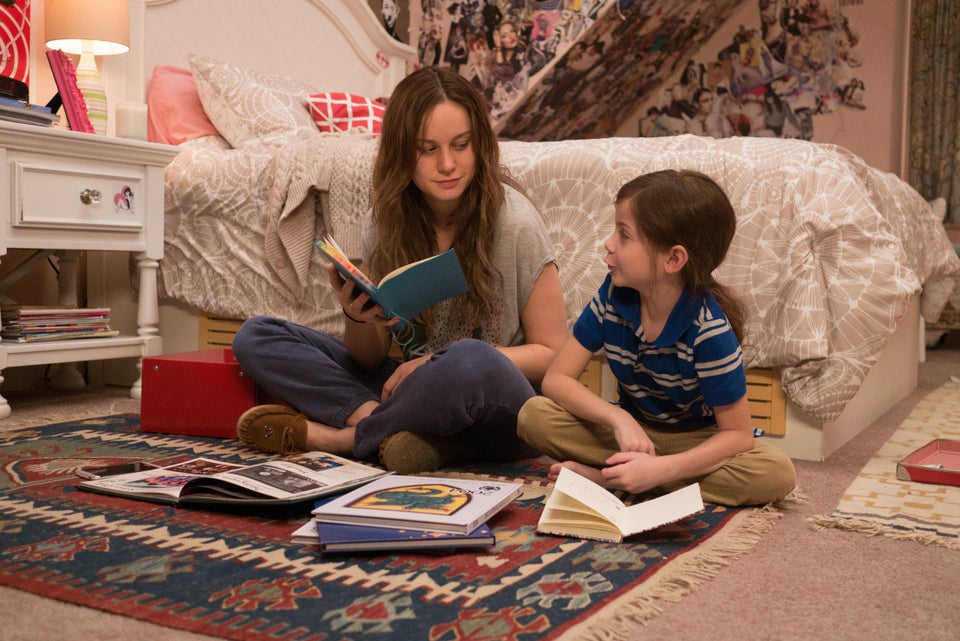 Best Performances of 2015