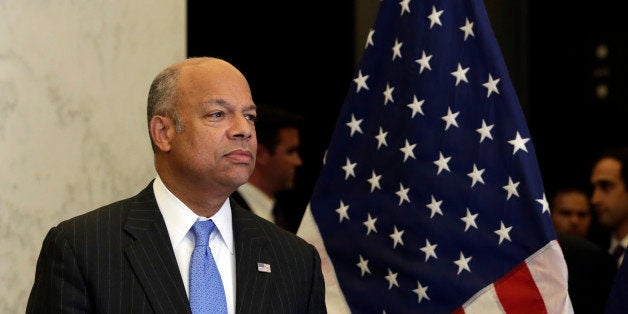 NEW YORK, Sept 25 (Thomson Reuters Foundation) - Protecting the infrastructure of American cities from the effects of climate change is rising on the agenda of the U.S. Department of Homeland Security, according to a top agency official.
"Increasingly, we've moved not only from a security focus to a resiliency focus," said Caitlin Durkovich, assistant secretary for infrastructure protection at Homeland Security, an agency better known for its fight to curb terrorist threats.
Durkovich spoke Thursday on a panel at the Rising Seas Summit, a three-day conference organized by the U.S.-based Association of Climate Change Officers to discuss tools and ideas on building resiliency, particularly against rising sea levels.
In the aftermath of 2012's Hurricane Sandy, which devastated large swathes of the Northeastern U.S and caused over $60 billion in damages, Durkovich said her department reviewed the task of rebuilding with a new focus on "how to think about baking in resilience from the get-go."
To that end, she said, she has assembled a team of specialists, including city planners, in conjunction with the National Academy of Science to develop better tools for planning.
The Department of Homeland Security already has launched regional efforts to assess resilience of infrastruction and judge where gaps in adaptation and preparedness may be, she said.
For example, the Portland, Maine area is being looked at in terms of risks from rising sea level, how floods might be mitigated and how to deal with saltwater intrusion into what had been bodies of fresh water. The results will then be shared with other coastal communities, she said.
California, which has the country's second longest coastline after that of Alaska, also is looking increasingly at climate change adaptation and resilience, said fellow panelist Ken Alex, senior policy advisor and director of the California Governor's Office of Planning and Research.
Alex said the needs and concerns of every coastal region are different. For example, the San Francisco Bay area is home to two airports subject to flooding while the port city of San Diego must work to protect a major military installation. Ports in Los Angeles and Long Beach provide one in six jobs in southern California, he said.
He said California derives about $1 billion annually from its emissions cap-and-trade program, which sells greenhouse gas emissions permits, and the state has decided that all that revenue must be spent in ways "linked to resilience."
To help communities develop resilience, Alex said, California is part of a pilot program under which AmeriCorps, the Corporation for National and Community Service, will dispatch 50 young people to educate local communities about climate adaptation and resilience.
If successful, he said, the program could become national.
In New York, "Hurricane Sandy really highlighted our vulnerabilty" to climate change, said panelist Daniel Zarrilli, director of the city Mayor's Office of Recovery and Resiliency.
The city is still recovering from the effects of the storm, which flooded most of its extensive shoreline, left tens of thousands without electricity for days, did billions of dollars of damage to infrastructure and killed 44 people, he said.
Post-Sandy assessments estimate 400,000 New Yorkers today live in a floodplain - a number that would rise to 800,000 in the 2050s if the sea level rise reaches 2.5 feet, he said.
"The challenges are fairly unique in a dense urban environment," said Zarrilli. "There is no one single answer to the problem of climate change. (Reporting by Lisa Anderson, Editing by Laurie Goering)

Before You Go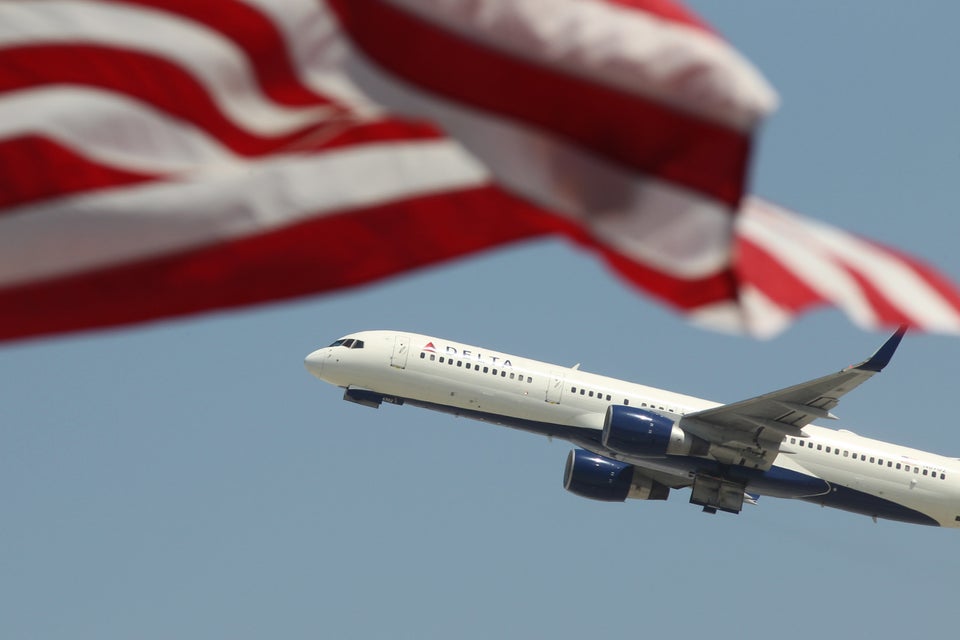 15 Ways You Contribute To Climate Change