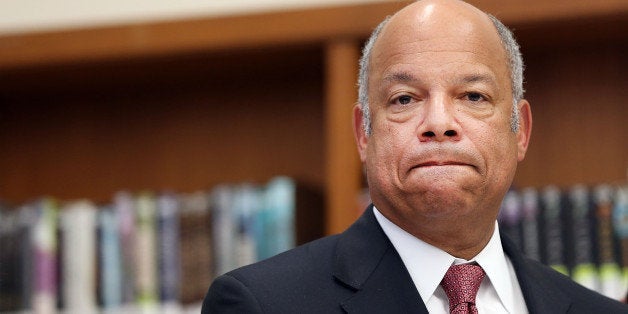 NEW YORK -- Department of Homeland Security Secretary Jeh Johnson met Thursday with immigrant rights groups in Brooklyn, where he urged them to work with him in his agency's efforts to fight terrorism.
But Johnson faces a major trust gap with immigrant groups, who remain wary of the agency charged with deporting their undocumented friends and relatives.
In comments to reporters after the meeting, Johnson said DHS has become increasingly concerned with terrorist acts carried out by individuals or small groups acting alone.
"The global terrorist threat has evolved to a new place," Johnson said. "The global terrorist threat is more decentralized, it's more defuse, it's more complex. We see now terrorist organizations making effective use of social media, the Internet, films."
Camille Meckler, the director of legal initiatives at the New York Immigration Coalition, attended the meeting. She said DHS officials stated several times they wanted groups to urge immigrant communities to report suspicious activity, but didn't push any concrete measures or programs to facilitate the reporting.
Meckler raised concerns, however, about how comfortable immigrant communities would feel working with DHS, much of whose work revolves around identifying and deporting undocumented immigrants.
"We welcome and encourage any opportunity for meaningful dialogue," Meckler told HuffPost. "But at the same time, I think it needs to be said that the onus is on DHS to make sure that these dialogs are meaningful. … The trust has been significantly eroded. Immigrant communities are against terrorism just like any other community. They want to be safe and they want their neighbors to be safe, but it's on the government to restore that trust."
Immigration authorities have collaborated more closely with local police as well in recent years. A program called Secure Communities, begun in 2008, required local enforcement to share fingerprint data with Immigration and Customs Enforcement, which helped ICE identify deportable migrants.
The program was reviled among immigrant rights groups, who said it bred distrust of local police by widening the deportation dragnet, often with little regard to the circumstances of individual cases. For example, women have been placed in deportation proceedings after reporting allegations of domestic abuse to local police, who in some jurisdictions arrest both parties during violent domestic disputes. Facing opposition from localities across the country, Obama scrapped the program last year and replaced it with a more limited version.
Abraham Paulos, the director of Families for Freedom, a New York human rights group that helps people fight deportation, said DHS's credibility problem stemmed in part from a history of conflating the issues of terrorism and immigration. Paulos said his organization formed in the aftermath of Sept. 11 because they found that immigration authorities were targeting South Asians.
Noting that the Obama administration has set a record for deportations, expelling more than 2 million people during Obama's time in office, Paulos said if DHS had focused more of its energy on terrorism and less on deportation, immigrant communities might be more willing to work with the agency.
"It's ironic that you've got them coming in and trying to get information from our communities even as they're detaining and deporting us at an alarming rate," Paulos told HuffPost. "That trust is just not going to be there. You can't have it both ways."
While Obama's deportation record remains controversial in immigrant communities, he has also used his executive authority to offer work authorization and temporary relief from deportation to millions of undocumented immigrants. In 2012, Obama created the Deferred Action for Childhood Arrivals program, which benefits qualified immigrants who were brought to the United States illegally as children before 2007.
Before You Go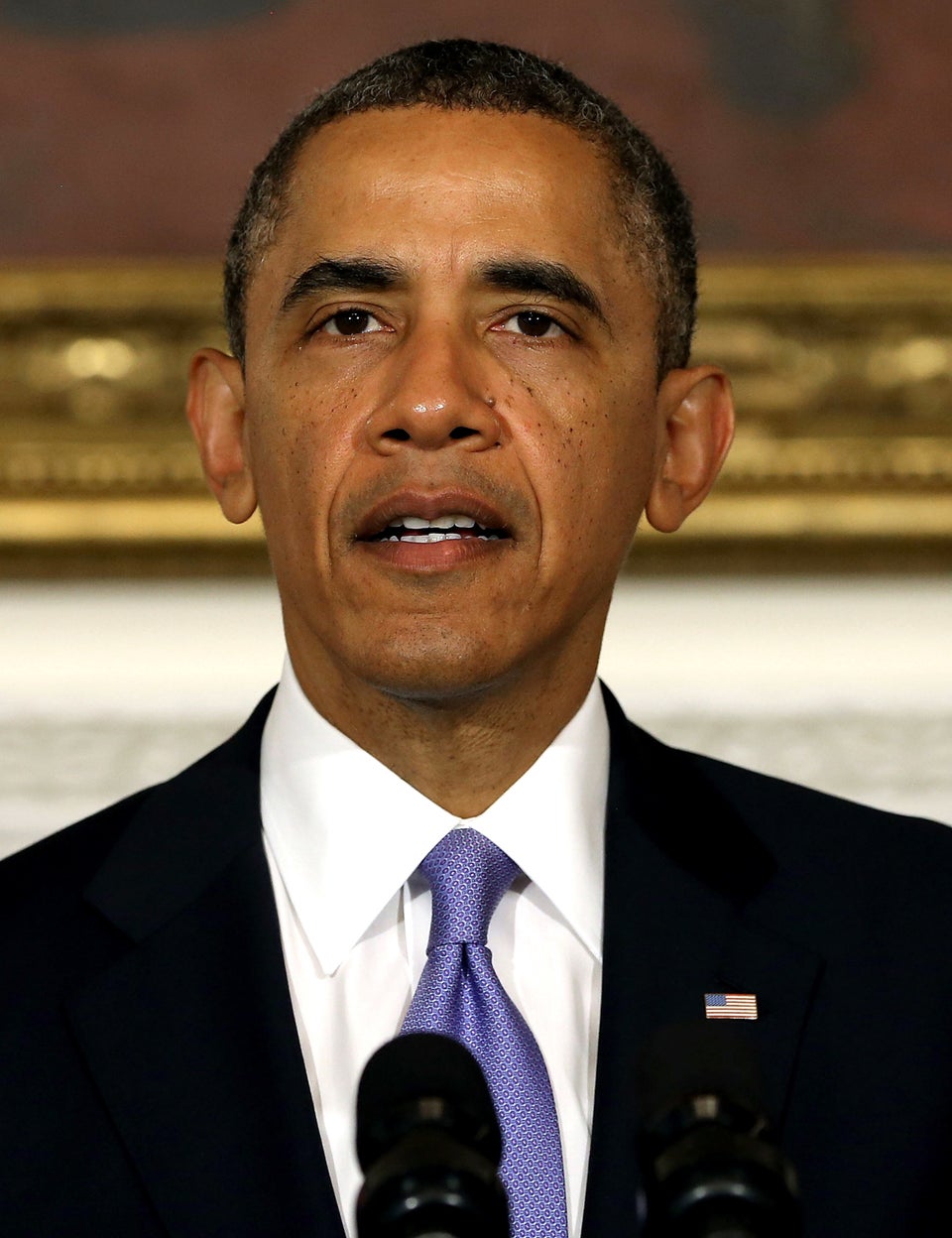 11 Ways Immigration Reform Helps The Economy
Popular in the Community