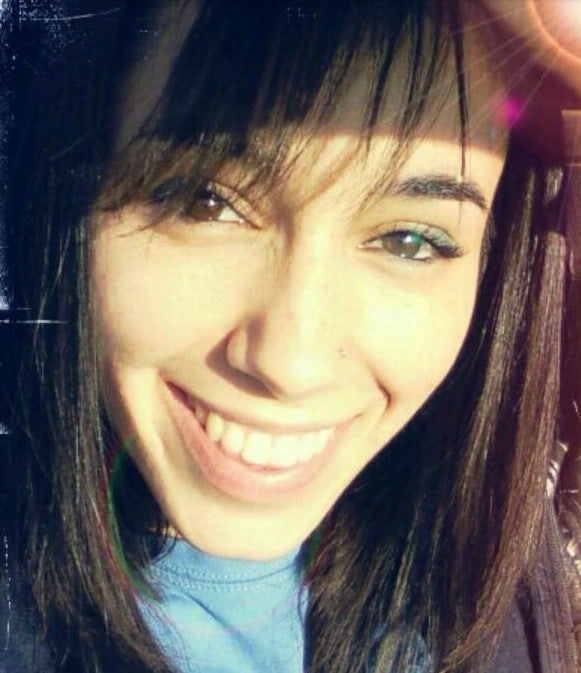 This is a story about Amy, who found herself homeless ten years ago without access to adequate menstrual hygiene. After she reached out with extremely kind words about the services of Camions of Care, explaining how she could have benefitted from them, I asked her to share more of her own story because it is an important one.
Amy was directly affected by the lack of open conversation around menstrual hygiene to the point that she didn't feel comfortable to ask for the products explicitly, and the services she was receiving at the time didn't think of menstruation in the category of hygiene. Amy is now 29-years-old, married, and a mother of a son she homeschools. She credits her faith for persevering through homelessness and mental illness. Here is Amy's period story:
"I was a 19-year-old girl struggling with homelessness. The shelter I lived at was taking wishlists. Christmas was coming, and the shelter wanted us to be blessed with at least one gift. They'd asked us to write a few things down, but I didn't need a few things. There was one thing that I'd been wishing I had for months. All of the other kids were asking for money, gift cards, electronics, etc. The only words on my wish list were "hygiene products." I dreaded my cycle each month because I could never afford products. For the first time I was hopeful that I might get a box of tampons and some dignity back. If I received this gift, I would receive the gift of being sanitary. A break from being disgusting.
Well, Christmas came! Everyone opened such great gifts. One girl even got a brand new TV! I was excited to open my gift, but every bit of excitement disappeared the moment I did. It was a basket with razors and hair products. I tried to be happy, but I couldn't stop the tears. I felt such immense disappointment.
Being *homeless puts you in these situations where all self-respect is stripped away. It's so hard not to get swept away in hopelessness. I didn't know how to handle those feelings. How do you feel about yourself when you ask another woman if you can have any extra tampons she might have lying in her purse? Then she says no, along with a ton of other women, before one finally says yes. How was I supposed to see myself when I was stealing toilet paper from public restrooms so I could make wads to stop blood from leaking through my clothes? You feel like a like a dog begging for table scraps, only you know people see animals with more compassion than they do you. No one should ever endure such drastic feelings of embarrassment and worthlessness.
My story is just one of millions. I struggled for years to provide for myself due to mental illness. By the grace of God I am stable now, but there's endless people out there that still need help. Many people with valid reasons to ask for help. They should never feel less than equal to the people around them. They shouldn't feel ashamed because of their circumstances. They should just feel human, and treated as so.
*homeless: always a circumstance, never what a person is." -- Amy Chavez, September 2016