UPDATE ― July 17: Screams coming from beneath a San Diego overpass Friday morning led officers to a suspected serial killer who was in the act of harming his fifth victim, police say.
Jon David Guerrero, 39, was apprehended shortly after a 55-year-old man was found with wounds to his upper torso around 4:30 a.m., police announced.
Guerrero's capture comes four days after authorities released another man arrested in the grisly attacks on the city's homeless population, in which several men were set on fire as they slept.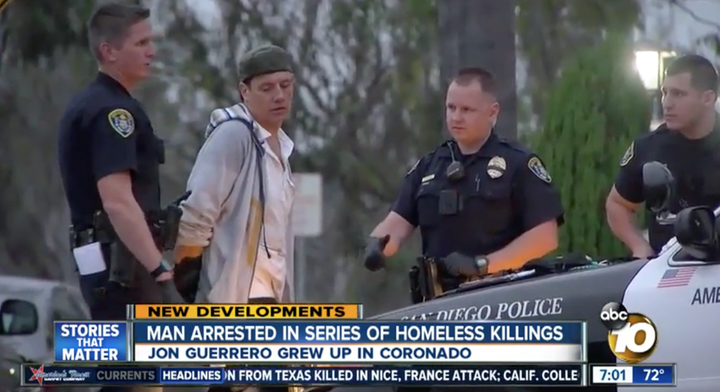 Police said the previous suspect was linked to the attacks, which began on July 3, because of his physical appearance and criminal history. He was later cleared of wrongdoing after spending a few nights behind bars.
As of Guerrero's arrest, three of the victims wounded in the savage attacks have died and one remains in critical condition. Friday's victim, who has not been identified, is expected to survive, The Associated Press reported.
San Diego Police Capt. David Nisleit spoke at a press conference Friday to assure the public that they now have the right person behind bars.
"Today, detectives discovered physical evidence at the scene and at the suspect's residence that definitively and uniquely links together the recent murders and brutal attacks on the city's homeless community," Nisleit said.
Guerrero was arrested multiple times between 1999 and 2009, according to arrest records obtained by the Los Angeles Times. He also had mental health cases filed against him in 2008, 2009 and 2011.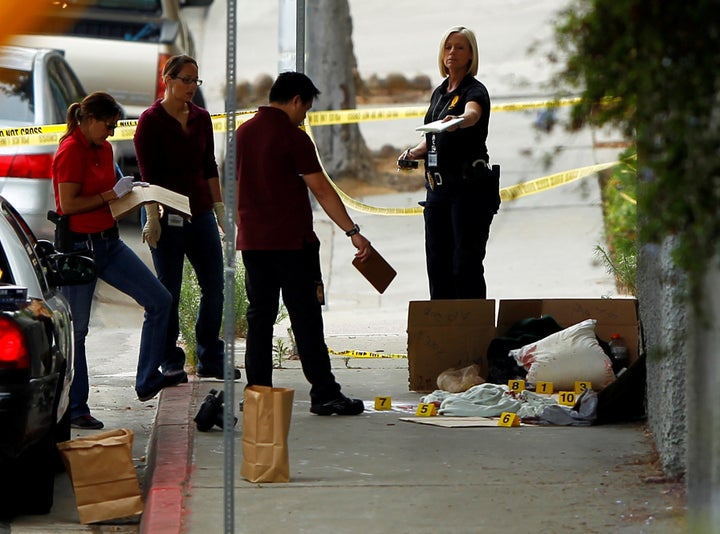 Bob McElroy, the president of Alpha Project, which funds Guerrero's residential building through the city's Housing Commission, described him as a quiet man who generally kept to himself. He said Guerrero's mother is his caregiver.
"She's there every day. It's her son. Making sure he has groceries and his laundry is done," McElroy told NBC. "She's devastated."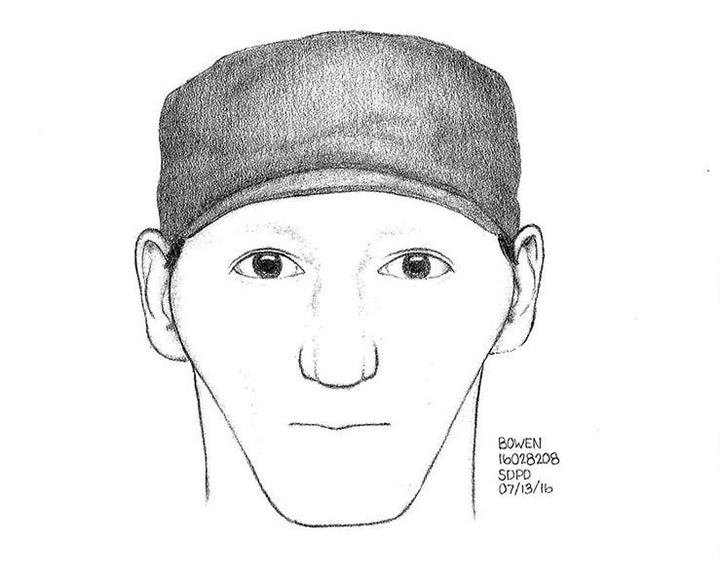 Guerrero faces three counts of murder, two counts of attempted murder, and two counts of arson, San Diego police said.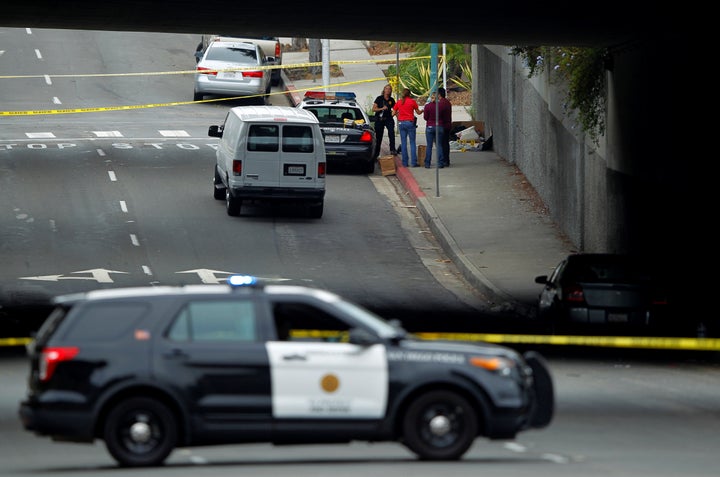 A man arrested following a series of deadly attacks on homeless people in San Diego, California, last week has been released due to a lack of evidence, police said.
Anthony Alexander Padgett, 36, of Chula Vista, was freed Monday after authorities said they no longer were confident he was linked to fiery attacks that left three people dead and one critically injured.
San Diego Police Capt. David Nisleit said the hunt for the killer is ongoing.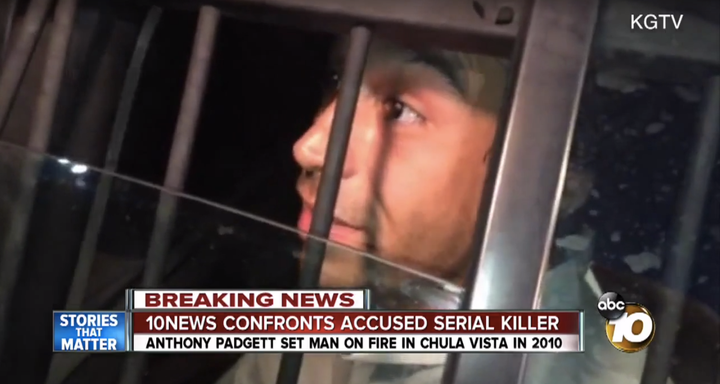 "Last week, we truly believed that Padgett was the person depicted in the videos," Nisleit told reporters Monday, noting Padgett's physical appearance was similar to that of a suspect seen at a gas station at the time of the attacks.
"We had probable cause to arrest Padgett," Nisleit said. "That probable cause was based on his resemblance to the person depicted in the video at the Shell gas station, coupled with our knowledge of his 2010 conviction of lighting a homeless individual on fire."
Padgett had acknowledged to local reporters that he resembles the suspect, who's accused of beating and pouring gasoline on people as they sleep. But he denied having anything to do with the attacks, which took place over a four-day period.
He was arrested Thursday and faced two counts each of murder and attempted murder, Nisleit said at the time.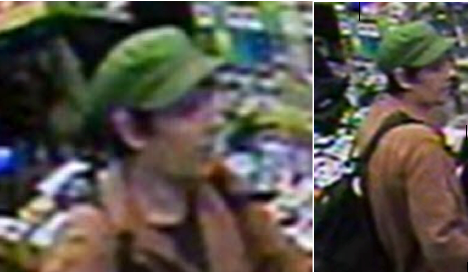 The third victim, identified by police as 23-year-old Dionicio Derek Vahidy, died in a hospital from his injuries Sunday, raising the death toll to three.
Nisleit said new evidence could emerge that points back to Padgett. "This investigation remains the No. 1 priority for the San Diego Police Department," he said.
Until the suspect is captured, the police department's homeless outreach team is canvassing the area to warn people. Police are advising those who sleep outside to remain vigilant, avoid sleeping alone and stay in open, well-lit areas.
Crime Stoppers is offering a $1,000 reward to anyone with information that leads to an arrest in these cases. Tips can be sent anonymously to (888) 580-8477.
Popular in the Community