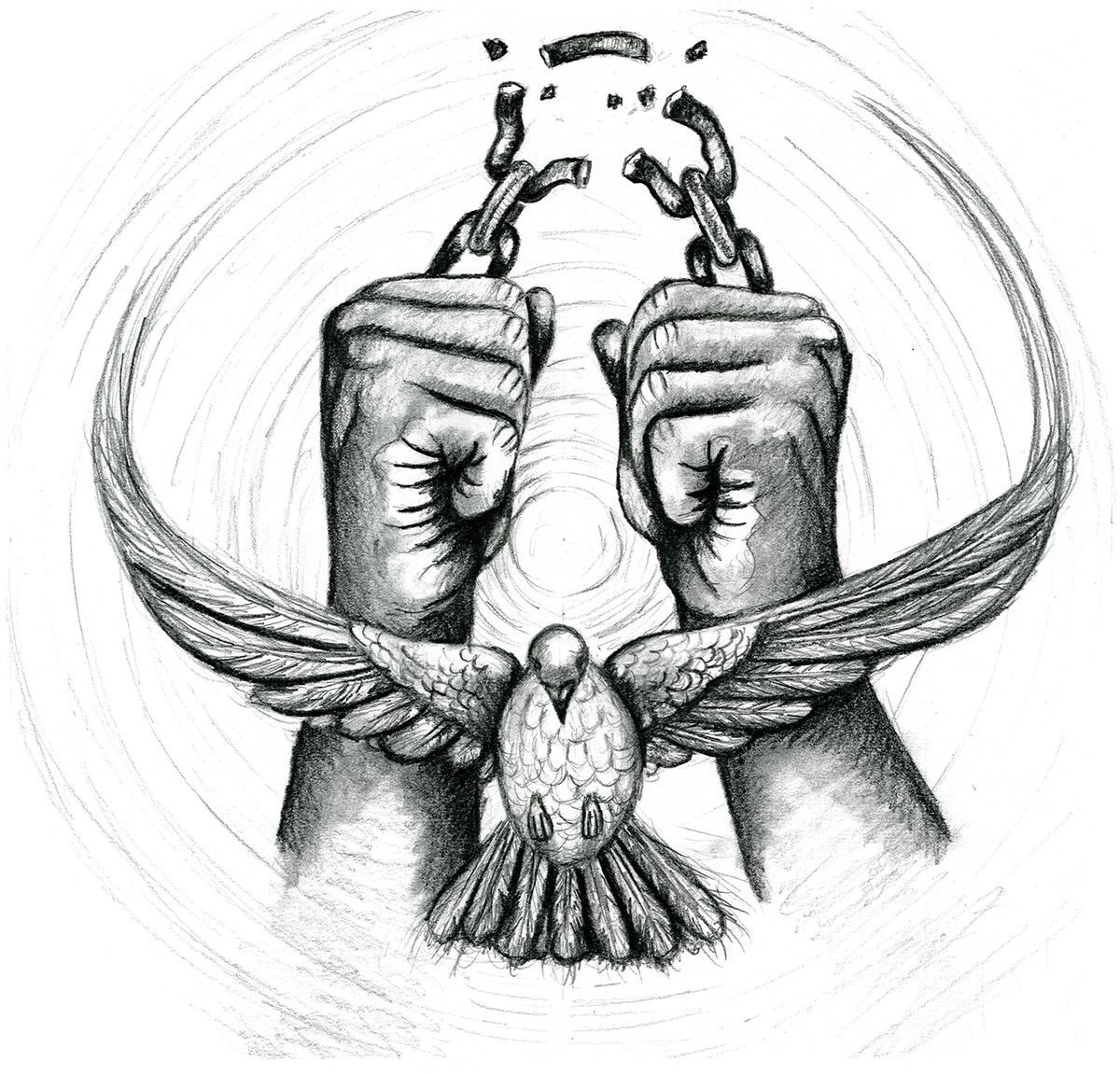 Not until the Civil Rights Act of 1964 and the Voting Rights Act of 1965 did Jim Crow laws finally become part of history. Not until 1974 did Chicago take off the books the last Ugly Law that penalized and fined "any person on the streets ... who is diseased, maimed, mutilated, or in any way deformed, so as to be an unsightly or disgusting object." And Anti-Okie laws were constitutional until the California Supreme Court decision of 1941.
None of these discriminatory laws would have been overturned without deep community organizing to get the power structure of the time to pay attention. [HBR Fact-sheet] On December 3, 2012, a Homeless Person's Bill of Rights and Fairness Act was introduced in California to strike down our current version of discriminatory laws that oust people from local communities or criminalize their presence by forbidding them to sit or lie on public sidewalks or distribute free food in public parks. Rhode Island has already passed a Homeless Bill of Rights, Oregon is planning to do the same and other communities are interested in following. These bills are written to protect the rights of extremely poor or homeless people, rights that most of us take for granted -- the right to equal treatment from state and local government agencies, or the right to use public spaces as everyone else, or the right to engage in basic life sustaining activities.
Better laws and passage of good bills don't just happen. They need public awareness and widespread support. The California Homeless Bill of Rights is cosponsored by East Bay Community Law Center, Western Center on Law and Poverty, Jericho: a voice for Justice, an interfaith community, and by WRAP, whose members include long-time community organizations spanning from Los Angeles to Portland Oregon.
Steady and strong community organizing is leading more and more groups and people to join hands across the boundaries of their particular race, class, work or interests -- religious workers, mental health and housing advocates, political activists, neighbors and friends. We can finally break into the "appalling silence of the good people," which is how Martin Luther King put it in 1963 when he wrote his letter from Birmingham Jail.
But our challenge is now. Any time government tells a person, your presence is unacceptable in our community, it is a civil rights issue. Any time local governments demonize one segment of society in order to control their movements and justify their removal from public spaces, it is a civil rights issue. Local "anti-homeless" police enforcement campaigns, separate court systems, property confiscations and the closing of public spaces -- these are in the forefront of today's civil rights battles. Homelessness has become a civil rights issue.
A Homeless Bill of Rights lifts and deepens the debates about "what to do" when we have over 3 million people a year without housing on any given day. The obvious answer, of course, is affordable housing. Homelessness exists primarily because we have cut back affordable housing and therefore, forced people onto the street from where we then try to banish them. WRAP has documented and said this before.
But we add: A Homeless Bill of Rights is more than a response to an isolated set of discriminatory policies against those who are economically disenfranchised. It underscores our desperate need in this country to once and for all create a society where all people are valued and treated with the dignity and respect they deserve. It speaks against our age-old pattern of laws that are used to coerce, to humiliate or dehumanize. A Homeless Bill of Rights reconfirms rights that we all know intuitively exist, and at the same time it allows those who are experiencing homelessness to stand against the structural violence that they are experiencing.
The legislative mandate in the California bill includes prevention of any discrimination because of housing status. Once police are no longer given the power to remove homeless people from visibility we may be able to make more progress in the larger national conversation around federal housing priorities, social justice, and equality.

All Artwork is property of Western Regional Advocacy Project and used with permission.
Popular in the Community