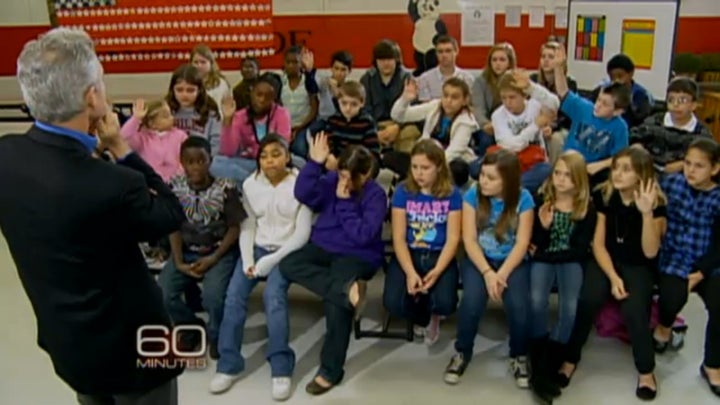 CBS's "60 Minutes" dedicated a recent segment to the nearly 1,000 homeless youths living in Seminole County, Fla. There, local schools have provided a variety of programs to help kids through rough times, from bus routes that make stops at the motels where they live to specialized programs that emphasize social and emotional learning.
Beth Davalos, who runs the homeless student programs in Seminole, told CBS correspondent Scott Pelley that five to 15 new homeless students enroll every day. She said that they're struggling, not just because of their living conditions but because of how long the insecurity lasts.
"When I first started this program eight years ago, homelessness lasted maybe two, three months. But now with it lasting three, six months, a year or two years, this is when children are developing who they are and their foundation is broken."
Pelley spoke a variety of Seminole students about how their homelessness affects their schooling. They said that hunger and poor access to utilities were were aggravating and often interfered with their education and their self-esteem. One student explained how she tried to find food, saying:
"It's kind of embarrassing because the next day, you go to school asking kids if they want this, or if they want that. If they have cereal and they haven't opened it yet, you go ask them if they want their cereal."
"Those children will be the largest american generation to be raised in hard times since the Great Depression."
Popular in the Community