An unexpected meeting has made a world of difference for this father and son.
While in Denver on a tour promoting random acts of kindness, British writer and TV host Leon Logothetis encountered James Moss -- a homeless father living in the city with his 2-year-old son. Moss' positive attitude during the exchange, captured on video and posted to YouTube on Nov. 3, inspired a stranger to start a GoFundMe campaign that has raised over $35,000 for Moss and his family as of Monday, ABC 7 reported.
"I guarantee in a month's time, I'll make anything that I need to happen, happen," Moss says in the video. "You have to be brought down to your humblest point, so you can appreciate other things that are waiting for you."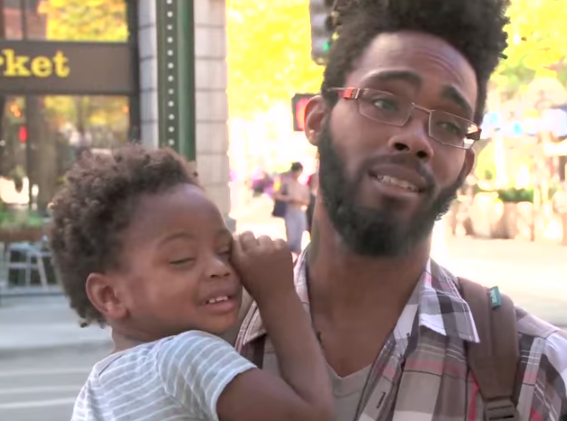 Logothetis met Moss on the fourth stop of his #GoBeKind Tour, where he travels to different places and he speaks with random people he encounters to encourage small acts of kindness. Initially when he met Moss, Logothetis did not know of the father's situation, but after speaking with him learned that Moss had moved from New York to Denver only a few days prior, and his housing situation had fallen through upon his arrival.
Despite being homeless with a young child, Moss has an incredibly uplifting perspective, and explains that he maintains a sense of joy and peace through prayer and meditation, and that his son "fuels the fire." At the end of their chat, Logothetis presented $1,000 and a weeklong stay in a hotel to Moss and his son, Zhi. Moss is visibly overwhelmed by the gift.
The same day Logothetis posted the video to YouTube, Kayla Heskett -- a woman from Goodland, Kansas -- was so moved by Moss's story that she started a GoFundMe campaign to help him. After connecting with Moss and Logothetis, Heskett learned that Moss has been living in a homeless shelter, working as a barber, but taking Zhi to work with him each day because he cannot afford day care.
"James is an extraordinary father and man," she wrote on the campaign site. "Let's make this [happen] for him and his son and show him some love and that there are still good people left in this world."
In just five days, more than $35,000 has been donated to the campaign, and Moss responded to the gift in a YouTube video on Saturday.
"I love you all, you're like family to me now," he says to the campaign's donors. "I never thought that a small act of kindness like that would spark a huge chain reaction. I am so thankful, so grateful."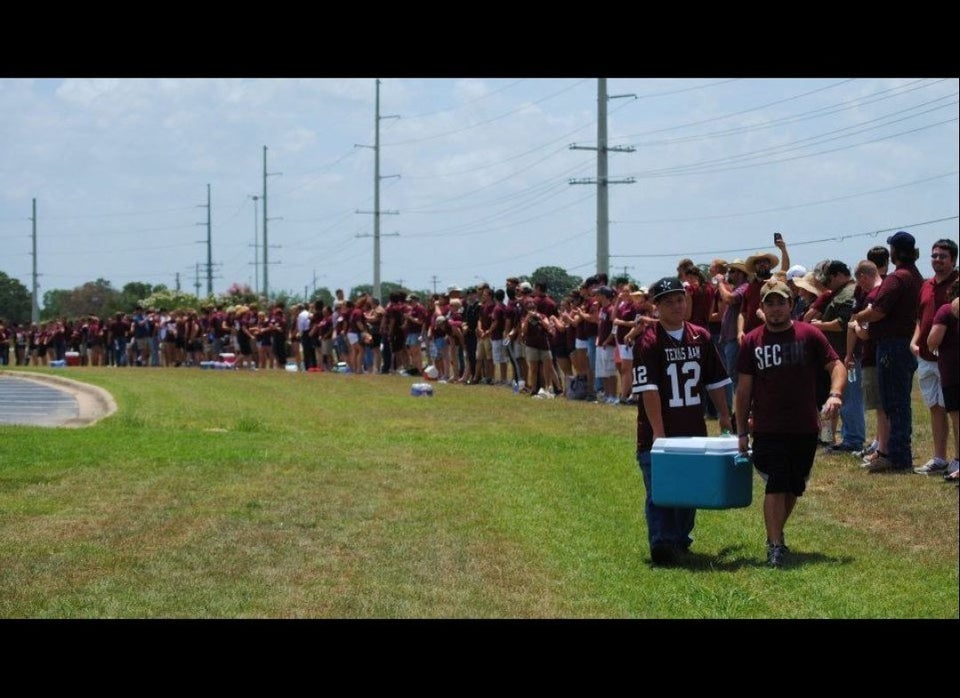 Random Acts Of Kindness