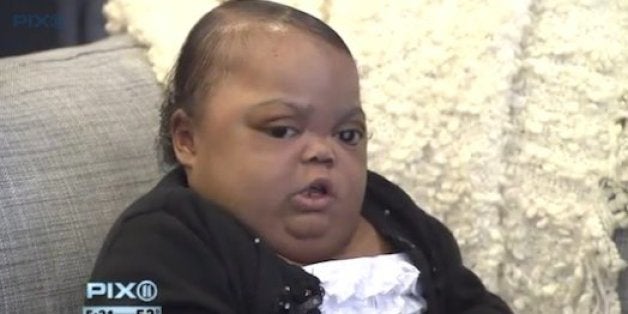 Life for this New York girl with cancer just got a little better, thanks to some generous strangers.
Casey Bardowell, a 9-year-old from New York, was diagnosed with leukemia almost eight years ago, according to her fundraising page. Unfortunately Casey and her family became homeless after her mother, Tracy Glasgow, quit her job to take care of Casey -- who also has graft versus host disease, where transplanted donor cells attack the transplant recipient's body, MyFoxNY reported.
The family's friends set up a fundraising page to help the patient and her family cover living expenses and treatment. Local outlets shared Casey's story and donations began pouring in from strangers who were moved by what they saw. This past Tuesday, the 9-year-old, along with her mother and sister, finally moved into a new home in Long Island along with a pre-paid 15 months worth of rent thanks to the donations, according to PIX11.
Casey and her family had been through a lot prior to getting a new home. When Glasgow, a single mom, quit her job, she fell behind on mortgage payments and the family eventually lost their house, MyFoxNY reported. Casey, her mother and her sister spent some time staying with a family member, but in April they went to a homeless shelter.
When they arrived, they found that the conditions were not what they had hoped.
The three moved to a medical shelter which, Glasgow told PIX11, wasn't much better. Fearing for Casey's immune system, the family went to stay with friends while the patient received treatments and still didn't have permanent housing.
While the family now has a place to stay, their home still isn't furnished, PIX11 reported. Friends have since set up a registry at Bed Bath & Beyond and Overstock under "Casey Bardowell and Tracy Glasgow."
To learn more about Casey or donate, visit her fundraising page here.
Watch the video below to learn about Casey's story prior to moving into a new home.
Before You Go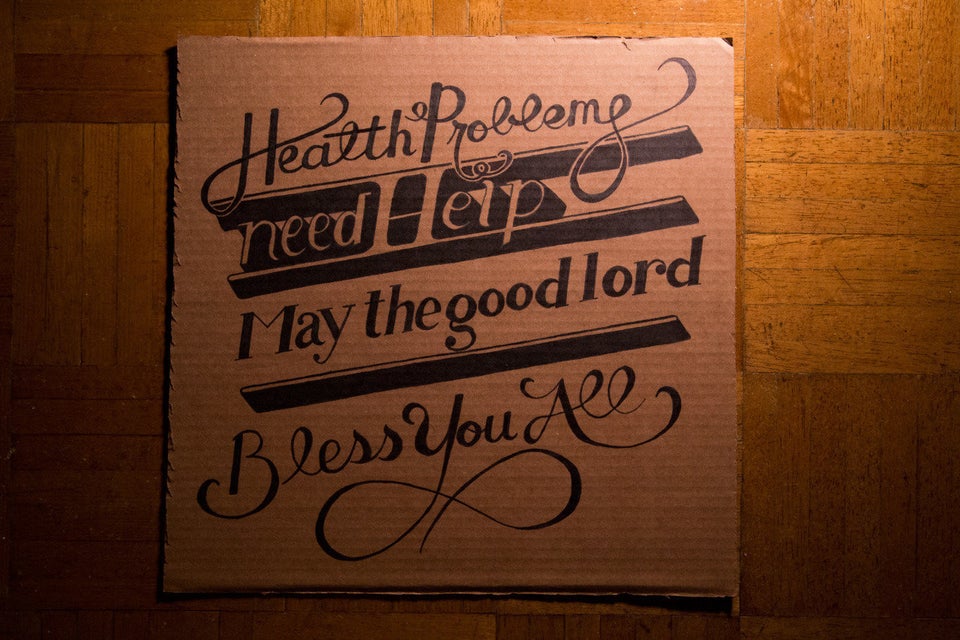 Artist Redesigns Signs For Homeless People