For most homeless people sleeping on Utah's frigid streets, getting some warm clothing is the best they can hope for when it comes to caring for their appearance. But one benevolent barber is also helping to clean up their looks –- for free.
Stone is just one of a number of stylists around the country using his scissor skills to get homeless people looking and feeling better.
Hair Masters, a Michigan salon, also offers free cuts to people in need and is willing to offer any kind of 'do –- something funky to change up a client's look or something more professional for a job interview, USA Today reports.
"We can pretty much give them whatever they want," Carrie Richardson, a stylist for Hair Masters, told USA Today of the variety of cuts she offers.
For those looking for employment –- and way to permanently get off the streets –- sometimes a haircut is just what they need to start the process.
"There's light at the end of that tunnel," Jose Lazaro, marketing and development director for Catholic Community Services, told KSL.com. "Because you get a haircut, I can go look for a job, I can go do what I need to do."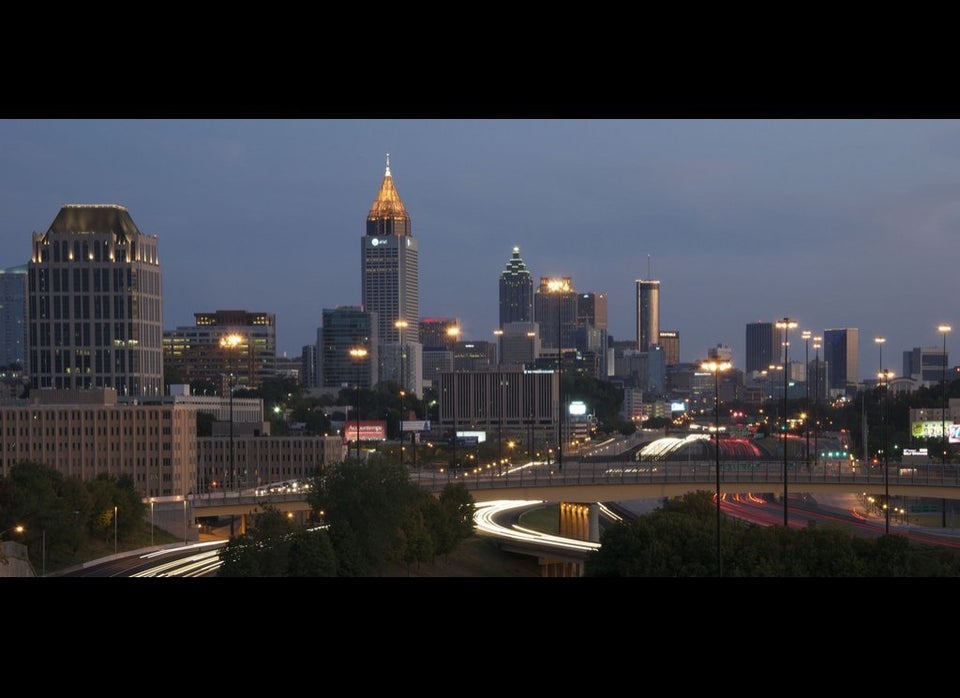 States With Highest Child Homelessness
Popular in the Community