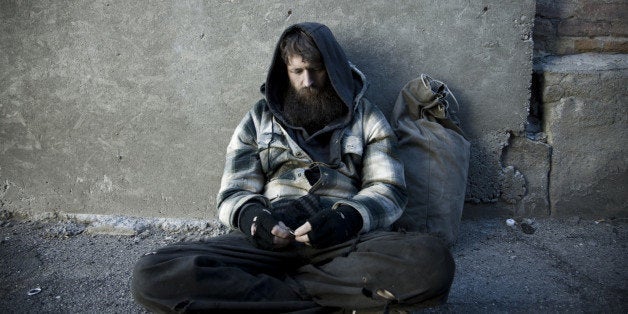 Attacks against homeless people are on the rise at an alarming rate and some states are turning to more stringent punishments to put an end to it.
Last year, there were a total of 108 reported assaults against the homeless, 19 of which resulted in death. The year before, there were 88 reported attacks, 18 of which resulted in death, Michael Stoops, NCH director of community organizing, told The Huffington Post in March.
"[These laws are] important to make statements that homeless people are not second-class citizens and that violence against them, brutal violence against them, will not be tolerated," Tulin Ozdeger, civil rights director for the National Law Center on Homeless & Poverty, told the Associated Press in 2010.
While advocates continue to press the need for such protections, it may not necessarily compute into less criminal acts.
The issue came to a head in January 2006 when a group of teens beat a homeless man to death with bats in downtown Fort Lauderdale and the assault was caught on security cameras, according to the Sun Sentinel.
Regardless of the figures, advocates say that such laws are vital in order to at least begin to change the stigma attached to homeless people.
In Albuquerque, New Mexico, for example, three teens were recently charged for beating two homeless Native Americans so severely, that their deceased bodies were nearly unrecognizable, according to the Associated Press.
Part of the problem, experts say, is that even the officials that are supposed to be guarding homeless people, actually perpetuate the violence, leaving homeless people reluctant to report crimes.
While New Mexico has yet to join other states in declaring an attack against a homeless person a hate crime, Albuquerque Mayor Richard Berry has vowed to begin to try and help some of the most vulnerable homeless people in his city.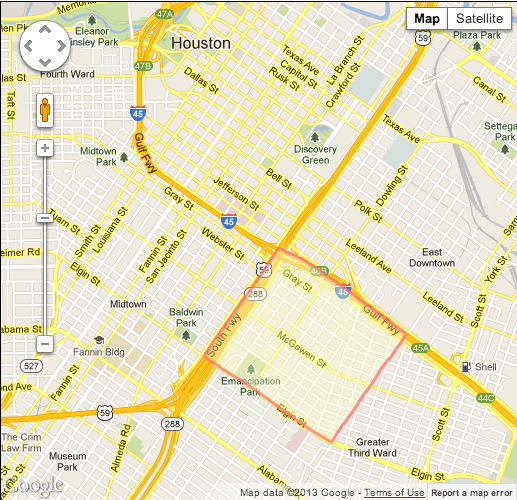 Most Dangerous Neighborhoods In America
Popular in the Community