Though college recruiters repeatedly tried contacting Bobby Limon, the burly lineman had no idea any universities were interested in him. The homeless Texas teen had moved around so many times that there was no fixed address where he could be reached.
"We have this perception of homelessness as sleeping on park benches and under bridges, really it's broader than that," Sports Illustrated reporter John Wertheim said. "It might be shelter, it might be couch surfing, going to home-to-home."
Their state assessment exam scores have dropped, mostly because they are too tired and hungry to concentrate. But falling grades aren't the only consequences they face.
To paint a more complete picture of what it means to live without a home while trying to secure a competitive Division-1 sports scholarship, Sports Illustrated profiled three rising sports stars. The in-depth feature is the bleak before image that may not necessarily get paired with the uplifting after shot of bright lights and Super Bowl fame.
Colleges are often wary of accepting homeless athletes, but it's the rare ticket that players bank on getting to change their lives.
That's likely part of the reason why Isaiah Lamb did whatever it took to keep up his image as the "good basketball player with the perfect life" -- not the struggling homeless kid who didn't even have access to a shower.
For three years, the Baltimore senior called a parking lot home and as recently as a year ago, lived in a laundromat where he could at least wash up by using the sink.
Lamb currently has six Division-1 basketball scholarship offers.
Before You Go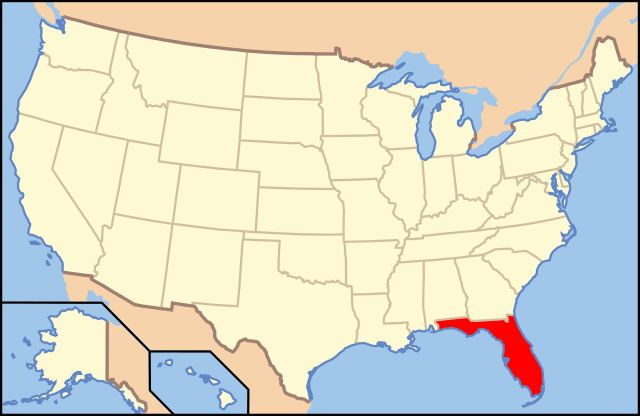 States With Best Educational Outcomes For Girls
Popular in the Community