Ronnie Goodman might not have a comfortable place to rest his aching feet at night, but that's not keeping this homeless artist from running 13.1 miles next month in San Francisco's half marathon for charity.
Goodman, 53, has been living under a freeway in San Francisco for two years, the San Francisco Chronicle reported. Still, he trains every day to fulfill his dream of running in the famed local event and his fans have found a way to make sure he will.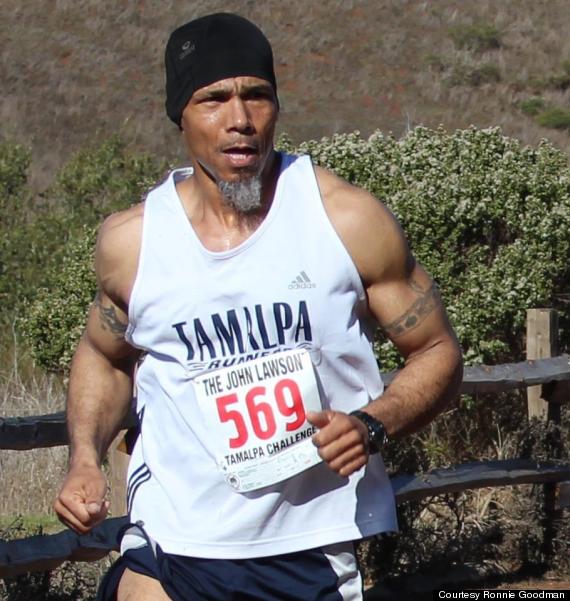 While Goodman could have certainly used the race as a way to raise additional funds for himself, he's decided to give back to the organization that's helping him get back on his feet.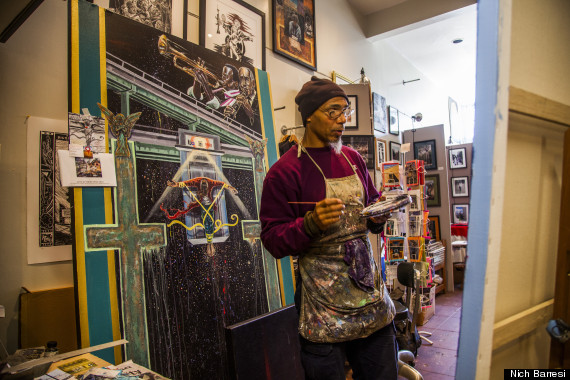 He's collecting money for the Hospitality House, an organization that empowers homeless and low-income people through a number of initiatives, including an art program that encouraged Goodman to pursue his passion.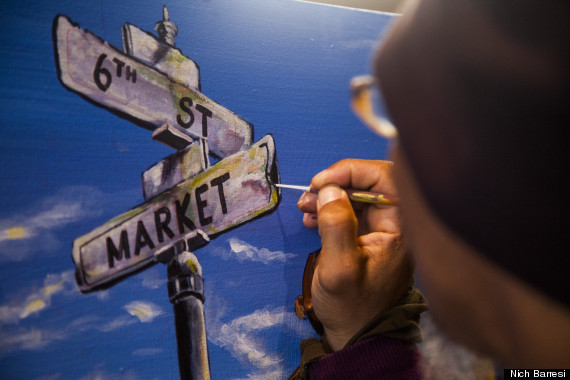 Goodman has set a pretty ambitious goal of raising $25,000 for the organization, according to the campaign's website. Donors will be entered into a raffle to win one of Goodman's original works.
Goodman feels confident he can reach his goal and is mostly looking forward to showing the Hospitality House just how grateful he is.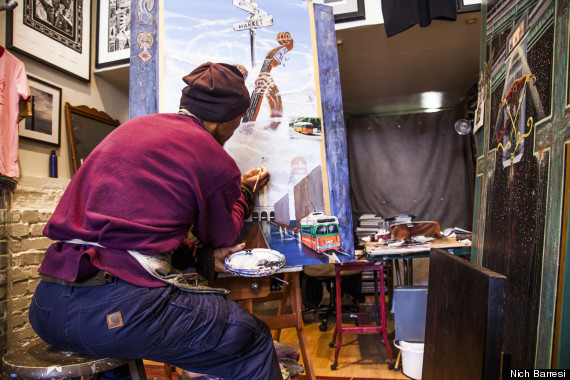 Find out how you can get involved with the "Run With Ronnie" campaign here.
Related