A former homeless man is now one of his country's biggest lottery winners.
László Andraschek, of Hungary, was on his way to a workshop for recovering alcoholics back in September, when he decided to spend his last coins on a lottery ticket, the Guardian reports. Expecting the same bad luck and disappointment that had befallen him his whole life, he was shocked to discover he won the equivalent of about $2.8 million.
"I had only picked six numbers and the female shop assistant reminded me that I needed to pick a seventh," Andraschek told The Guardian. "I told her to make it 24 – it doesn't matter, anyway."
The 55-year-old has decided to use his good fortune responsibly -- and for a good cause, the outlet notes. In fact, Andraschek's big win went unnoticed until he made a big donation to a hostel for the homeless in February. He also plans to open a foundation for addicts and women who have been abused.
This isn't the first instance of a homeless man using jackpot winnings to help others. After winning $50,000 in April 2013, Dennis Mahurin, of Illinois, decided to opt out of improved living conditions and stay put in his tent. He gave $100 to all the other homeless people in the area.
Before You Go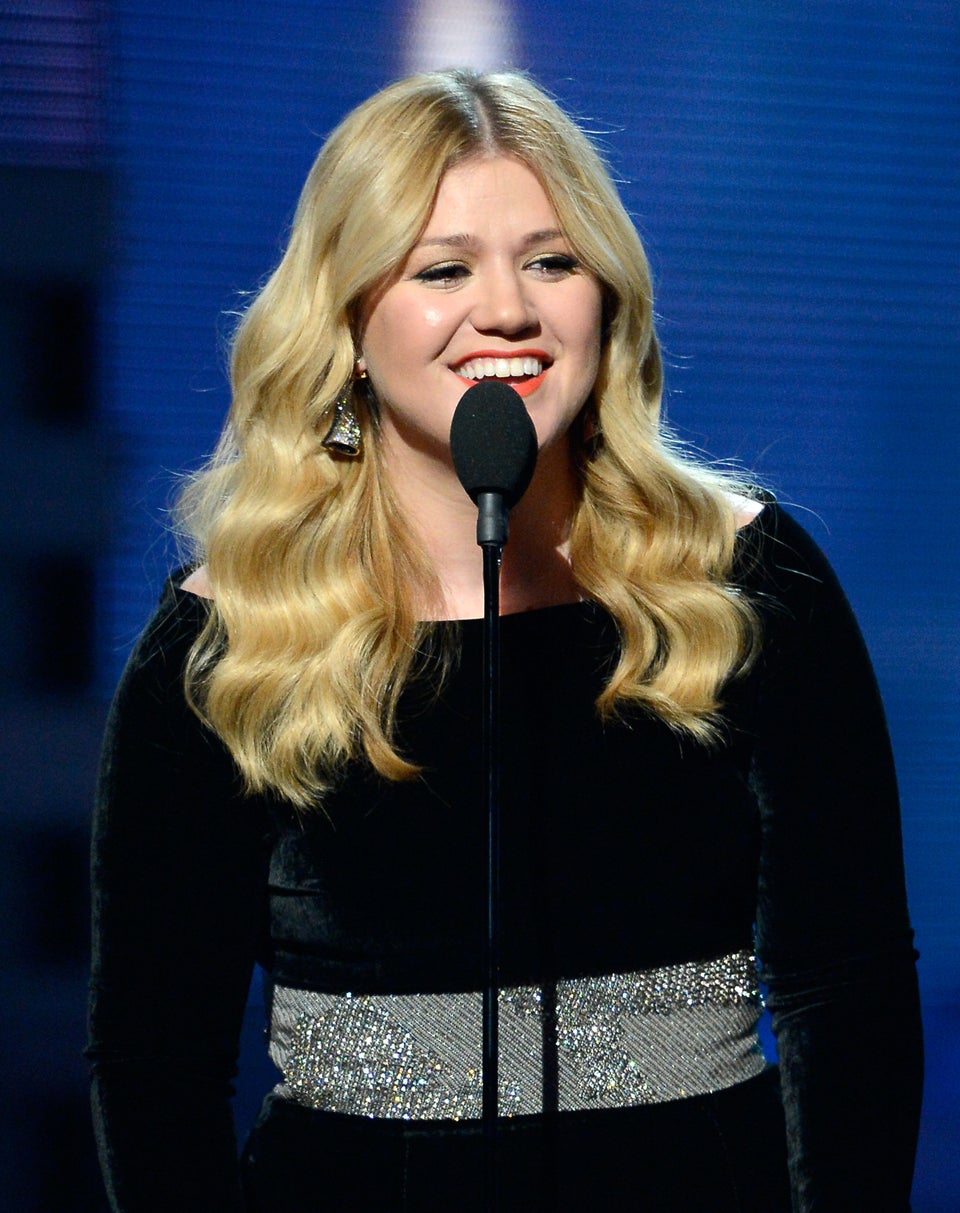 Celebrities Who Were Homeless