This homeless man was appreciative of one family's help. But after an unfortunate fire, they have him to be thankful for. 
Thomas Smith has been staying at a friend's house in Houston, Texas, KHOU 11 reported. Earlier this month, Smith woke up in the night to discover the house was on fire. The man sprang into action and pulled the woman, as well as her two granddaughters ― an 8-year-old and a 10-year-old ― out of the house to safety. 
According to KHOU11, Smith initially heard a boom and thought that the house had been broken into. He quickly got out of bed and saw smoke, so he headed toward his friend's room.
"I jumped out the bed and ran to her room, and something was on top of her — sheetrock and what not," he told KPRC2, recalling that night. 
Smith freed the woman from the debris but his heroism didn't stop there. He ran into the kids' room, grabbed them by the hand, and pulled them out of the house. 
The woman had owned the house for about 40 years, and many of her granddaughters' belongings were destroyed in the devastation, KPRC2 reported. Luckily there were no injuries from the fire. 
While Smith's actions were admirable, he told KHOU that he's "not a hero" and he's just thankful he was awake in time to help the family. He also mentioned that the homeowner deserves credit as well, for welcoming him into her home when he didn't have a place to stay. 
PHOTO GALLERY
Artist Redesigns Signs For Homeless People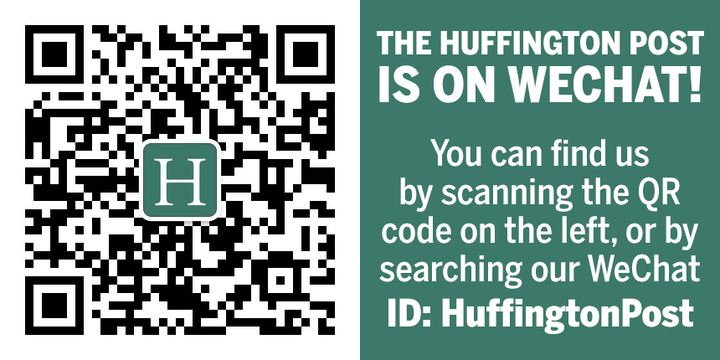 REAL LIFE. REAL NEWS. REAL VOICES.
Help us tell more of the stories that matter from voices that too often remain unheard.