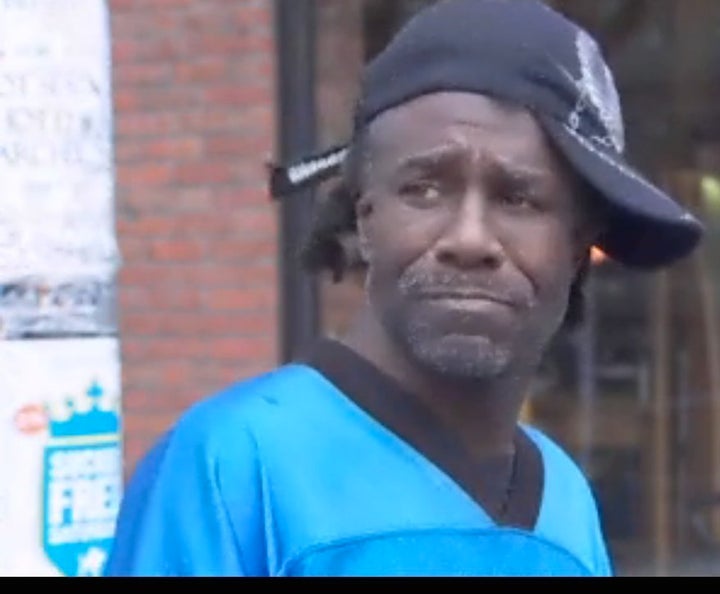 A homeless veteran called upon his military experience to save another man's life.
The bullet struck his femoral artery causing him to lose a large amount of blood, King 5 News reports.
The wounded man ran down the street before collapsing. A few blocks away, a homeless veteran known as Staff Sgt. Royal came to his aid.
Royal used a belt as a tourniquet on the man's leg, according to King 5 News.
Royal, who served in the army for 10 years and fought in the first Gulf War, attributed his knowledge in how to respond to his medical training at Ft. Carson, according to King 5 News
The victim, who is also homeless and a long-time friend of Royal's, was transported to a hospital where his condition has been stabilized, King 5 News reports.
"I knew it was a bar neighborhood, but not every bar neighborhood in the city is so violent," he told the news outlet.
In the meantime, Royal says he is focused on the recovery efforts of his friend.