A homeless man in Greenville, S.C., has reason to smile today after winning $200,000 from a scratch-off lottery game.
The winner, who declined to be identified, told lottery officials he intends to use the money to take care of himself and his family. When the man scratched off the $10 ticket, he said he screamed, jumped up and down and smiled.
According to KEYC, the man's brother drove him to Columbia Thursday to collect the prize. The night before, he stayed up all night admiring the winning ticket.
This isn't the first feel good lottery story we've read this week. Sandeep Singh, a Massachusetts man, claimed a $30.5 million lotto jackpot on Wednesday only a few days after getting dumped by his girlfriend.
"I was heartbroken at first, but now I'm getting over it," Singh said during a press conference.
The odds of winning the South Carolina Educational Lottery are about 1 in 440,000, according to lottery officials. The game began in 2002. Since then it has generated $2.8 billion in funding for South Carolina students.
Before You Go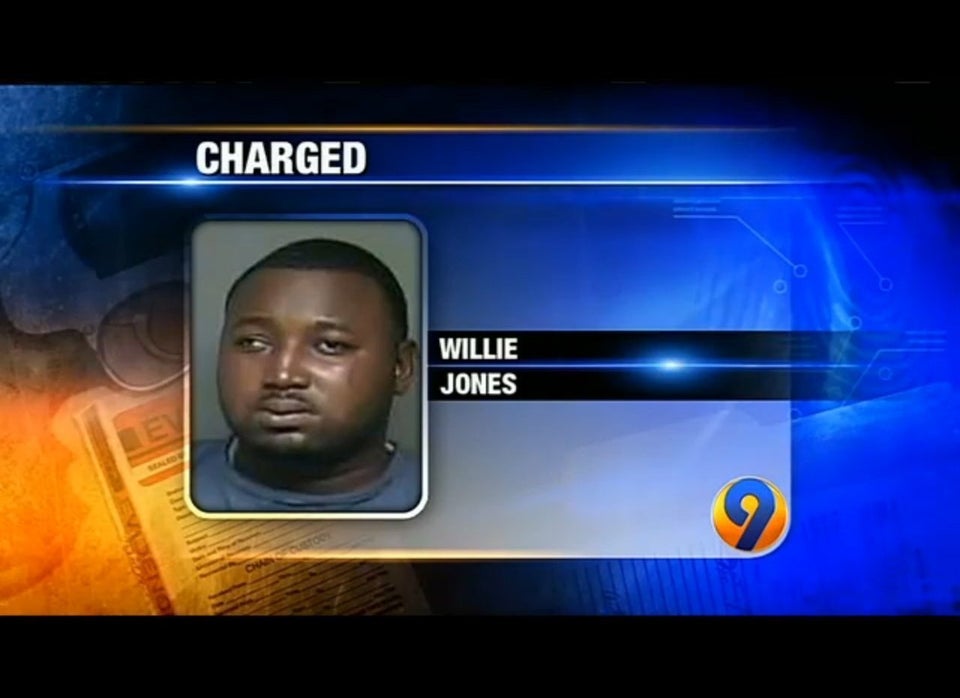 Crazy Lottery Stories