You don't need all the riches in the world to dare to dream.
A video from A Plus features homeless men from the Bowery Mission, a rescue mission and shelter in New York City, sharing their dreams. Though the responses are all different, the men have one thing in common -- hope.
"Being changed before I leave here," one man said, describing his dream. "Being stronger and just having my kids in my life again."
Another man shared some wise words.
"You never, ever look down on another human being -- whether it's a man, woman or child -- unless you're trying to lift them up," he said.
Perhaps all their words can be summed up in one strong, hopeful statement from one man: "I'm still dreaming."
To learn more about The Bowery Mission and the 21-day shelter program, visit its website here.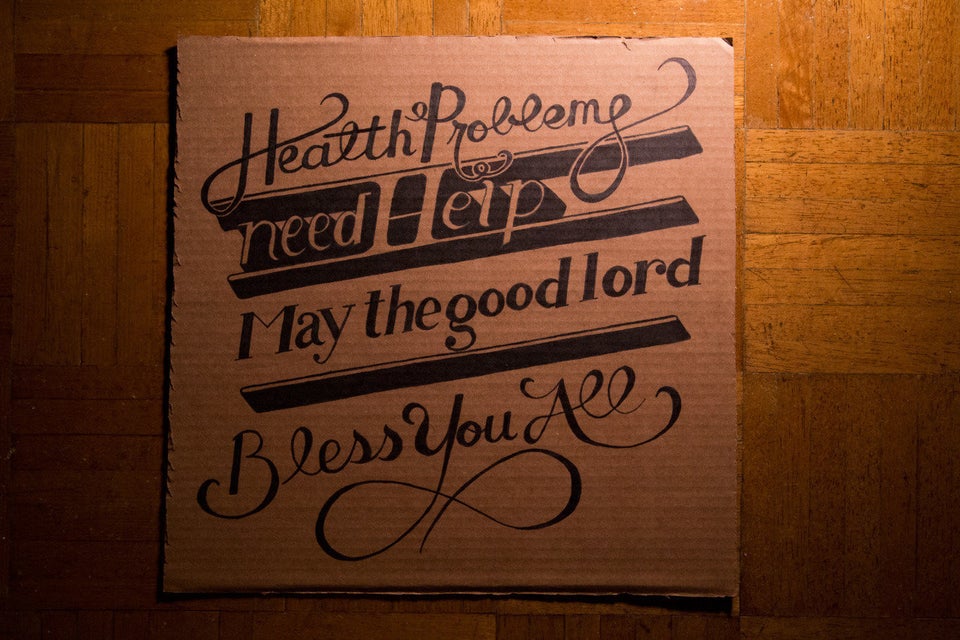 Artist Redesigns Signs For Homeless People