A homeless man who waited overnight outside an Apple store in Pasadena, Calif. for the new iPhones claims that the businessman who promised to pay him for his time didn't follow through.
The man, who didn't give his name in the video, told KTLA tech reporter Rich DeMuro that an unidentified businessman convinced dozens of homeless people to wait in line in his place to get vouchers for the new iPhone 5C and 5S. In turn, the businessman gave them pizza, soda and cigarettes, and promised that he would return to pay them $20 for each phone they could secure (Apple stores set a limit of two per customer).
While it seems the businessman was able to pay some of the homeless people he enticed to wait in line overnight, he didn't pay all of them, explains the man in the KTLA video above.
When asked how the experience made him feel, the homeless man had this to say: "Have you ever been -- I don't know-- walking down the street and a pigeon pooped on your head or something?"
"I really didn't need this kind of delay or inconvenience," he continued. "I count it as experience to be wary of these sales pitches." The man told KTLA that after the interview, he was going to pack up his mat and get on the metro train back to downtown Los Angeles, where he will look for another way to earn money.
CBS Los Angeles notes that some homeless people were recruited in downtown Los Angeles, where thousands of homeless live on Skid Row. CBS also managed to talk to someone who had recruited homeless people to wait in line that day. He spoke anonymously and explained that he paid people $20 per iPhone voucher and then sold the phones overseas for about $1,000 each.
PASADENA, Calif. — Police detained three people after a fight erupted outside a Pasadena, Calif., Apple Store where a crowd waited overnight for release of the new iPhone.

Police Lt. Jason Clawson says two men were arrested about 7:30 a.m. Friday after getting into a fistfight while in line along Colorado Boulevard. They face misdemeanor citations. It was unclear what the fight was about.

Clawson says a third man was placed on a 72-hour mental health hold after running into the street in an enraged state. Clawson says it appears the man may have been among several homeless men who were hired to buy iPhones for other customers.

Clawson says when the store ran out of the new smartphones, the homeless men didn't get paid and became upset.

No significant injuries were reported.
Related
Before You Go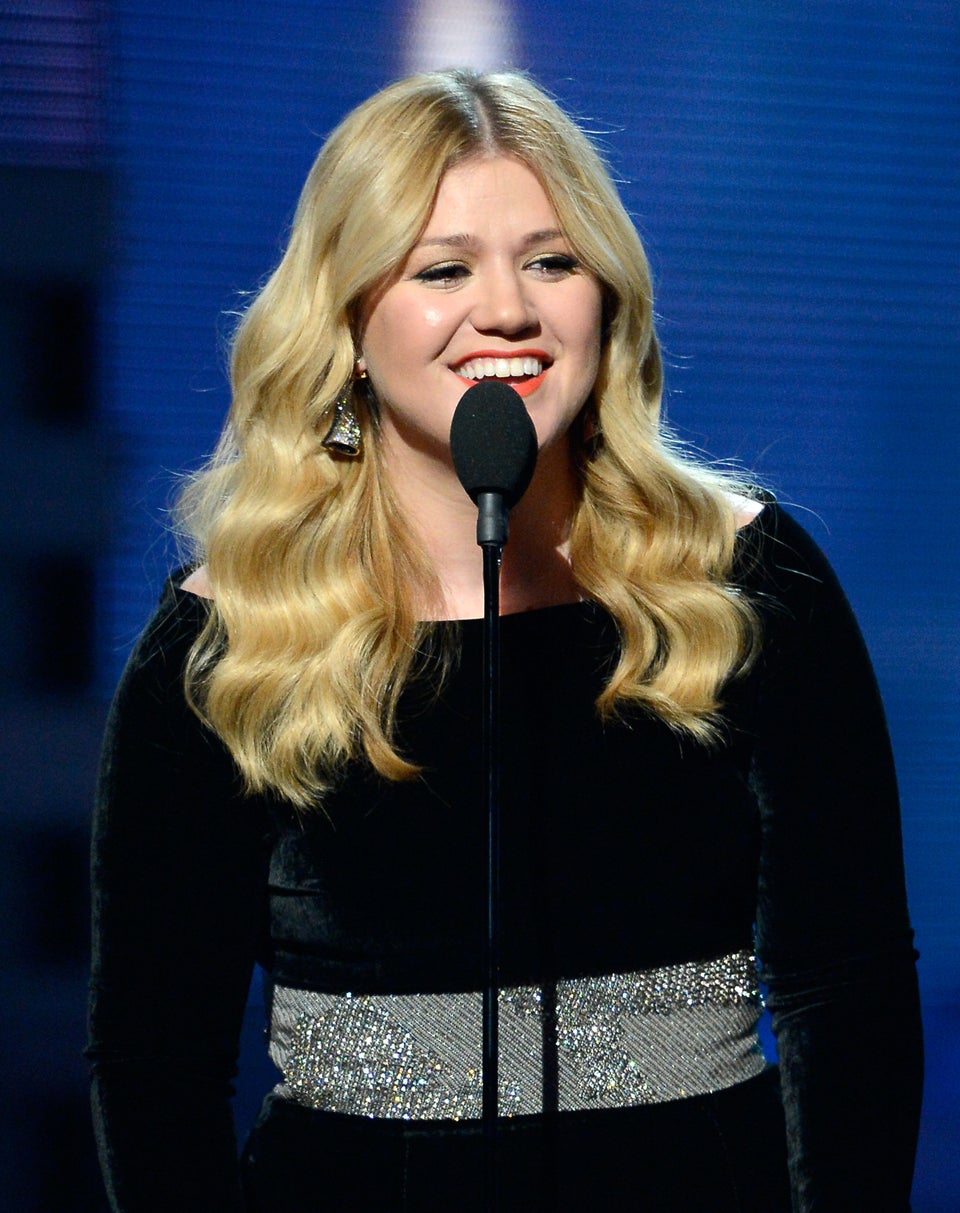 Celebrities Who Were Homeless
Popular in the Community