Homeless people are reuniting with those who mean the most to them thanks to one man's initiative. 
Kevin Adler, who lives in San Francisco, created Miracle Messages, a program in which homeless people record short clips which are shared on social media so they can reunite with their loved ones. The initiative was started back in 2014, and now Adler is traveling across the country as part of a campaign to reunite 100 homeless people with family members. 
"Someone who is just homeless Joe or Jane to you or I could be the most important person in the world to that one person that is looking for them," Adler, whose uncle was homeless, explained to WMUR. "That's what motivates this."
Since starting his project a year ago, he's managed to reunite four people with their families, with a few other reunions in progress, he told The Huffington Post. On this latest tour, he's visited Portland, Maine, and Burlington, Vermont, among other cities and will continue on his cross-country tour this week. 
He told HuffPost that the message-making process is a fairly simple one. A typical Miracle Message features the individual in need, identifying themselves along with the family or friend they are trying to reach in a smartphone recording. Often, they also say a few heartfelt words to their loved ones.
Adler then shares the clip on YouTube and various forms of social media, he explained to HuffPost. If a family member has been tracked down, they're asked to respond with a Miracle Message of their own. And if both parties are willing to meet up, a call is typically arranged. 
One reunion was that of Johnny Dwyer of San Francisco and his siblings, according to the Miracle Message website. Dwyer hadn't seen his brothers and sisters in more than 32 years, but was able to reunite with his four siblings in 10 days of making his Miracle Message.  
Another, which occurred on his recent tour involved Perry Thornley who Adler met in Burlington, Vermont. Thornely, who hadn't seen his son and daughter in more than 18 years, reunited via phone call with his son within 24 hours after the Miracle Message was posted. 
While the project is emotionally demanding, the reunions, Adler told CBS Boston, make it all worth it. 
"That is enormous gratification, to have a homeless individual and their family sitting there together -- who otherwise hadn't been in touch for 30 years -- say thank you for giving us our family back," he said
Through facilitating these reunions, Adler ultimately hopes to speak to a bigger purpose -- challenging the stigma surrounding homelessness. 
"I started Miracle Messages to increase awareness of what it's like to live on the streets, from the firsthand perspective of those who do; to dispel myths and to build understanding; to use a bit of technology to help our homeless neighbors be seen as invaluable, complete and human," he said
To learn more about Miracle Messages, visit its website here. 
PHOTO GALLERY
Artist Redesigns Signs For Homeless People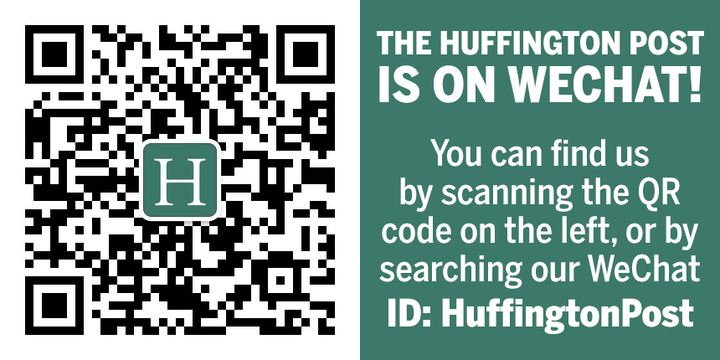 Calling all HuffPost superfans!
Sign up for membership to become a founding member and help shape HuffPost's next chapter