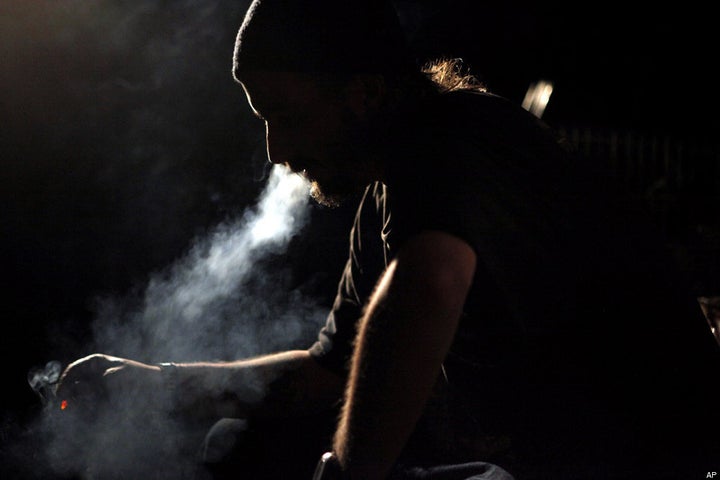 The U.S. Constitution mandates that a census be taken once every decade, with the goal of modifying congressional districts and allocating budget dollars. Additionally, the Department of Housing and Urban Development asks for an assessment, every two years, of the condition and population of homeless individuals in America, to further funnel funds where they're needed.
As the DHUD admits in its own 2007 report, many homeless programs have had great trouble determining the numbers of homeless in individual communities. Washington D.C. area census workers, however, are convinced that the number has risen, according to the Washington Post:
"There is no way you can count every single person who's homeless," said Michael Ferrell, chairman of the Homeless Services Committee of the Metropolitan Washington Council of Governments, which conducts the yearly tally. "We give our best representation of what the homeless population is in our area . . . from one year to another."

Last year's total of 12,035, up from 11,752 in 2008, is expected to rise again this year because of the recession and high unemployment. The final report for this year's census is expected in May, Ferrell said.
One community in North Carolina attempted to get a more accurate count by conducting brief interviews when homeless individuals showed up at community centers to receive flu shots and blood pressure checks.
The National Resources and Training Center on Homelessness and Mental Illness estimates that up to 800,000 people are homeless in America at any given time, and that 3.5 million people experience homelessness during the course of a year.
REAL LIFE. REAL NEWS. REAL VOICES.
Help us tell more of the stories that matter from voices that too often remain unheard.