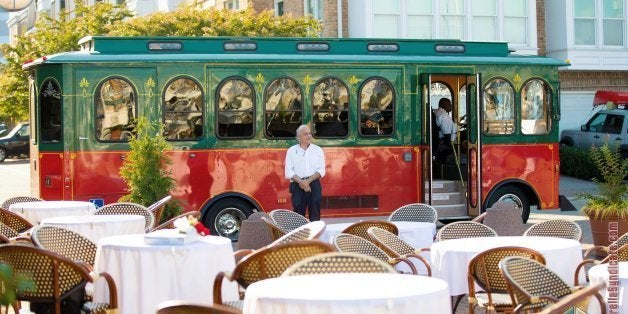 This restaurateur is serving up something extra special for summer.
"I decided that, after all of the chaos earlier this year, it would be better to do something for the city to unite the people," he told the magazine.
The official Baltimore Restaurant Week is celebrating its 10th anniversary from July 24 to August 2, according to Dine Downtown Baltimore. Participating restaurants are offering multi-course, pre-fixe meals, but Tabrizi will serve up an extra special menu for his own "Homeless Restaurant Week," from July 20 to 25.
Tabrizi's normally operates as a Mediterranean restaurant and large-scale event venue, popular for wedding receptions. For those five days, however, the dining room will close to the public for Tabrizi and his team to serve up meals three times a day to folks in need.
"These people don't only suffer from hunger, but also from hopelessness, they feel that they don't have any dignity anymore," Tabrizi told Baltimore Magazine. "We want them to come in and feel like they're cared for."
Last year, comedian DJ Sennett made a similar effort to bring the luxury of a restaurant experience to people in need. In Los Angeles, he turned his usual comedy into charity by dressing up as a waiter and went around town feeding the homeless.
Tabrizi is calling for volunteers to help with his special restaurant week, and has created a form with time slots and tasks needed.
"The main goal is just to show people that actions do matter," he told Baltimore Magazine. "Baltimore has a long way to recover and we can't just rely on other people to lead. It's our city."
Related
Before You Go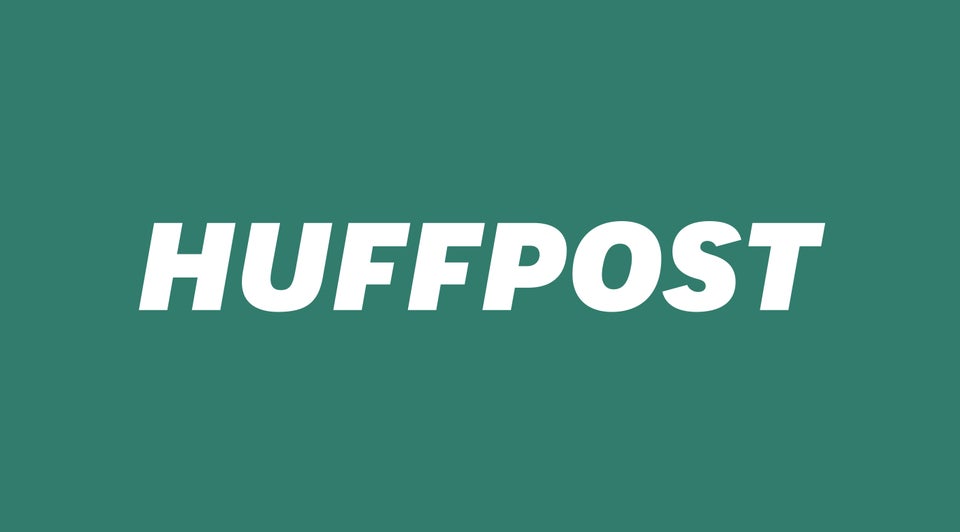 Acts Of Kindness In Baltimore