Normally prankster Greg Benson of Mediocre Films is out getting the best of unsuspecting victims of his silly antics, but this day he did something different with his pranking power.
Watch him join forces with Break.com's "Prank it Fwd" campaign to turn the Ascencia homeless shelter in Glendale, Calif., into a five-star restaurant. The "Prank it Fwd" campaign aims to perform positive pranks for a change, and when you see the surprised faces of the 50 homeless people who got to experience the "Ascencia" restaurant, you'll be convinced that goal was achieved.
Benson, along with his team, turned a room in the shelter into a beautiful restaurant where participants got to enjoy a classy dining experience. Patrons were surprised to find live classical music, a custom-made menu and waiters in black tie serving filet mignon and desserts.
To top it all off, the video ends with a donation of $5,000 made out to the shelter. We'd take a second helping of this kind of feel-good prank any day.
Related
Before You Go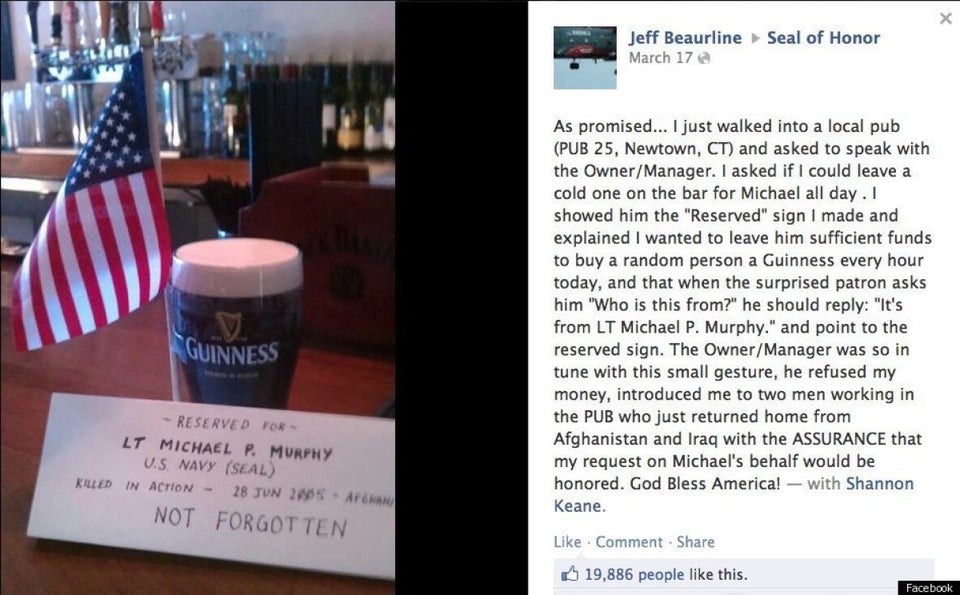 Random Acts Of Kindness