The spirit of giving was alive and well in Raleigh, North Carolina thanks to a team of kindhearted Chick-fil-A employees.
Unbeknownst to Carter, her co-workers at the fast food restaurant had chipped in, furnishing the apartment -- including dishes and a much-needed dishwasher -- as a surprise Christmas gift to the family.
"I don't even think they knew that I was homeless because I didn't show it," said Carter of her co-workers. "I'm just overwhelmed with everything."
Darrena McCulloh, Carter's boss and the owner of the Fayetteville Street Chick-fil-A, couldn't be happier to have the hardworking mom on her staff.
"Just hearing her story and how hard she's worked to provide for her family, we knew it would be the right integrity and ethics that we were looking for to join our team," McCulloh said.
Carter's story highlights the problem of homelessness in the U.S., especially among those with children. The number of homeless children in the country has surged in recent years to an all-time high, amounting to one child out of every 30, the National Center on Family Homelessness reported in November. Nearly 2.5 million American children were homeless at some point in 2013.
Related
Before You Go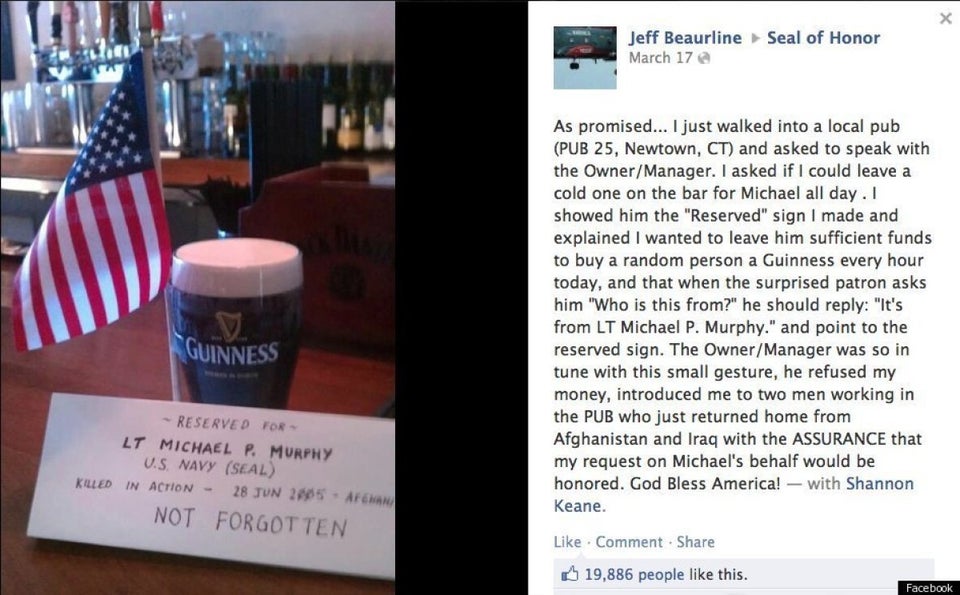 Random Acts Of Kindness