Two students who were kicked out of school after becoming homeless will temporarily be allowed back in their Pennsylvania district until a judge makes a final ruling on their case.
However, after the school district decided that the trailer constituted an adequate home, officials decided to bar the boys from their previous school, according to The Express-Times. The family subsequently sought legal help, and last week a federal judge said the district must re-enroll the students until a formal decision is issued.
"We're very happy. This is a positive step in the right direction for these students," Maura McInerney, an attorney with the Education Law Center of Pennsylvania, the organization that filed the lawsuit on behalf of the students, told The Morning Call.
The district solicitor, John Freund, told the outlet that the district previously made the decision to ban the boys for financial reasons.
Before You Go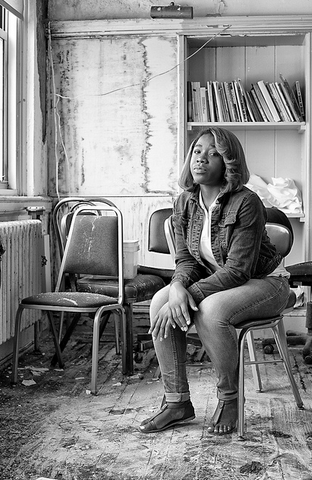 The State Of New Jersey Schools
Popular in the Community