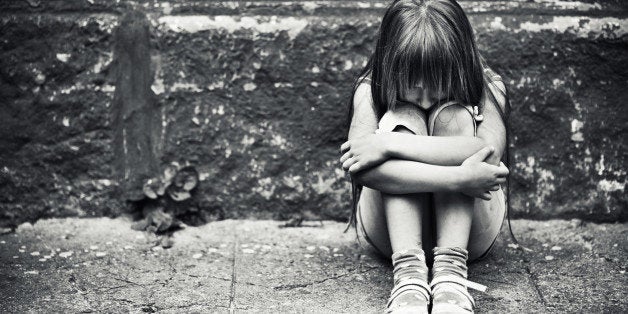 The number of homeless students in the United States reached a record high during the 2012-13 school year, according to the latest data from the U.S. Department of Education.
The report released Monday shows that homeless children enrolled in public preschool and grades K-12 jumped 8 percent from the previous school year to hit 1,258,182.
Numbers Of Homeless Students In America
|
Create Infographics
According to the Education Department, three-quarters of these students live "doubled up" -- that is, with friends or extended family members -- while 16 percent live in shelters. Some 3 percent live without shelter. And about 6 percent are "unaccompanied," meaning they live completely on their own without parents or other family members.
A significant number of homeless students have disabilities or have limited English language skills.
Who Are The Homeless Students?
|
Create Infographics
As the number of homeless students in America has risen in recent years, their scores on state assessment exams have decreased.
Homeless Students Lack Skills In Reading And Math
|
Create Infographics
Troubling as these numbers are, they likely understate the problem of homelessness among the young, the First Focus Campaign for Children said in a statement. The nonprofit pointed out that the data do not include children too young for school or those not enrolled in public schools.
"A record number of homeless students mean a record number of our children being exposed to sexual trafficking, abuse, hunger, and denial of their basic needs," said Bruce Lesley, president of the First Focus Campaign for Children. "The new data means that a record number of kids in our schools and communities are spending restless nights in bed-bug infested motels and falling more behind in school by the day because they're too tired and hungry to concentrate."
See ways to help homeless individuals here.

Related
Before You Go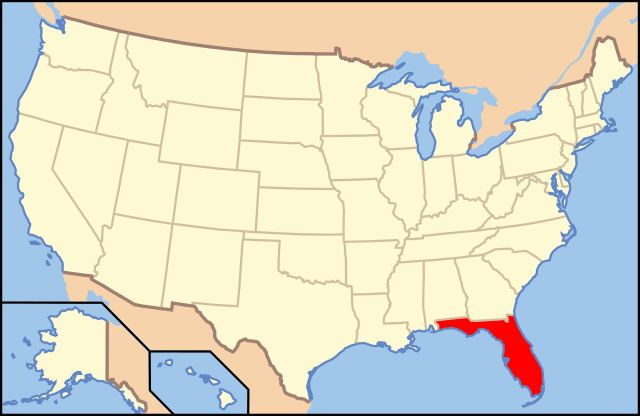 States With Best Educational Outcomes For Girls
Popular in the Community