The startup founder who wrote that he wanted to offer a homeless man the choice of $100 or a laptop and coding lessons actually went through with his promise. On Thursday, Patrick McConlogue approached the homeless person he passes by each day with the choice, and he chose to learn to code.
The 23-year-old software engineer set the Internet abuzz on Wednesday when he suggested society could help lift the homeless out of extreme poverty by teaching some to code. The blog post was widely criticized as patronizing and out of touch with the true needs of those without permanent housing.
"I am trying to respond to every single person," McConlogue told The Huffington Post. "Lots of hate mail, but equal amounts of support."
"It turns out Leo is a genius particularly concerned with environment issues," McConlogue wrote in the post. "He is smart, logical, and articulate. Most importantly, he is serious. It's up to him if dedication is also his gift."
McConlogue told HuffPost he is planning a "meetup" to discuss the future of the project. "It's an opportunity for local inner city programs to connect," he said. "I also see it as a way to personally get educated from people who have been working in this field. I don't pretend to be near it at all so I want to learn what non-profits are struggling with."
McConlogue said he is going to buy a Samsung Chomebook with 3G, three levels of coding books, a solar charger for the laptop and "something to hide the laptop in," he wrote. He will spend an hour a day for the next two months teaching Leo to code.
Before You Go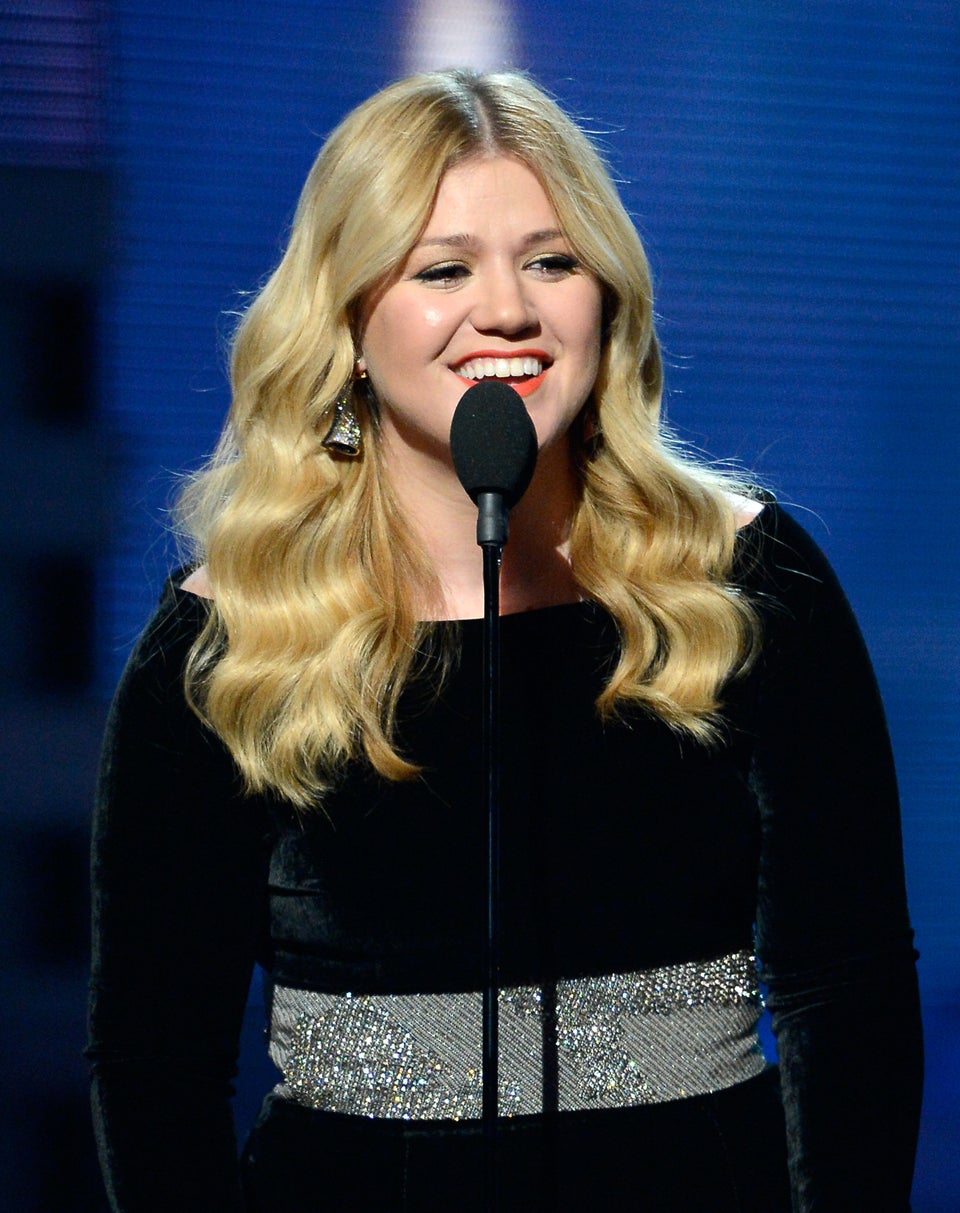 Celebrities Who Were Homeless
Popular in the Community