Griffin Furlong, from Jacksonville, Fla., has faced more trials than your average high school student, and yet he still managed to triumph over adversity and succeed.
"I try to accomplish everything I need to do," he told the outlet. "I know that I have everything to lose. So I just push myself. School is all I have, family is all I have. I am doing it all for me and what I have been through. I am doing it for my mom."
On June 4, he will graduate as his high school's valedictorian with plans to attend Florida State University and study civil engineering.
Even after all that Furlong has overcome, he still faces obstacles. The formerly homeless valedictorian can't afford the cost of tuition and has not had any luck with academic scholarships yet.
A truly inspiring story made possible by sheer will to overcome, and by the generosity of people all over the world.
Related
Before You Go
Julie Andrews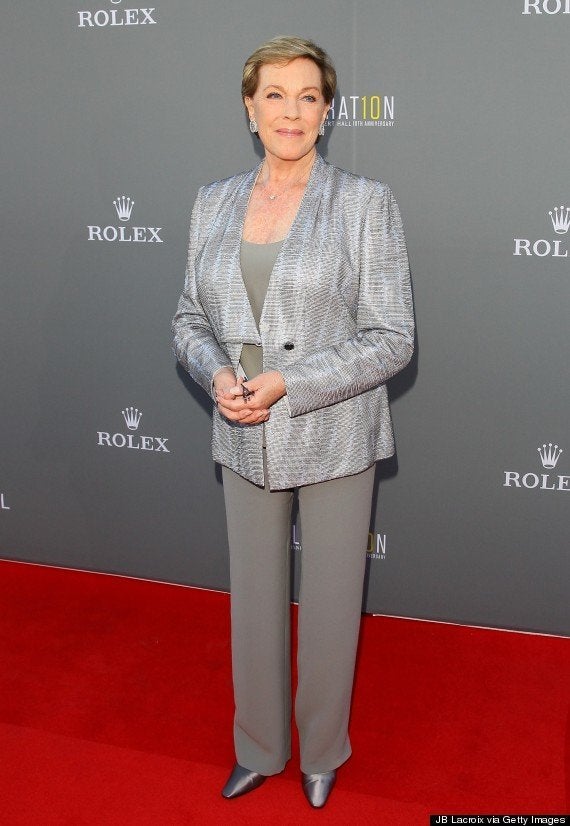 Maya Angelou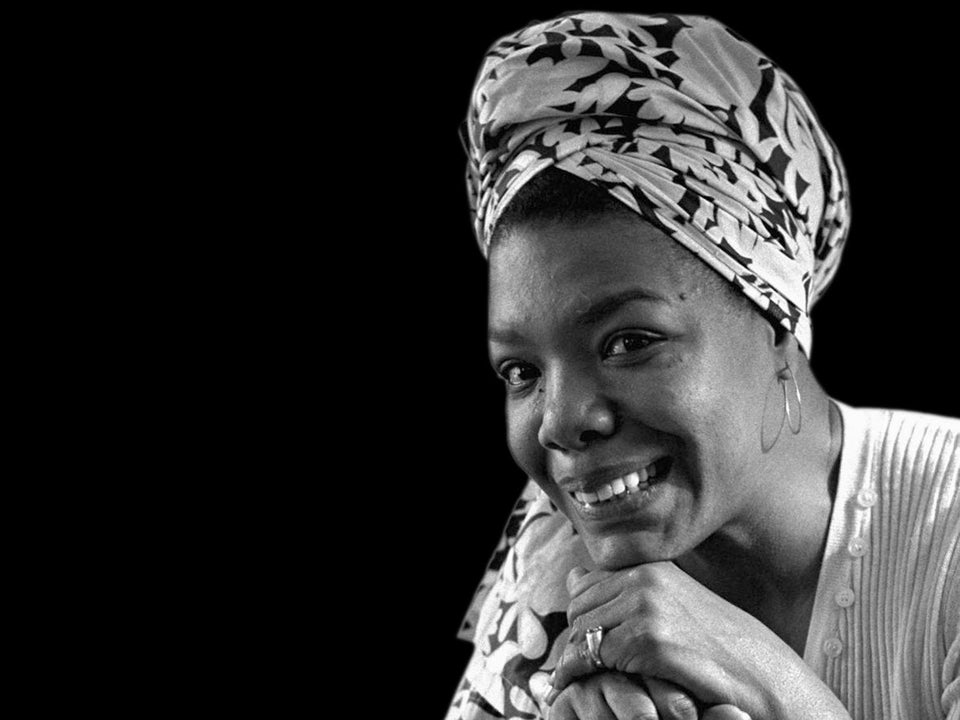 George W. Bush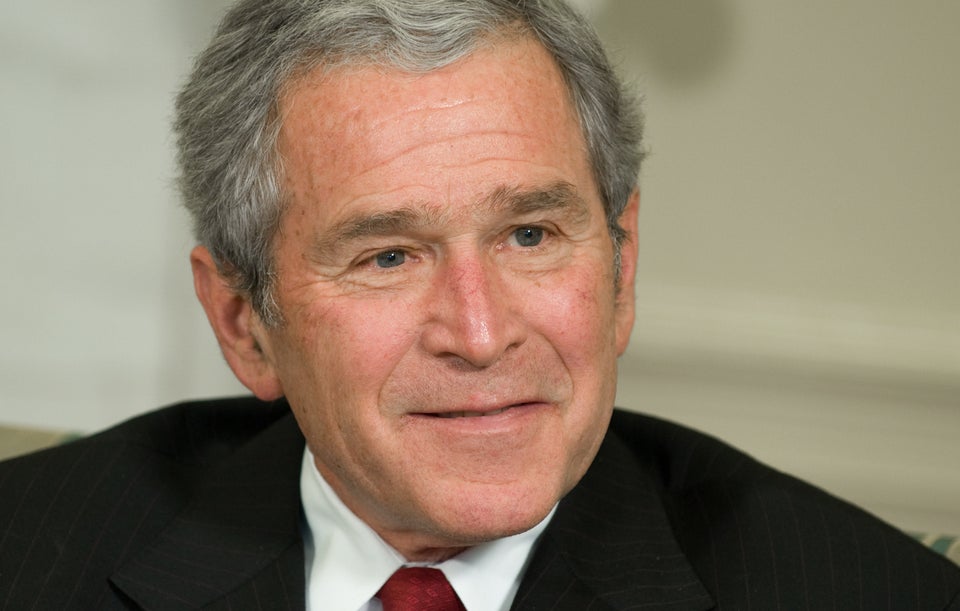 Judy Garland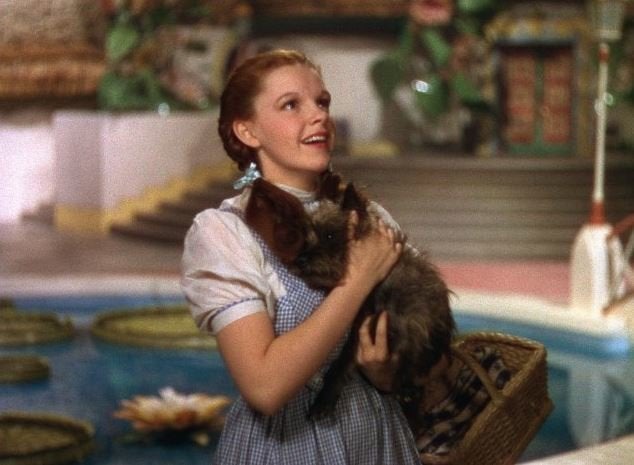 Horace, Roman poet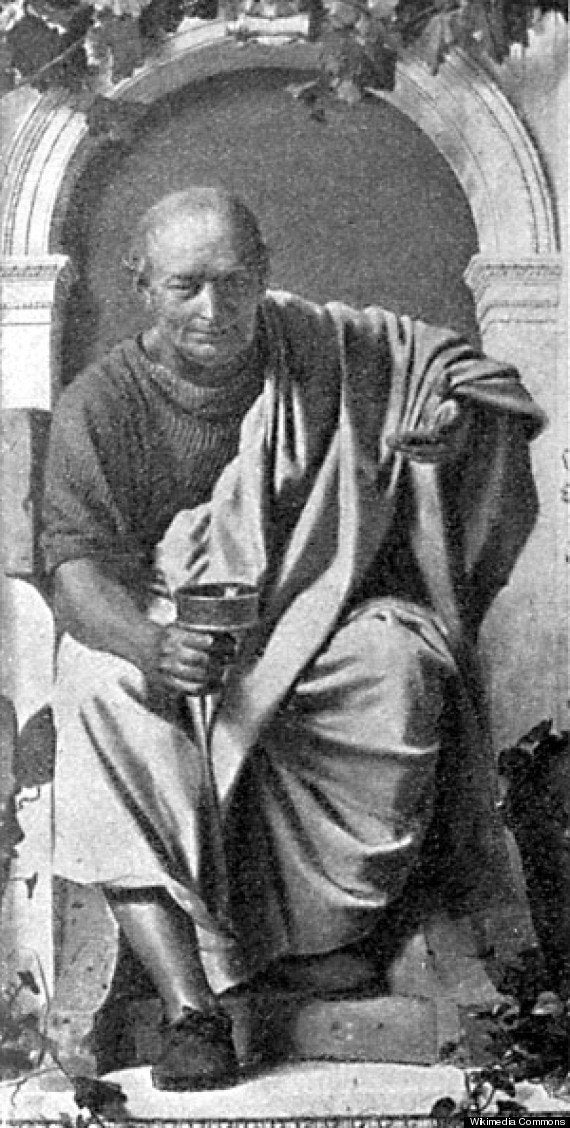 Steve Jobs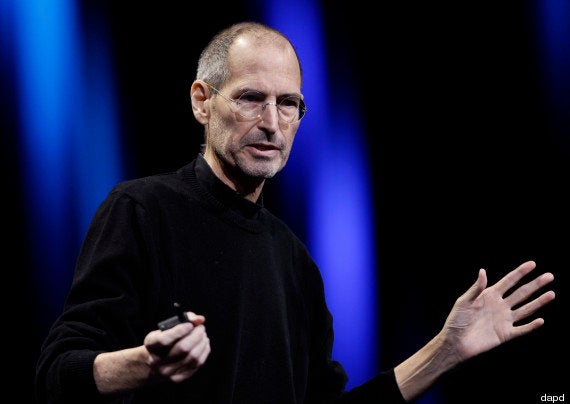 Olivia Newton-John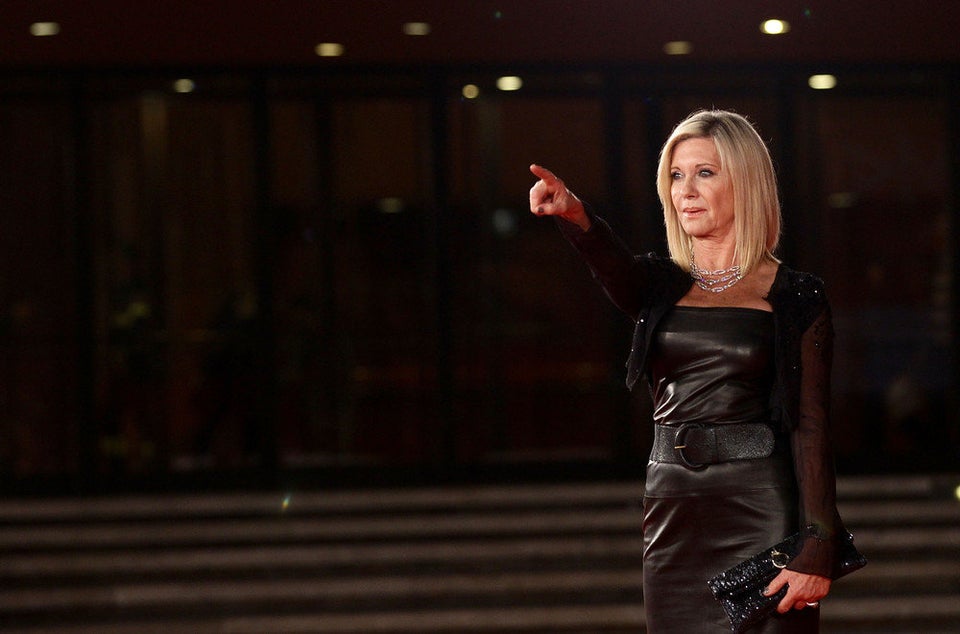 Barack Obama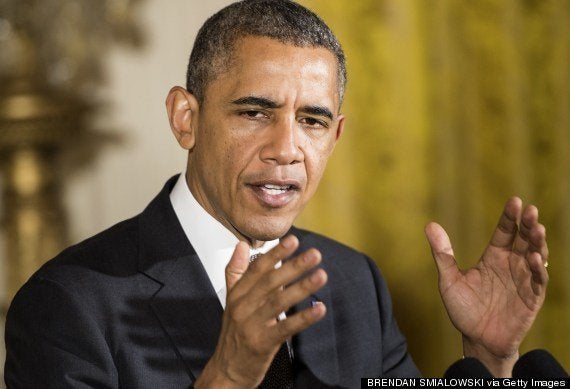 Eleanor Roosevelt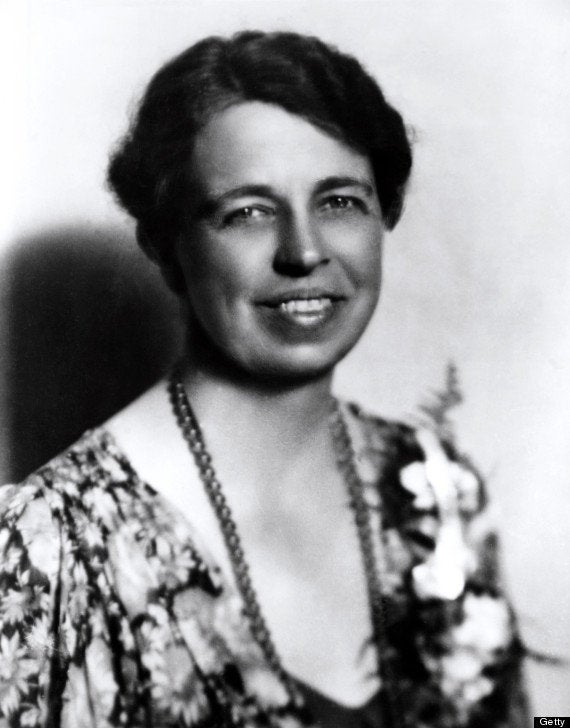 J.K. Rowling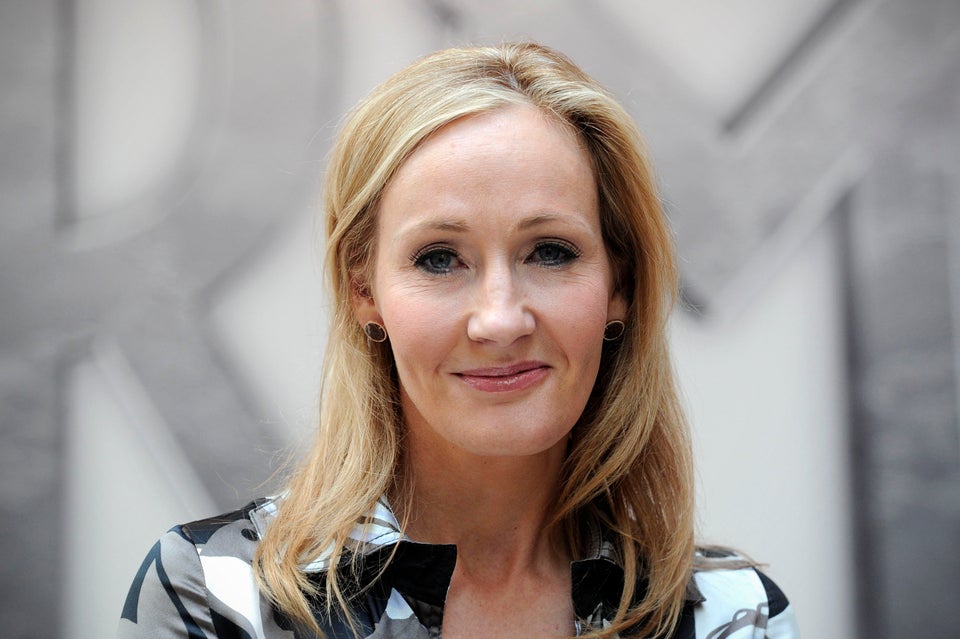 Homer Simpson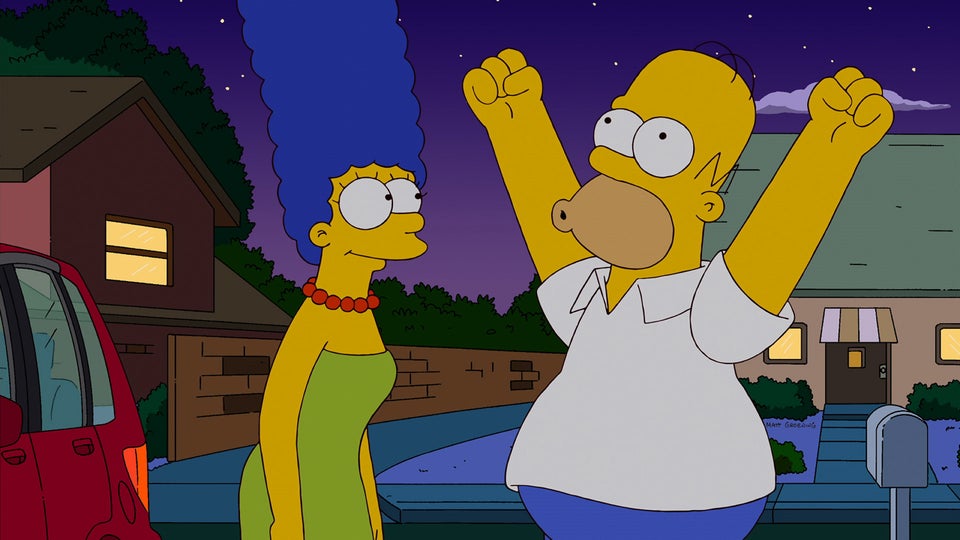 Mother Teresa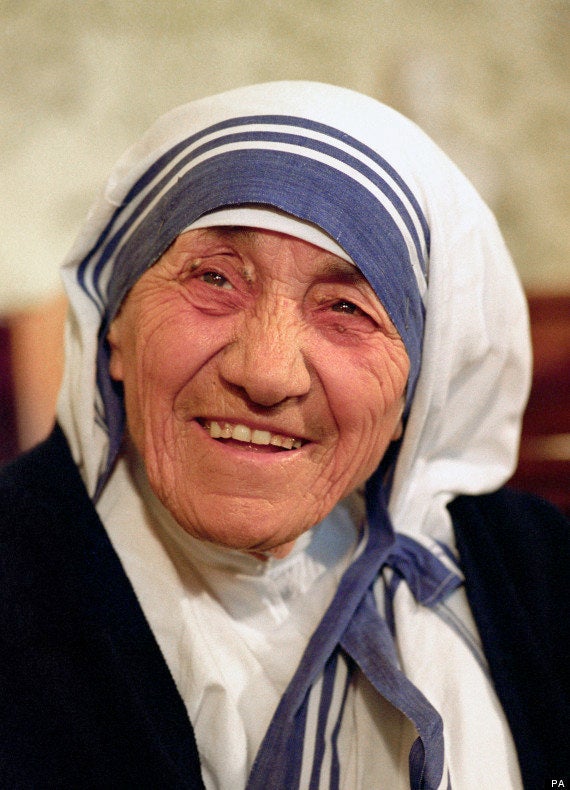 Oscar Wilde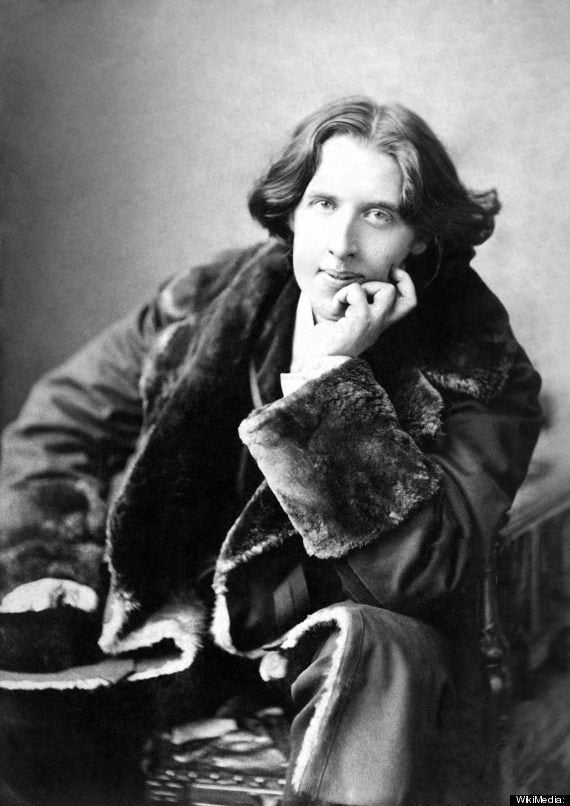 Yoda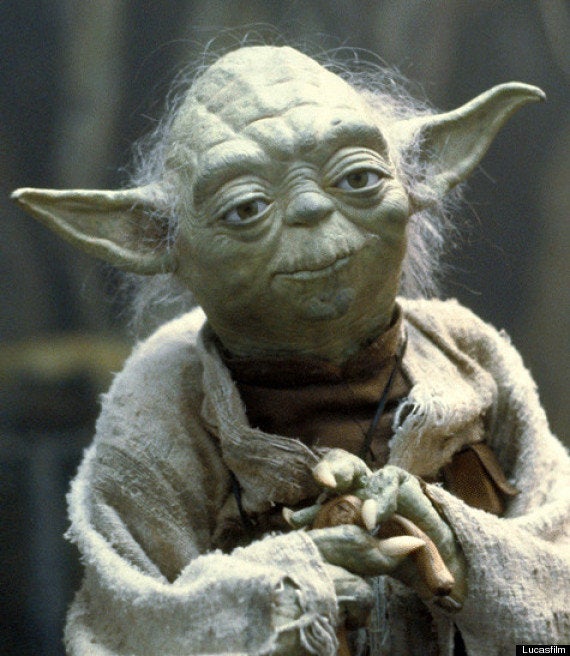 Popular in the Community