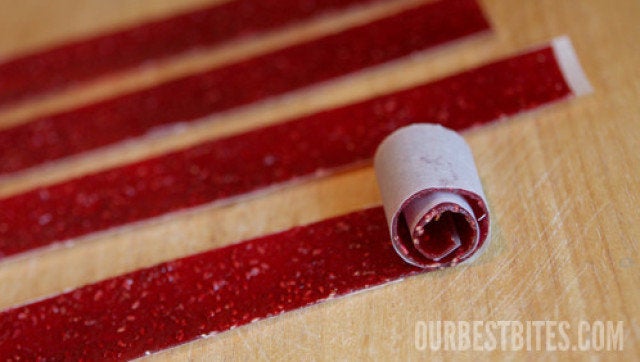 School lunches can be a tricky bargaining game. Parents want to make sure their kids are eating a nutritionally-balanced lunch that will give them all the energy they need to get through the school day. Kids want to eat things that taste good. Sometimes we have to compromise.
When we were kids, everyone wanted Fruit Roll-Ups. Our parents cringed at the idea of sending us off to school with neon-colored sugar rolls, but they occasionally compromised. Now, we'd rather eat something made of actual fruit, and we bet you would too. That's why homemade fruit leather is such an amazing idea. Kids get the sweetness and satisfaction of unrolling a treat, while their parents get to know that they are eating something that is actually a little better for them.
Plus, they're a great way to use up lingering summer fruits and are incredibly easy! Happy unrolling!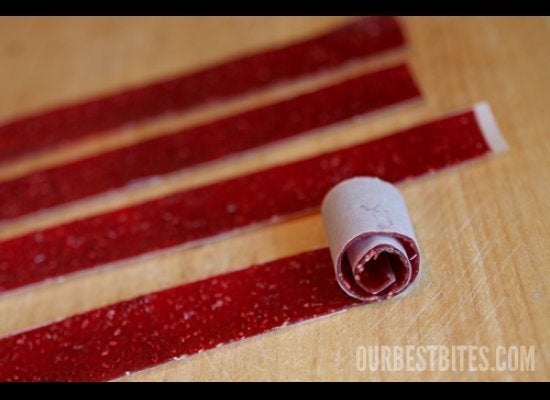 Homemade Fruit Leather
Related