There's candy corn in every supermarket and Elsa costumes are going like hot cakes.
Yep, Halloween is around the corner. Kids are excited, but many parents are less enthusiastic about the nearly impossible prospect of coming up with a unique, yet sure-to-please costume idea.
The good news is that you don't have to be a Pinterest fanatic to find homemade costumes regular parents can make. Whether you choose to make the getup from scratch or just tweak regular ol' household items, the folks over at Pinterest have given us 20 of the coolest costumes you can put together with your own two hands (and a bit of courage).
Wizard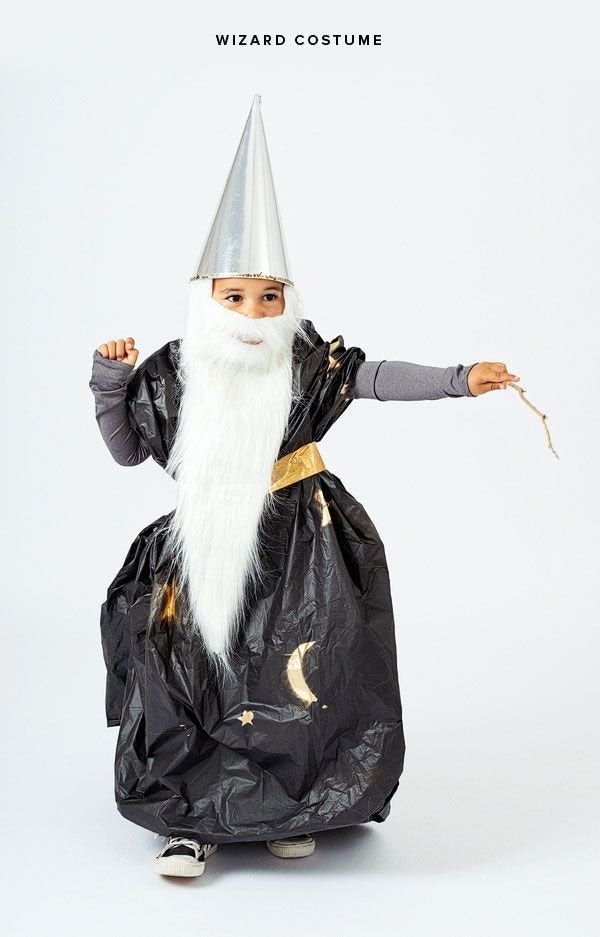 Anna Wintour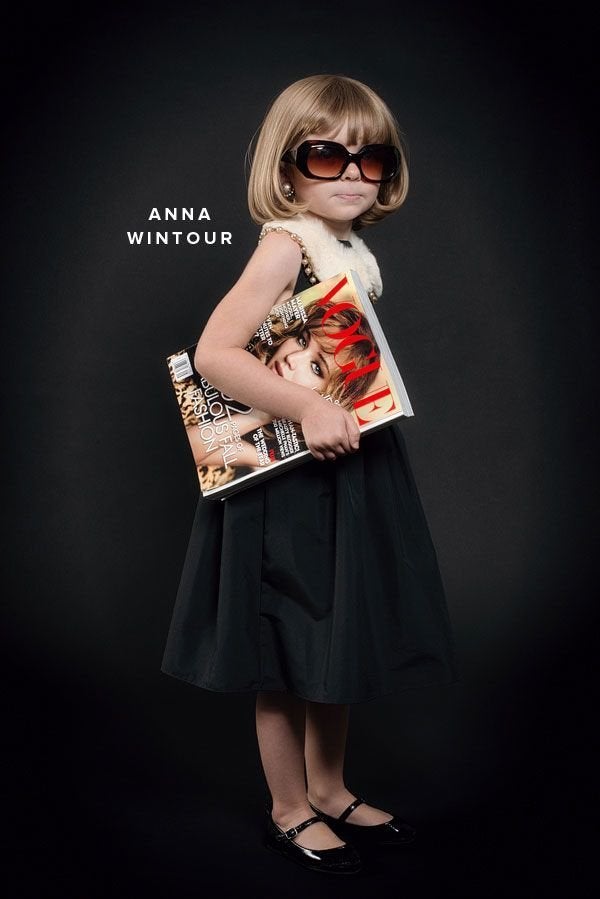 Easy DIY Kitty Accessories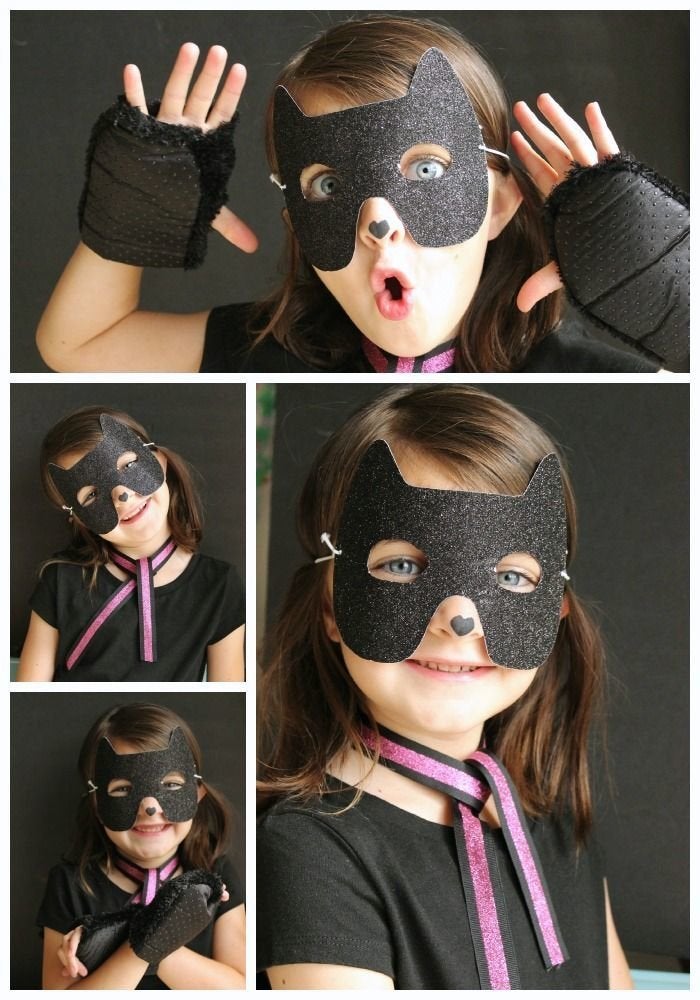 No-Sew Ninja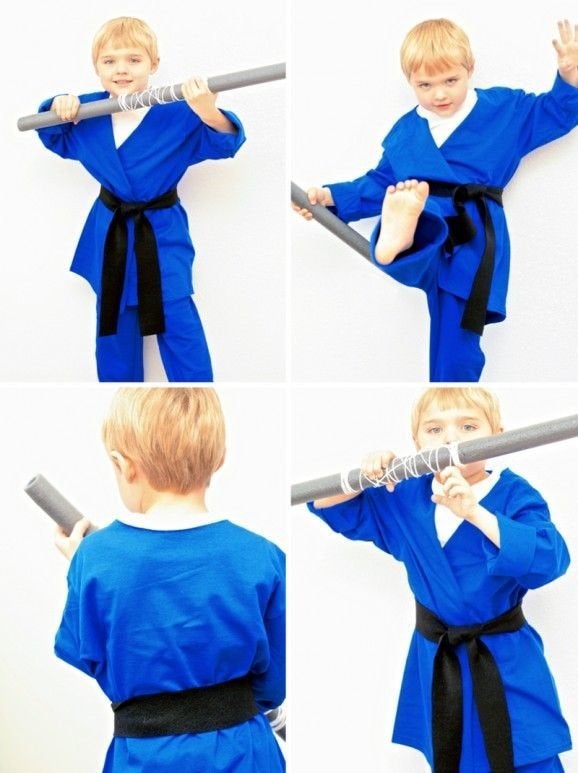 Owl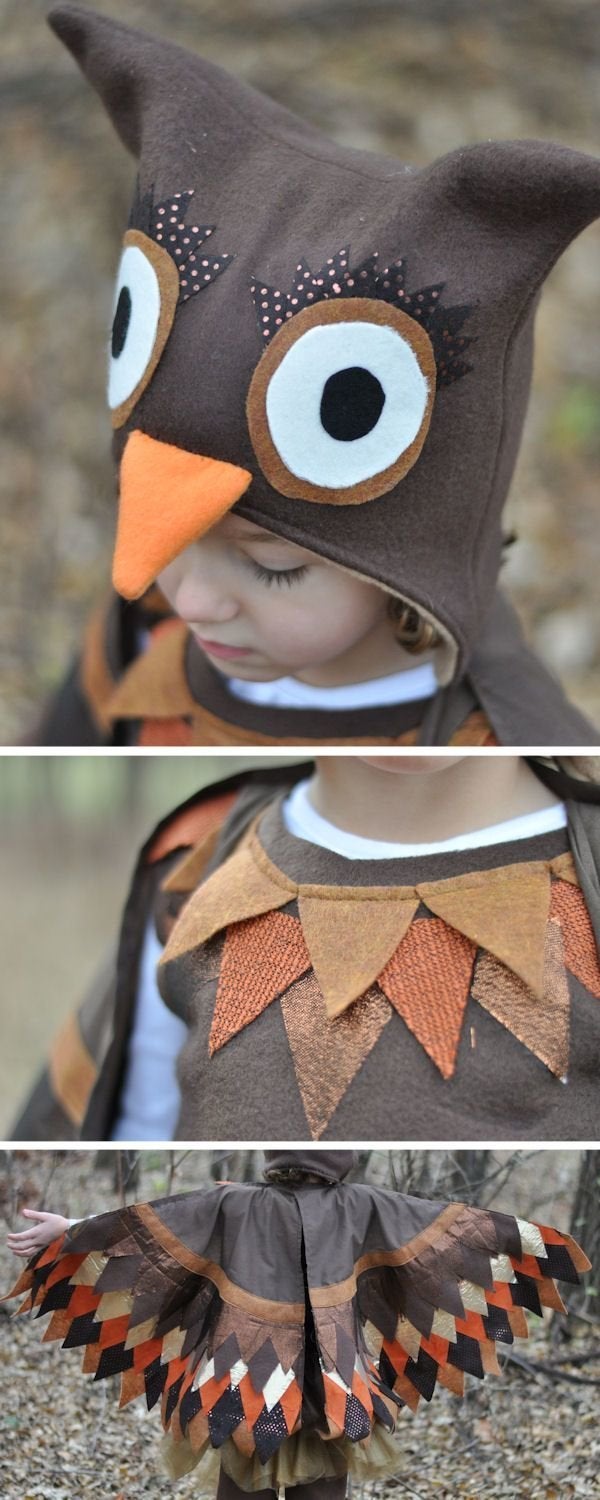 DIY Mermaid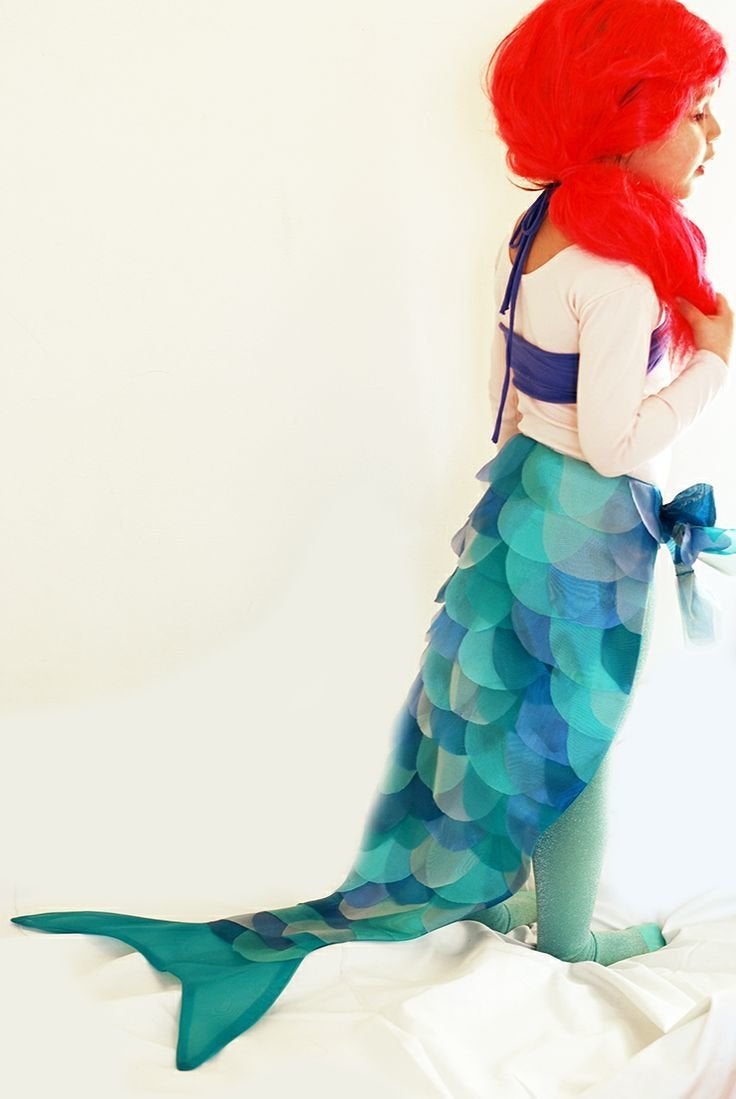 Queen Tara from Epic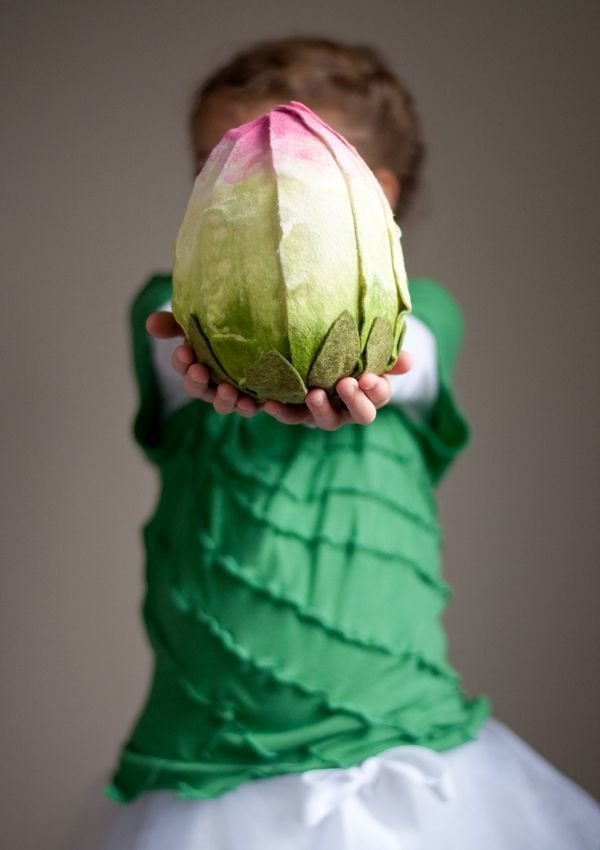 Baby Robots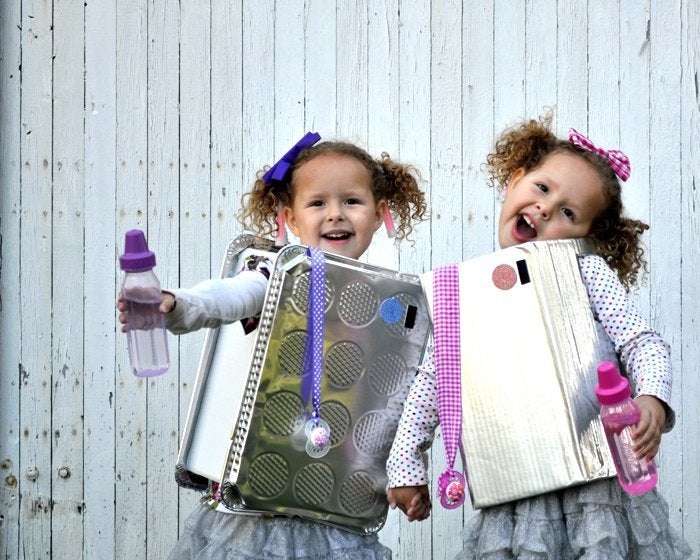 Bumble Bee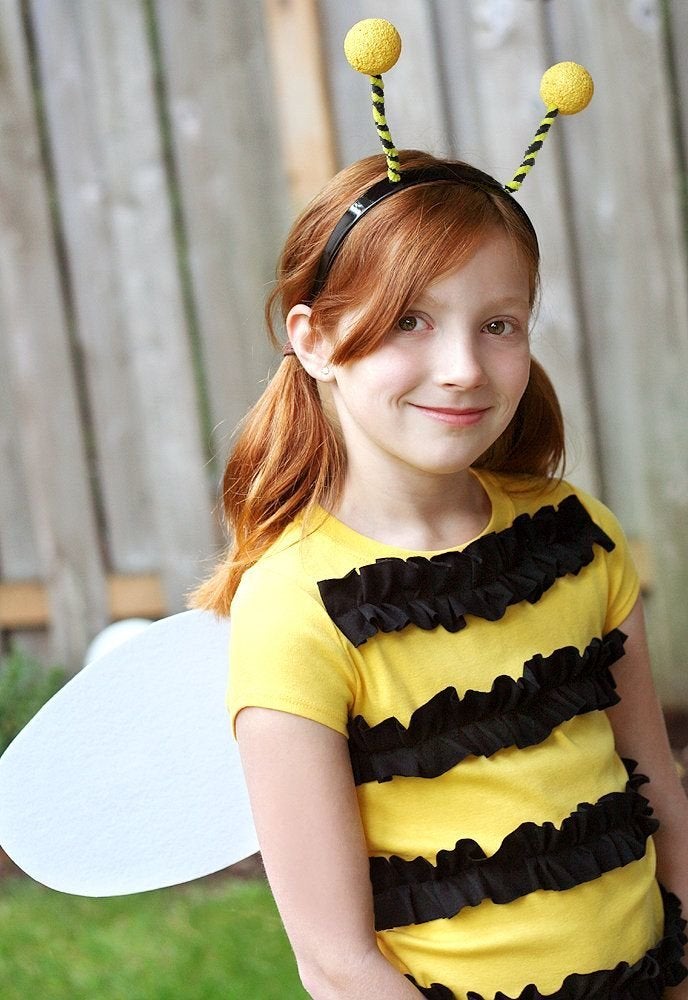 DIY Minion

via Craftoholics Anonymous
Ninja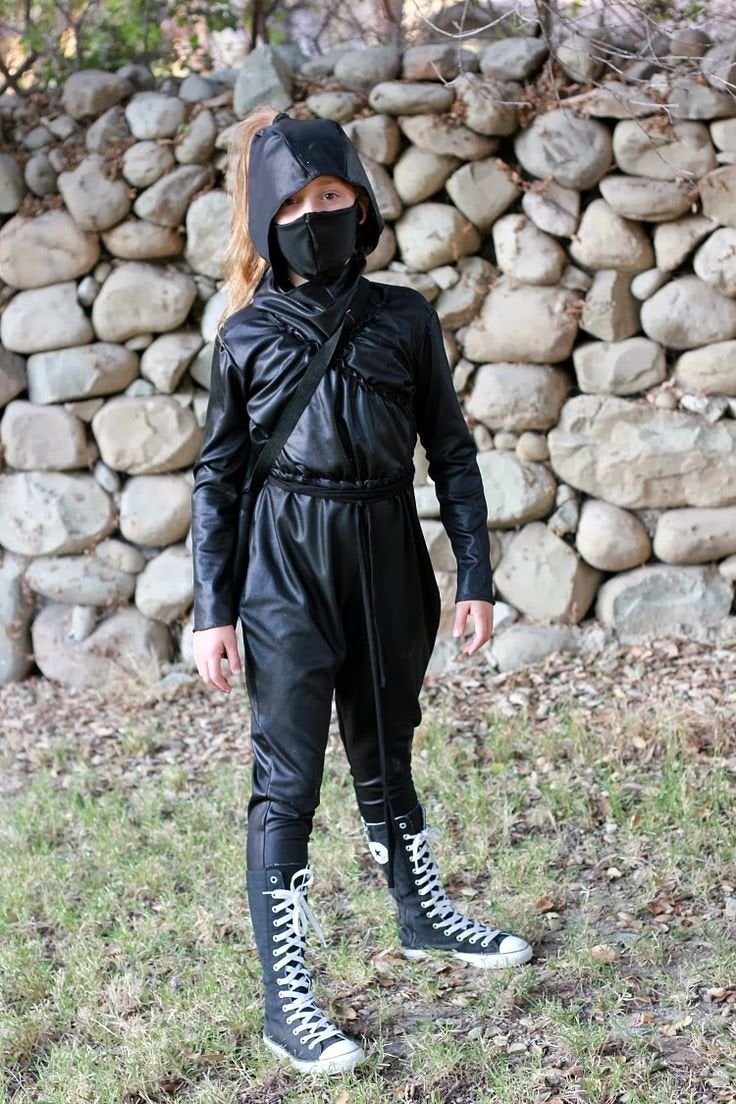 Homemade Princess Belle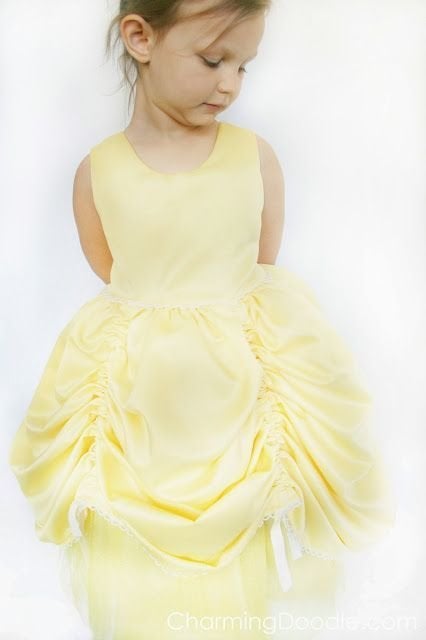 Handmade Butterfly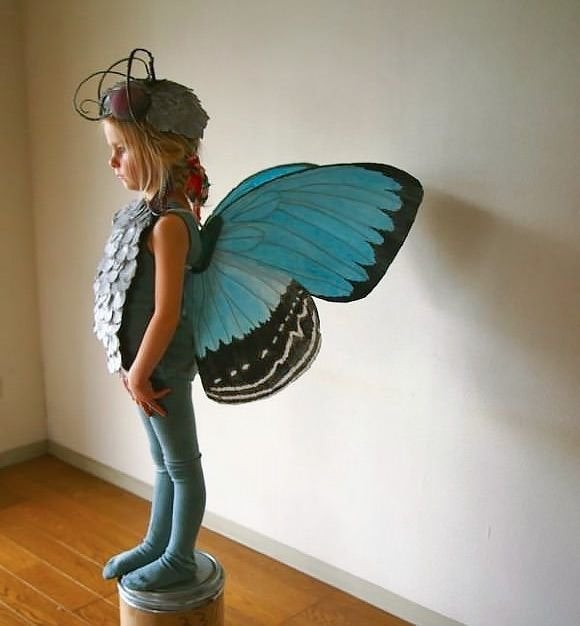 Luke Skywalker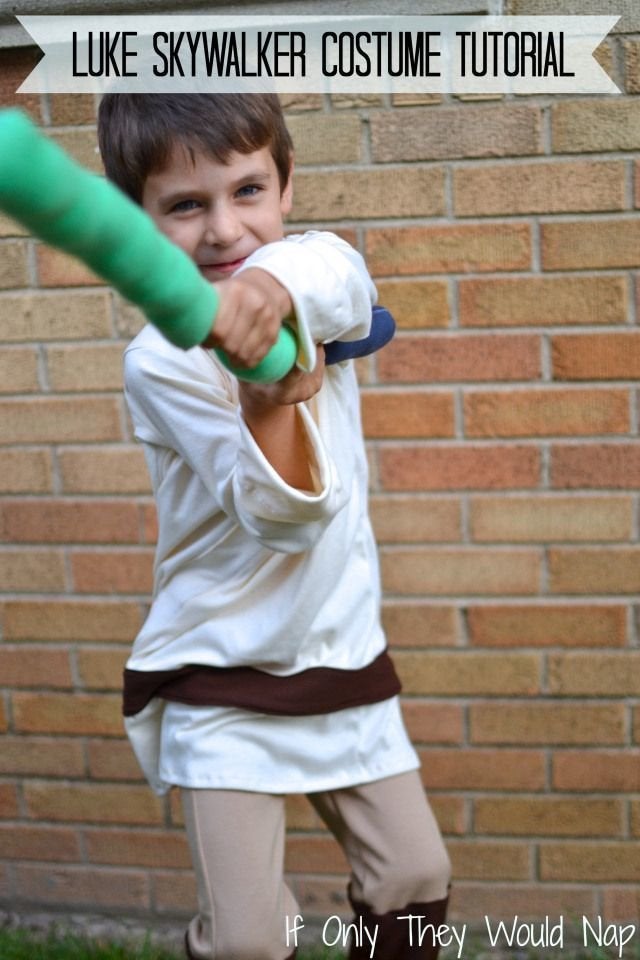 via If Only They Would Nap
Mario & Luigi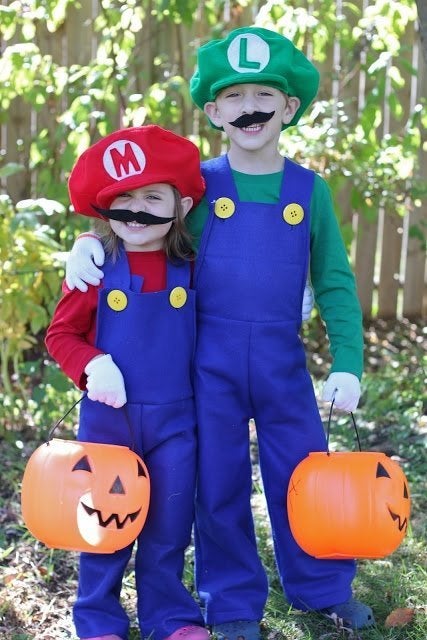 via Smashed Peas & Carrots
Instagram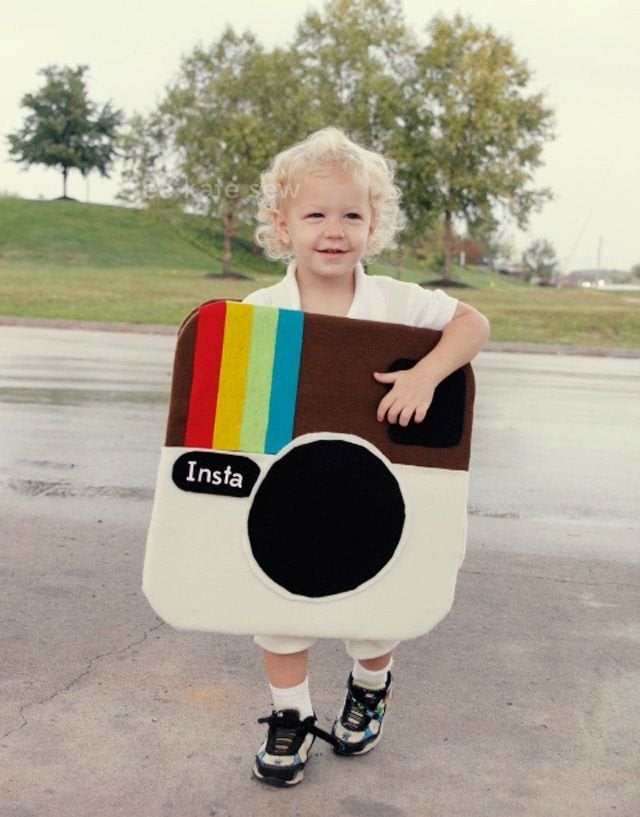 DIY Jet Pack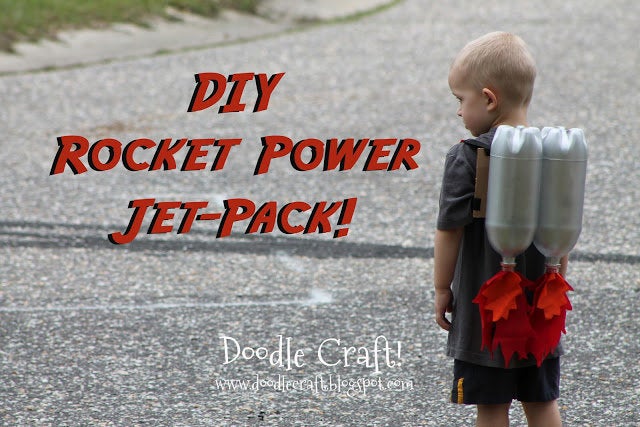 DIY Lumberjack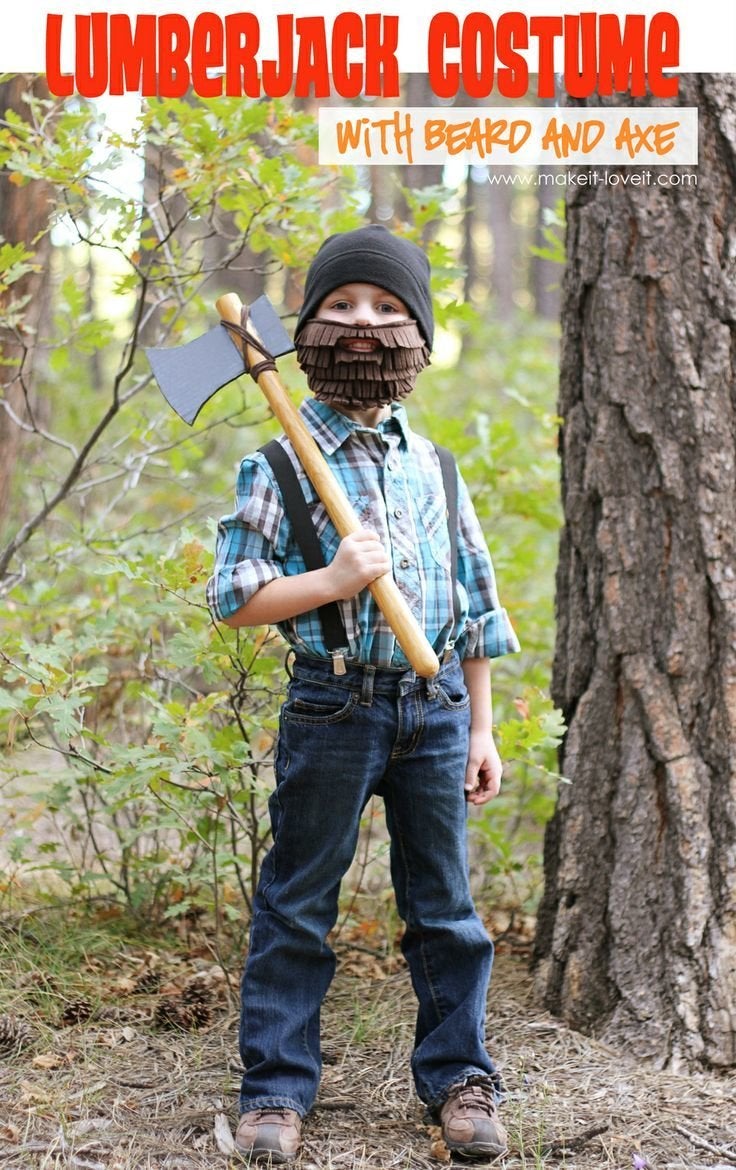 Thing 1 & Thing 2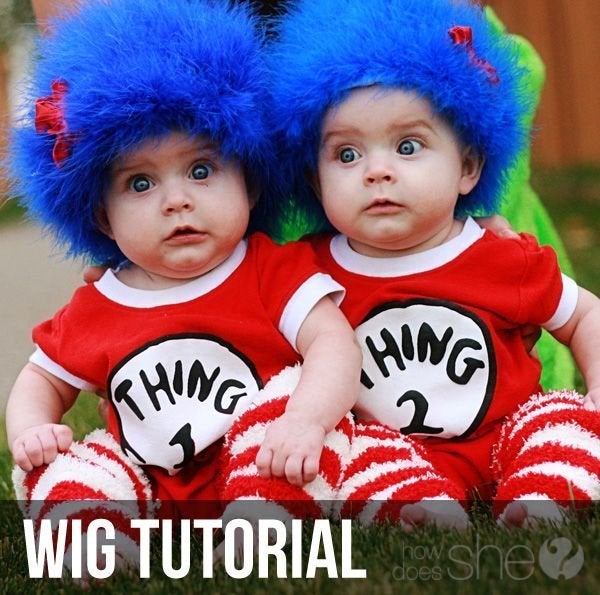 Peter Pan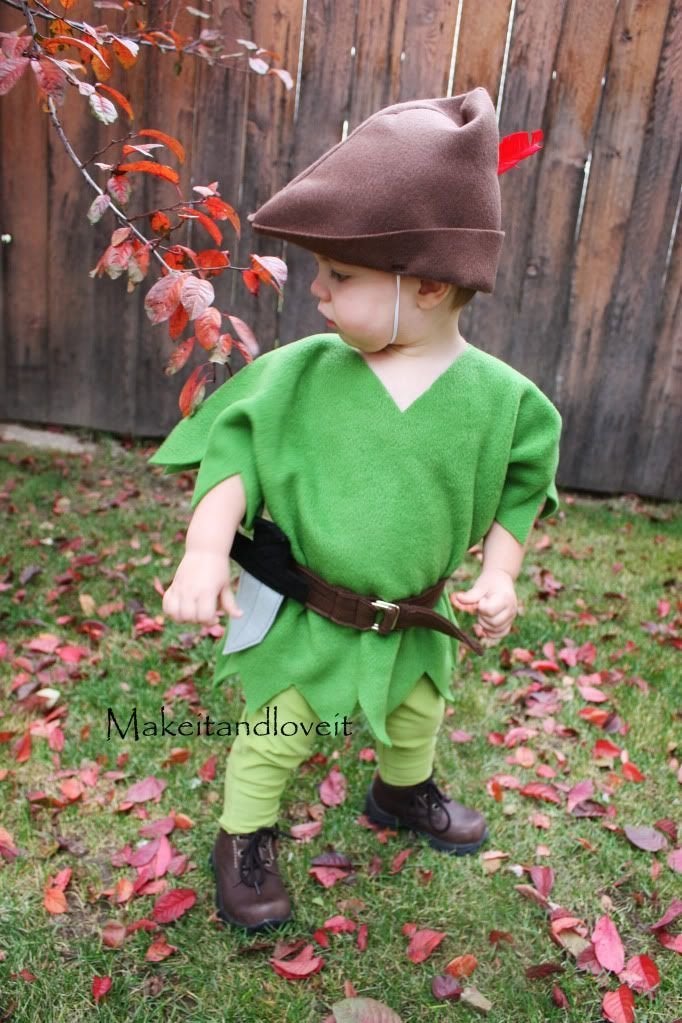 Have a costume you want to share? Send a photo to HPPHalloween@huffingtonpost.com and you may be in an upcoming feature.
More amazing Halloween ideas over on Pinterest!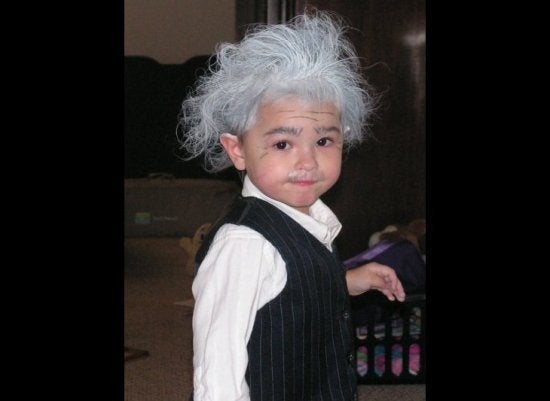 Adorable Kids In Halloween Costumes