Loaded with trans fats, additives and sodium, a greasy bag of potato chips is a surefire way to sabotage any diet. If you're craving a salty and crunchy snack, Chef Alan Jackson, founder of Lemonade in Los Angeles, has a homemade pita chip recipe you can whip up in under 15 minutes.
In the above video, Jackson demonstrates how to make his signature snack that goes great with guacamole, hummus or eggplant dip. Sure, you can buy pita chips in a bag -- but Jackson says nothing beats his homemade version made with real olive oil.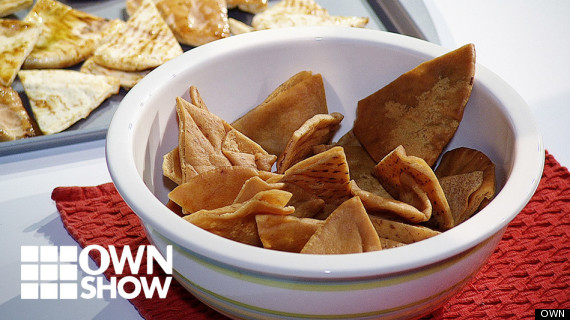 Ingredients
4 pieces of pita bread
1/3 cup of olive oil
Sprinkle of chili powder
Sprinkle of cumin
Salt and pepper
Directions
Cut pita bread into triangles and douse with olive oil. Sprinkle chili powder and cumin. Add salt and fresh ground pepper to taste. Bake at 350 degrees for approximately 10 minutes.
Let cool and enjoy with your favorite dip.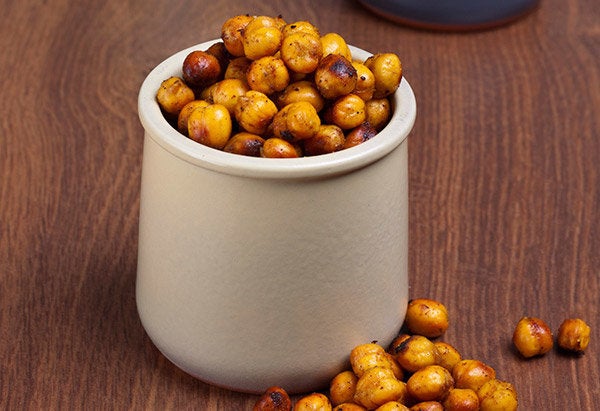 6 Healthy (Mess-Free) Homemade Snacks To Pack When Traveling