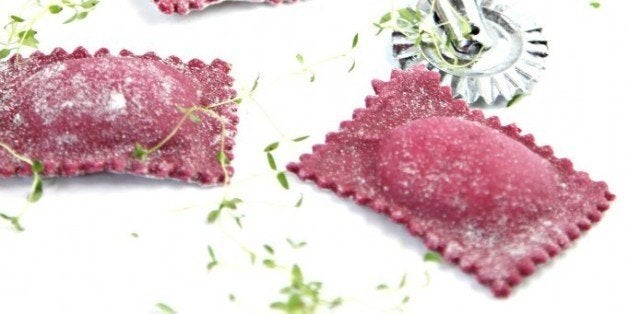 A great pasta dish always gets compared to one made by an Italian grandmother. She's a woman who has perfected every shape of ravioli and knows just the right amount of spice needed for an arrabiata thanks to her decades upon decades of experience. Not to mention her amazing mentor: her own grandmother. But not everyone has an Italian grandmother to teach them the ways of great pasta making. What are the non-Italians of the world to do?
We have the answer, and it's twofold. First, put a little work into it -- just like these Italian grandmothers did. And second, use the great recipes below.
While we might not have the guidance of generations upon generations of experienced pasta makers to show us how to work the dough, what we do have is a handful of guiding recipes to make great ravioli accessible to all -- and they're creative too. Because no matter how much you love the four cheese ravioli, it doesn't hold a candle to roasted beet ravioli with thyme mascarpone filling that you made with your own two hands.
Give these a try -- and find the Italian grandmother within you.
Shiitake And Arugula Ravioli
Roasted Carrot Ravioli With Mascarpone Thyme Filling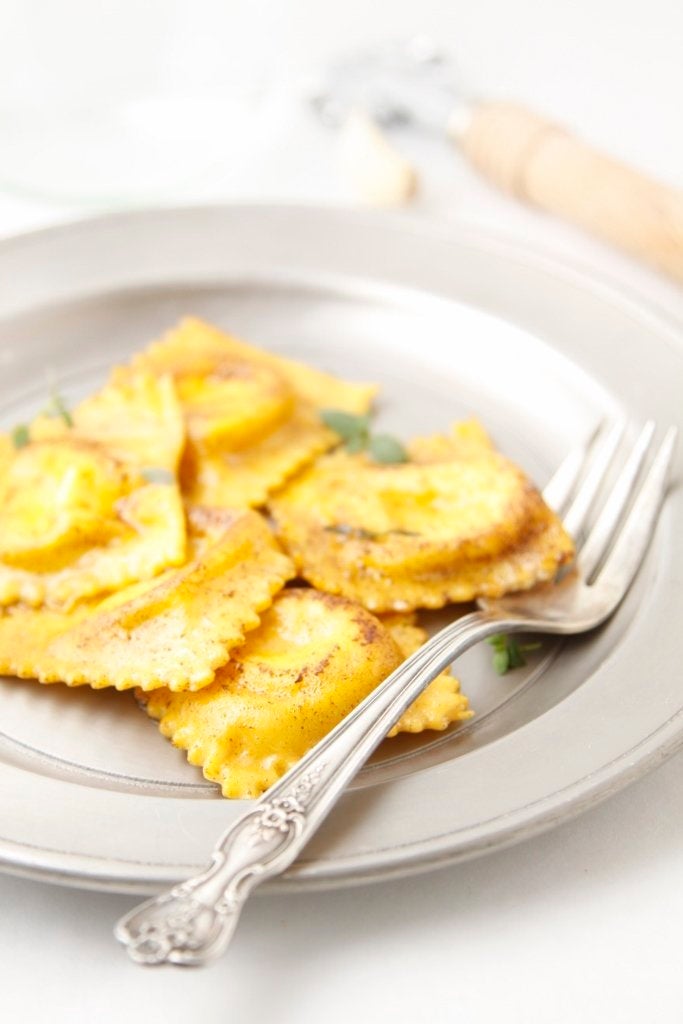 Beet Ravioli With Goat Cheese, Ricotta And Mint Filling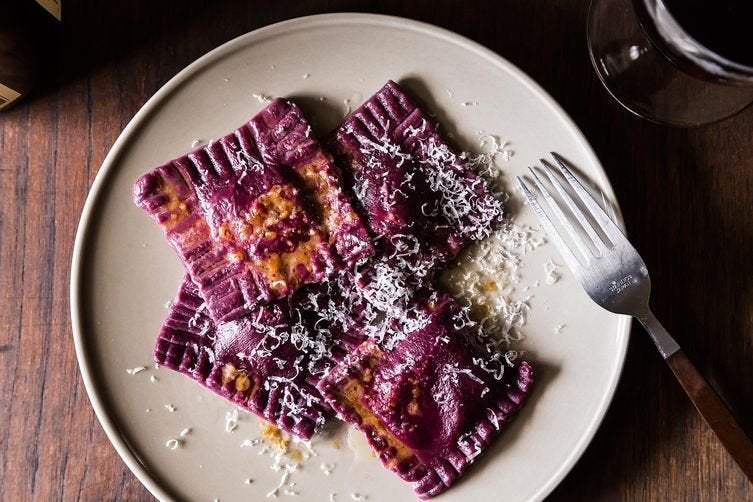 Brown Butter Lobster Ravioli With Tomato Cream Sauce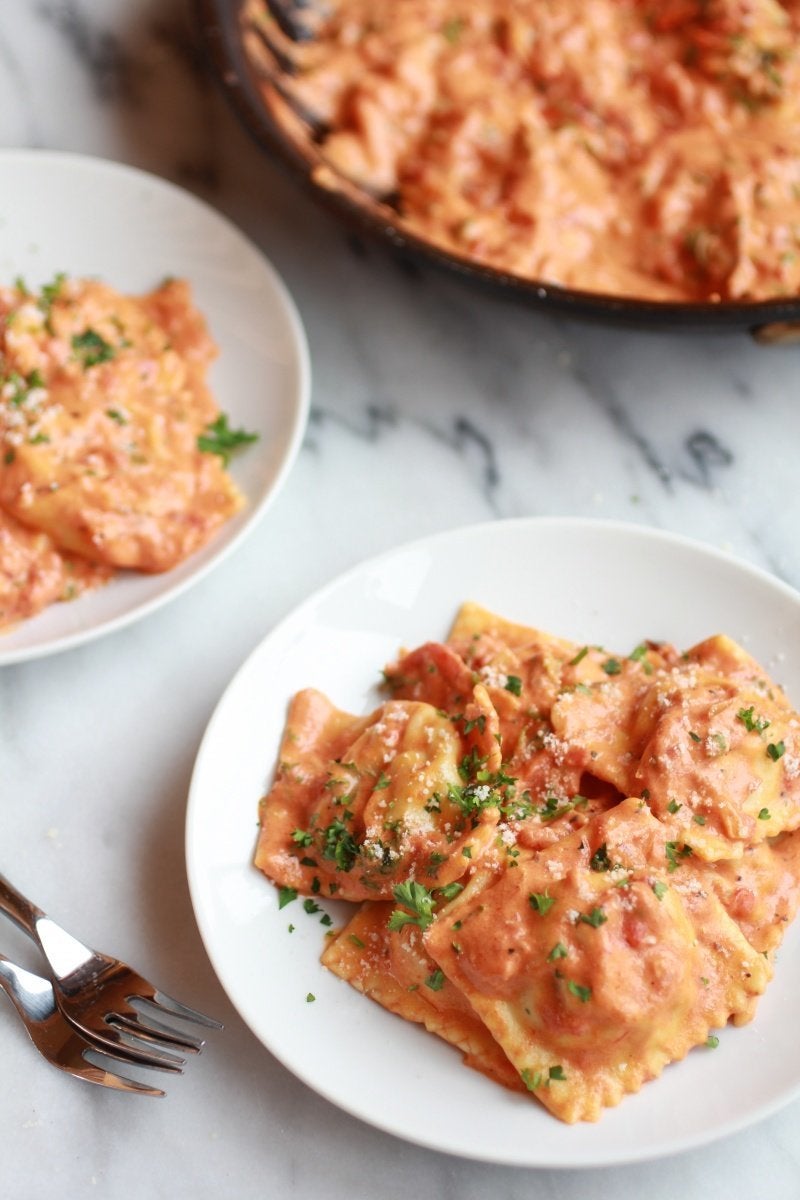 Gorgonzola Butternut Squash Ravioli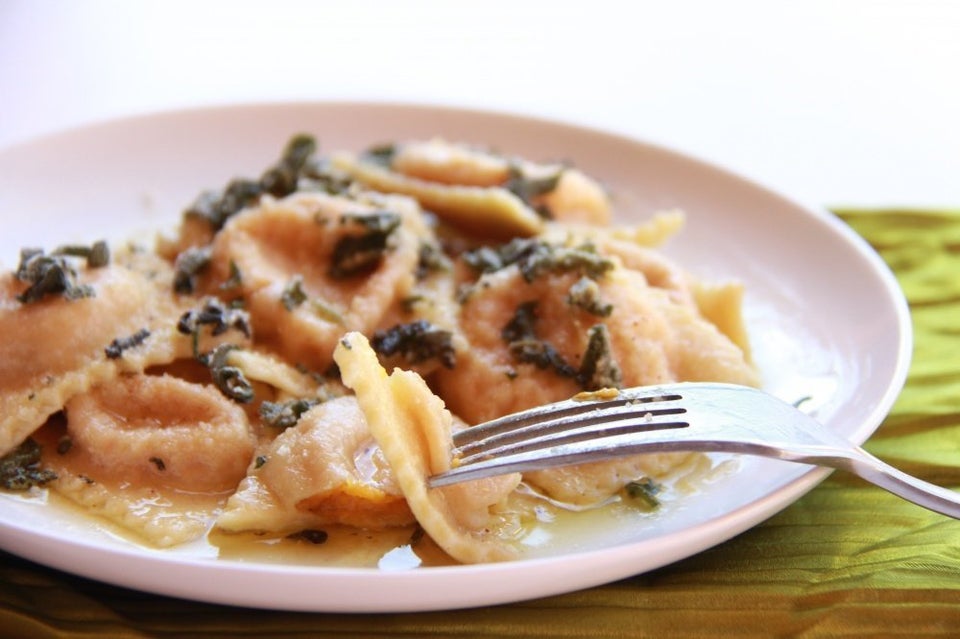 Roasted Beet Ravioli With Mascarpone Thyme Filling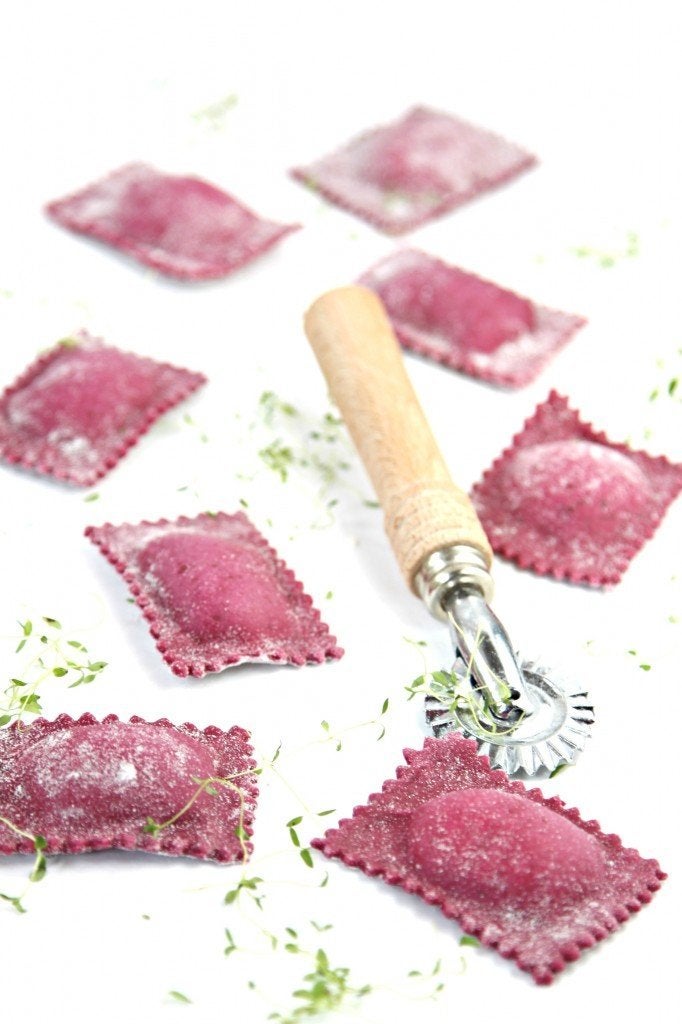 Lemon Artichoke Ravioli With Chili And Baby Peas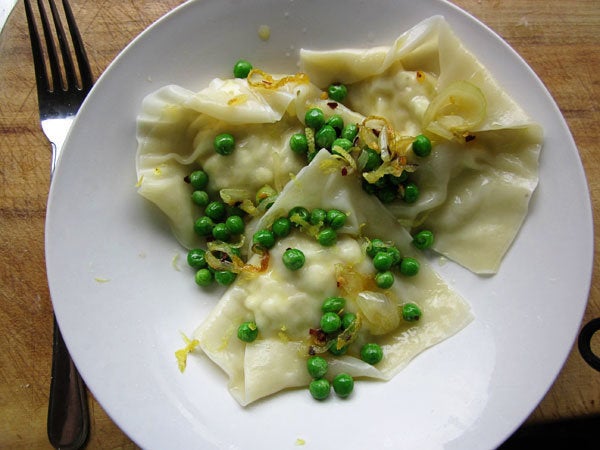 Taleggio Ravioli With Garlicy Butter Kale And Wild Mushroom Sauce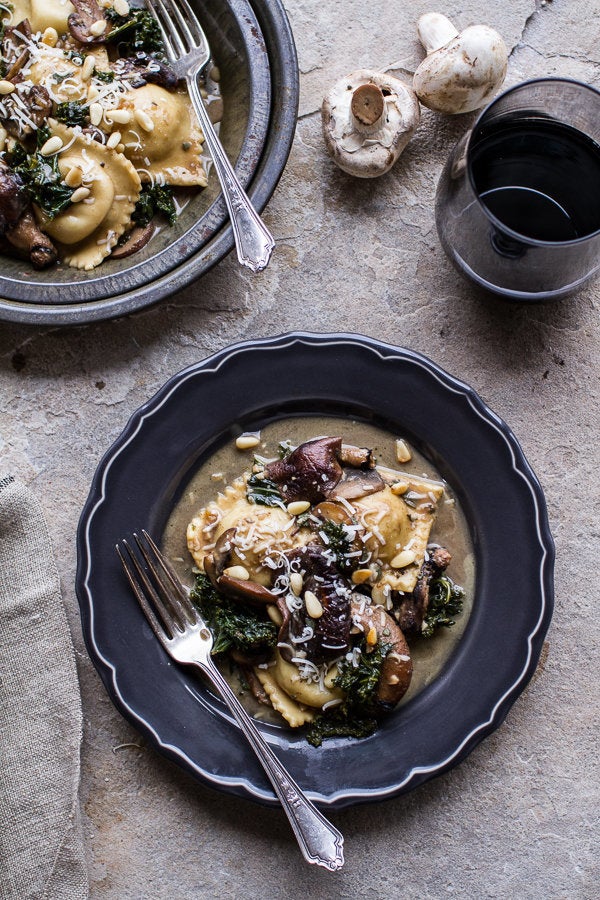 Lemon Ricotta Ravioli With Sage Brown Butter Sauce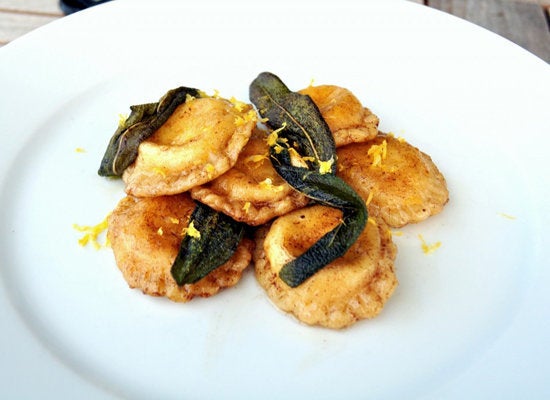 Pumpkin Ravioli With Brown Butter Sauce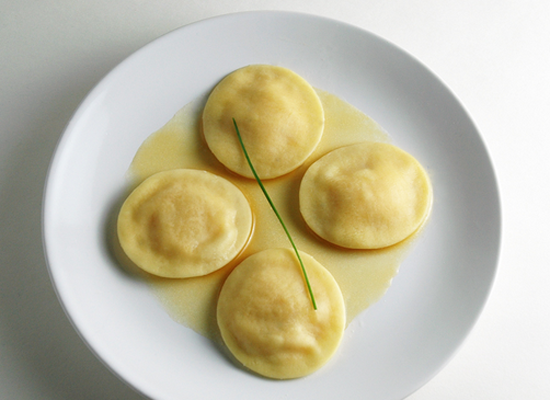 Beet & Chevre Ravioli With Poppy Seed Butter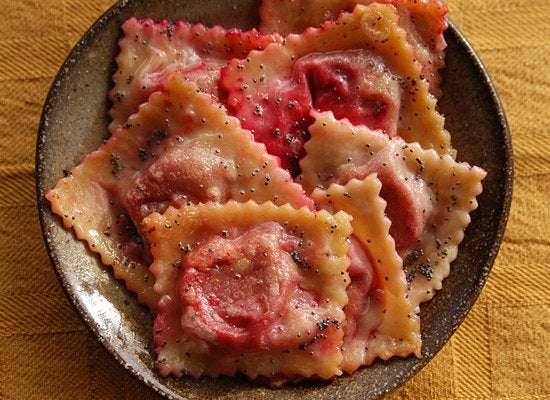 Beef Ravioli With Homemade Pasta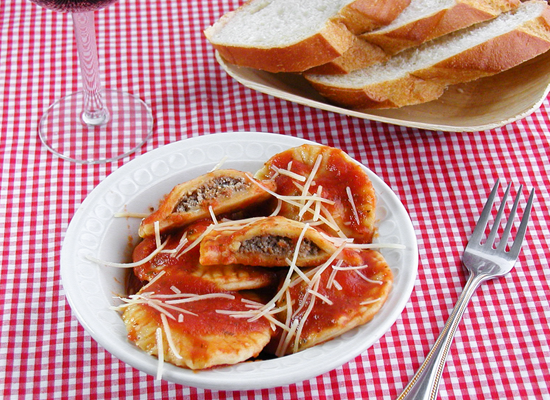 Ricotta And Spinach Ravioli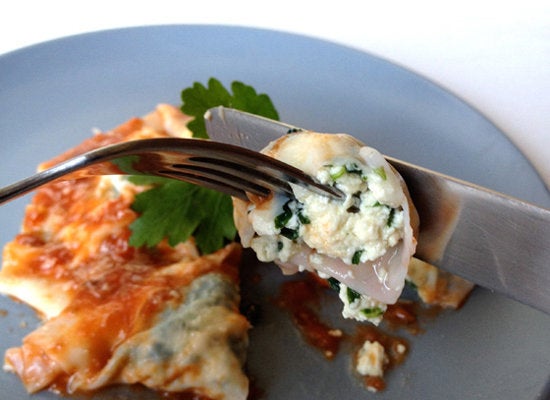 Roasted Brussels Sprouts Ravioli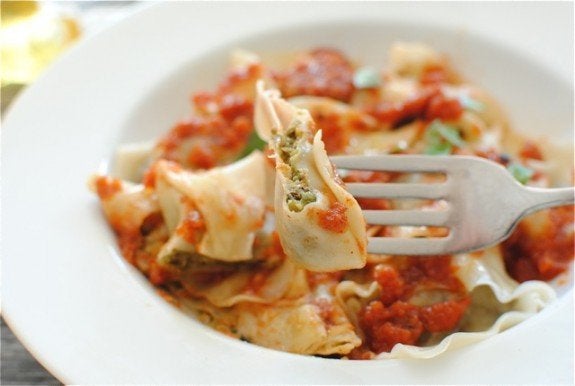 Fresh Goat Cheese Ravioli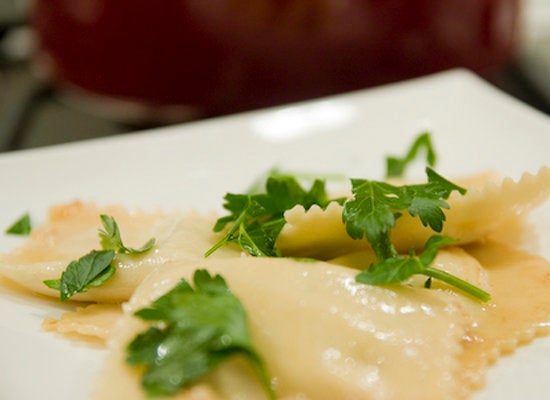 Meat & Spinach Ravioli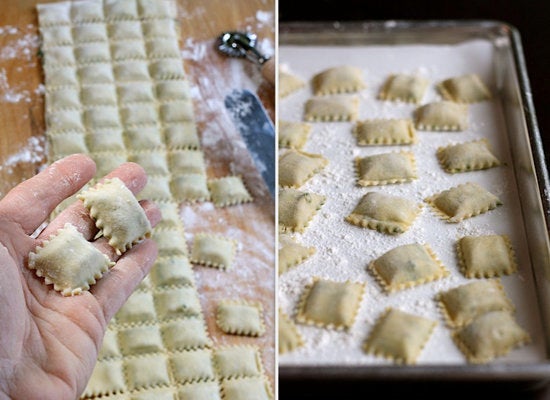 Pumpkin Ravioli In A Walnut-Sage Cider Sauce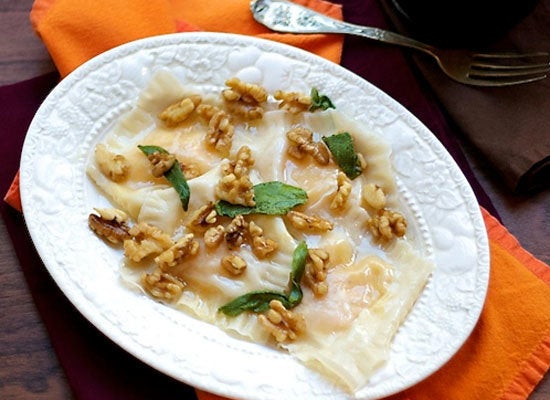 Beet Greens Ravioli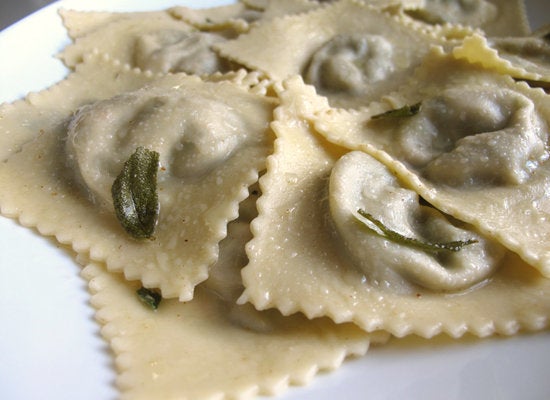 Lamb And Sweetbread Ravioli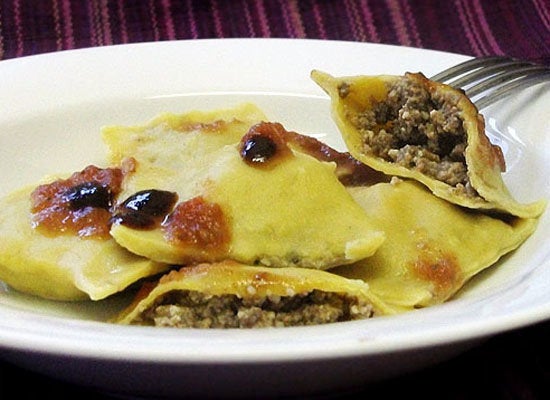 Pumpkin Ravioli With Butter Sage Sauce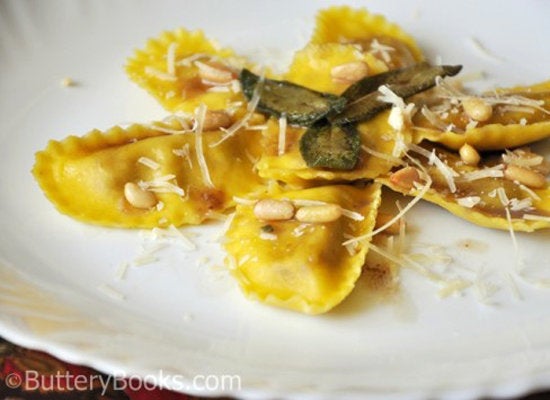 Before You Go
Crab Spaghetti With Lemon Gremolata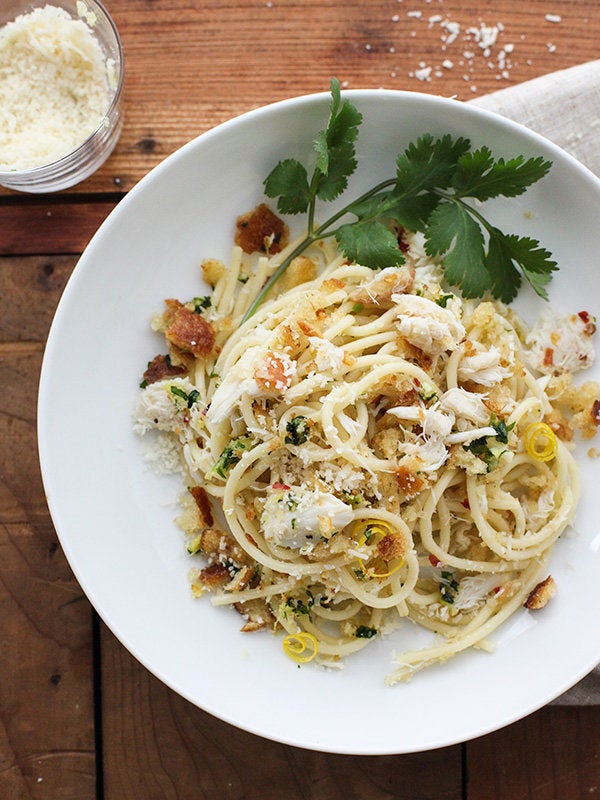 Spaghetti With Meat Sauce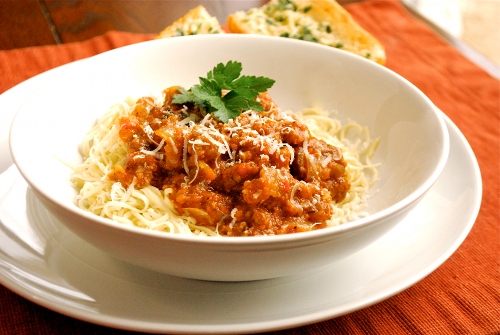 Pumpkin Creme Fraiche Spaghetti With Fried Onions And Sage Leaves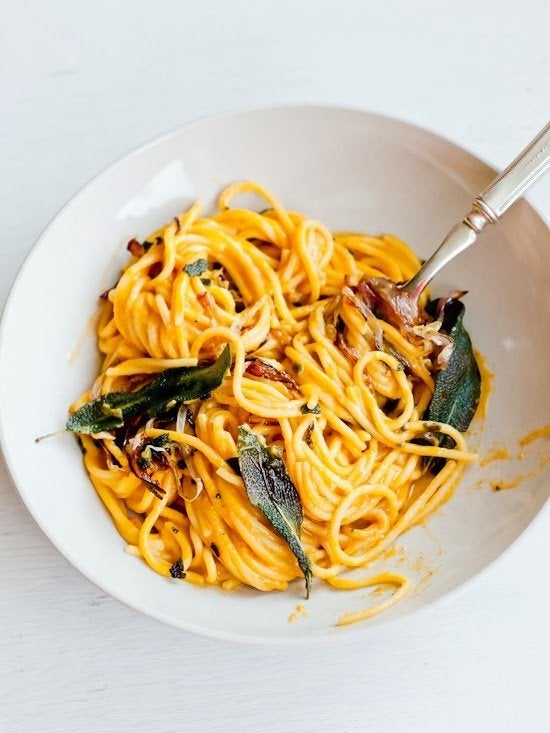 Spaghetti Alla Carbonara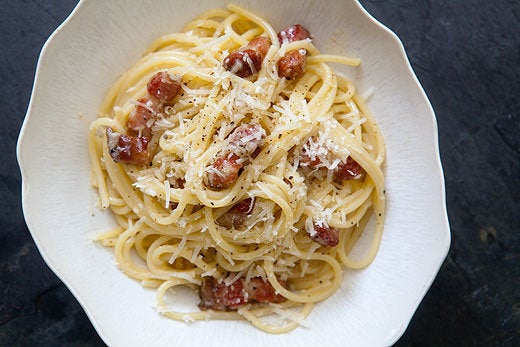 Portobello And Leek Carbonara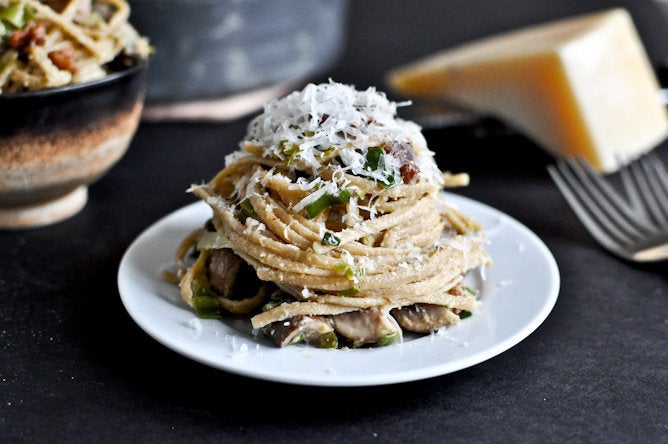 Pasta Puttanesca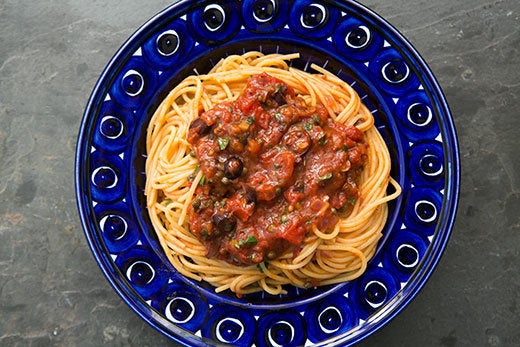 Spaghetti With Clams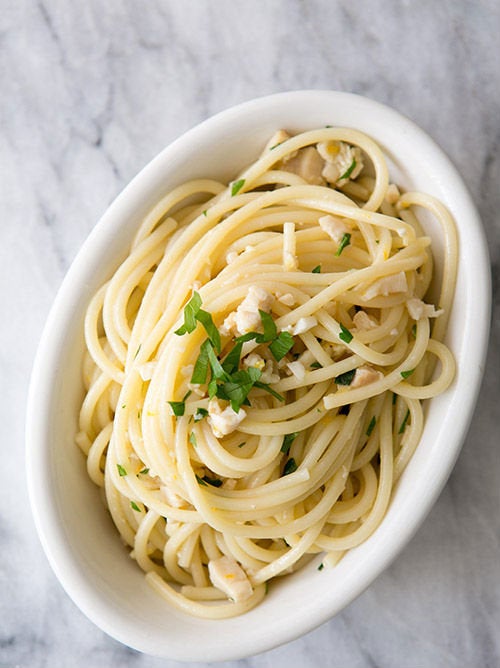 Spaghetti With Kale And Lemon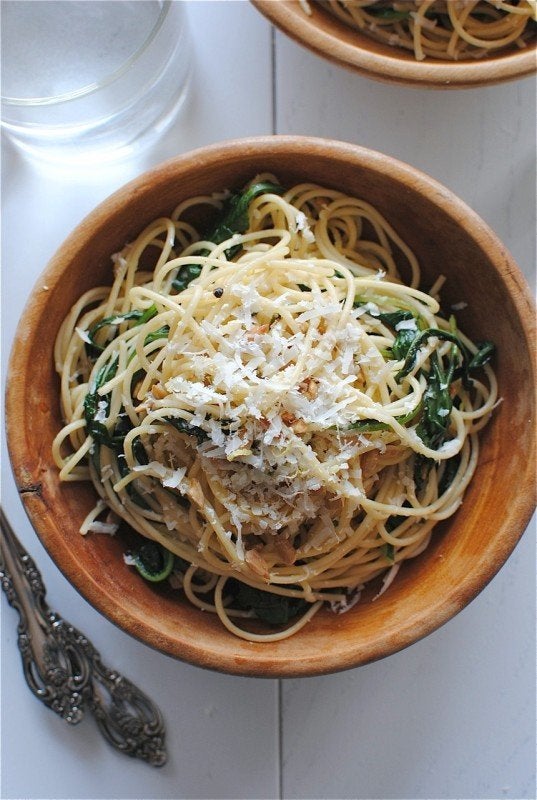 Spaghetti And From Scratch Meatballs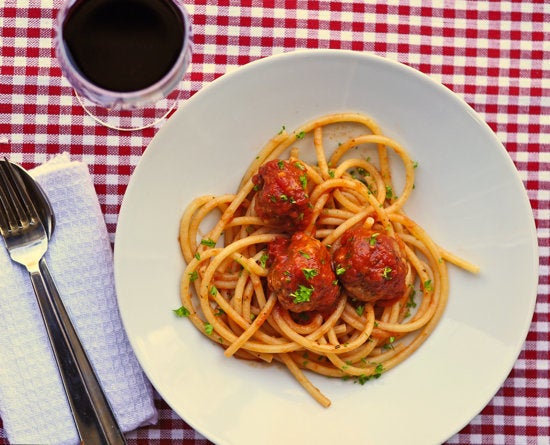 Mardi@eatlivetravelwrite/Food52
Chestnut, Sage And Prosciutto Spaghetti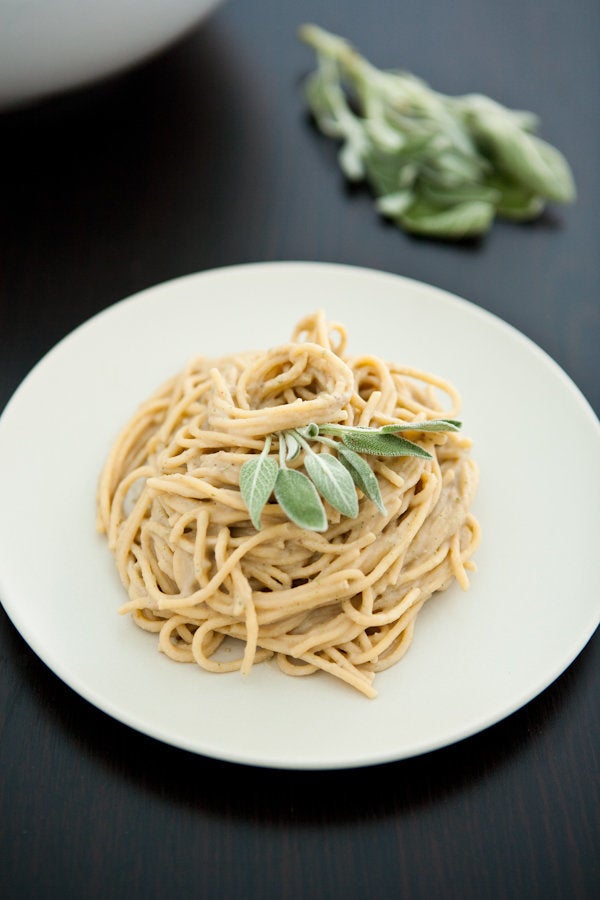 Spaghetti With Mussels And Red Wine Marinara Sauce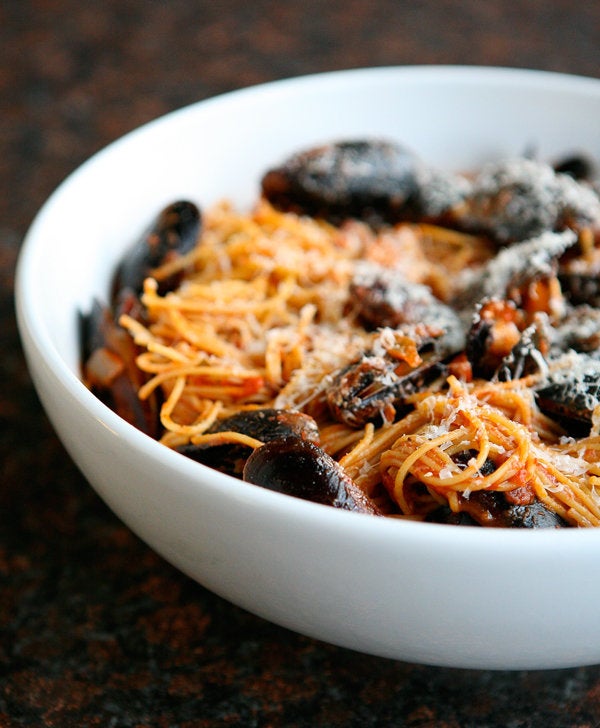 Spaghetti With Eggplant, Feta And Mint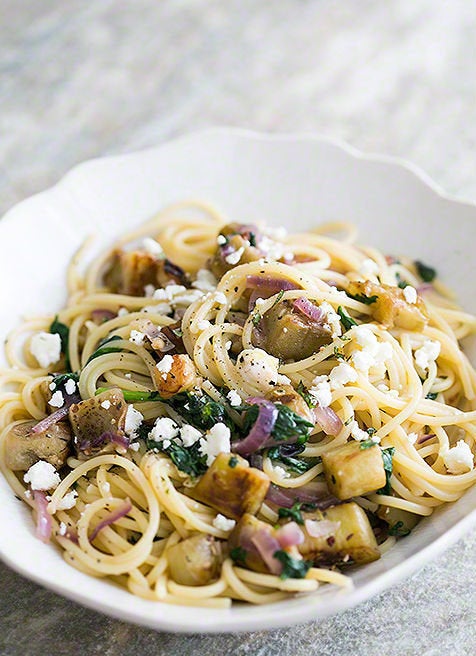 Spicy Rosemary Spaghetti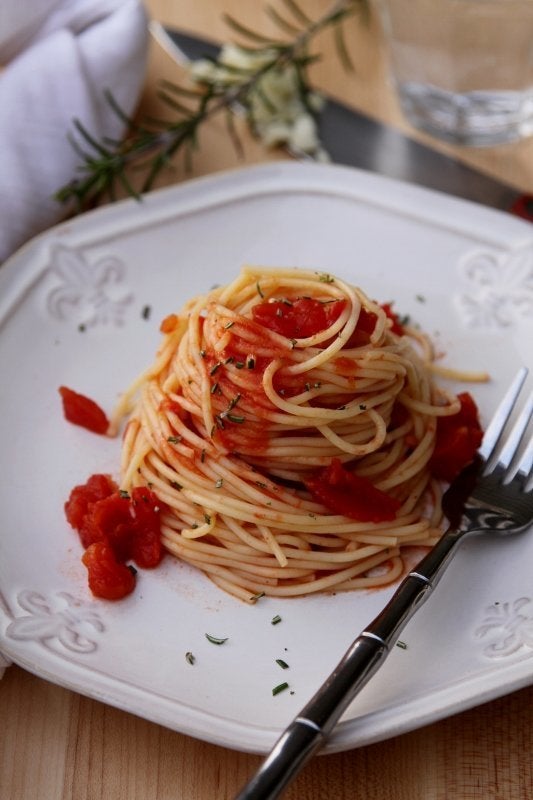 Spaghetti With Brussels Sprouts And Caramelized Balsamic And Honey Shallots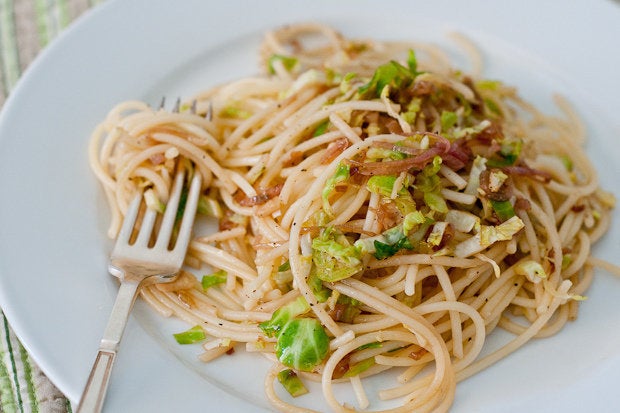 Garlic Noodles With Miso Butter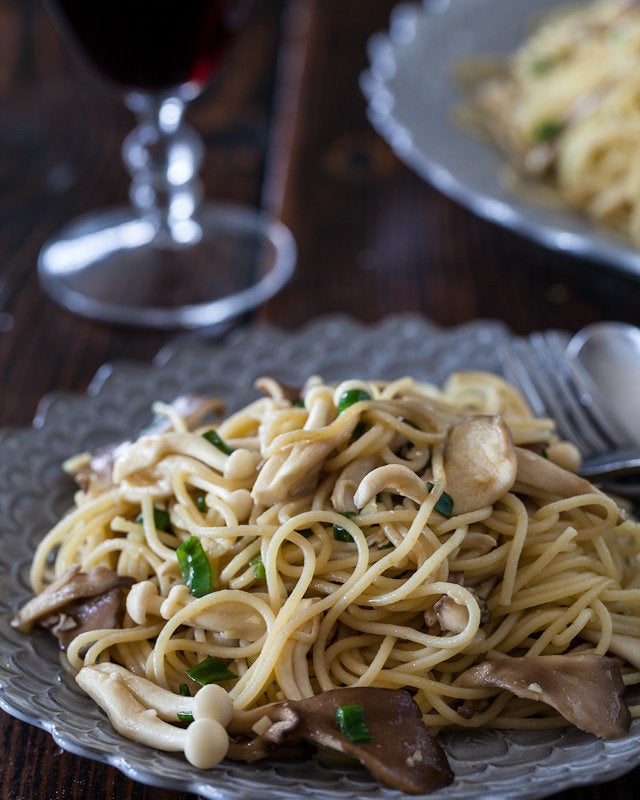 Lemon Ricotta Spaghetti With Arugula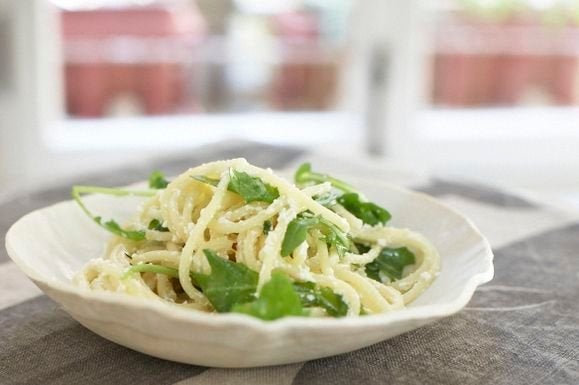 Spaghetti With Shrimp, Broccolini And Basil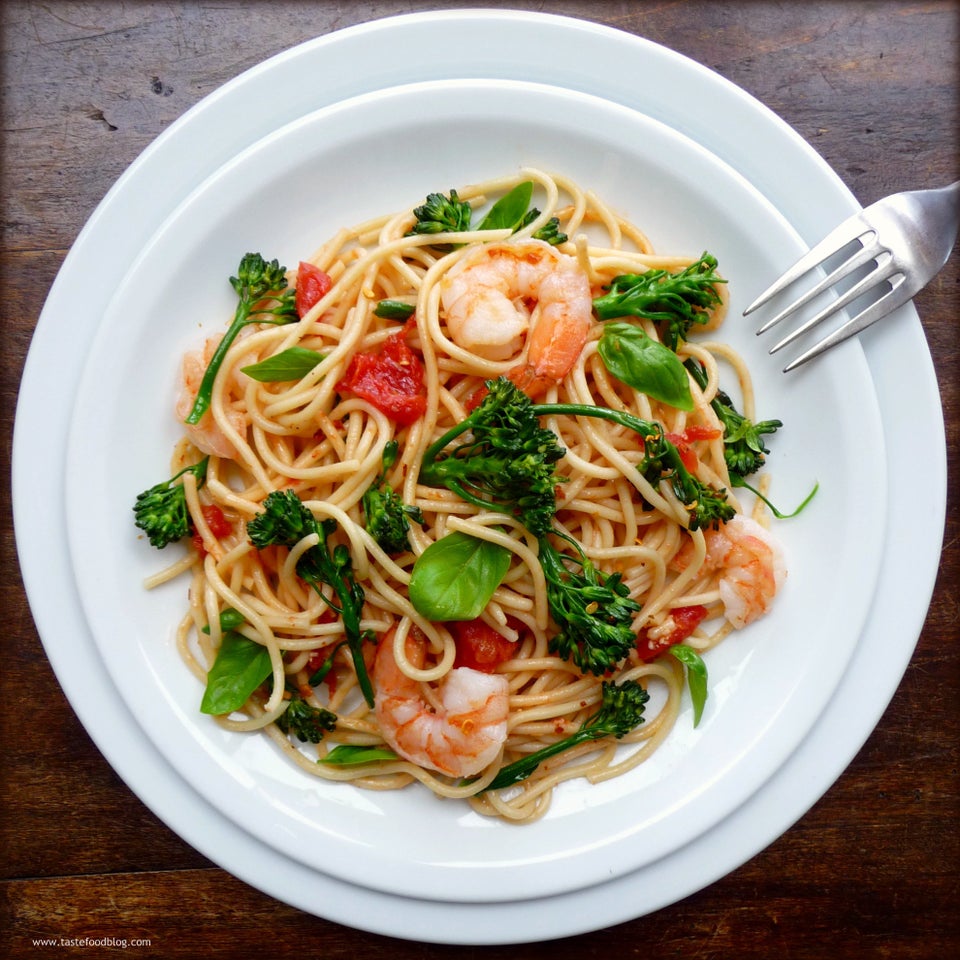 Spaghetti With Fresh Tomato Sauce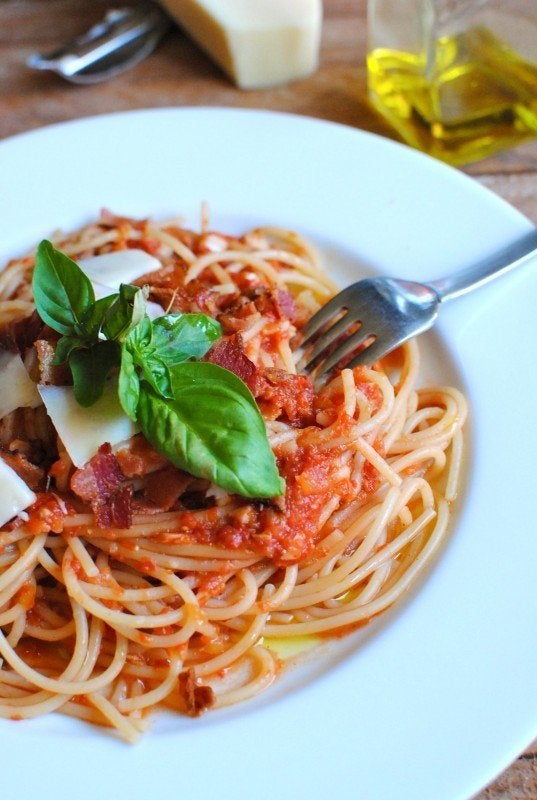 Spaghetti Cacio E Pepe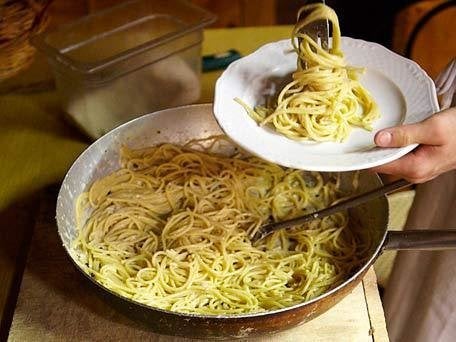 Spaghetti With Pesto