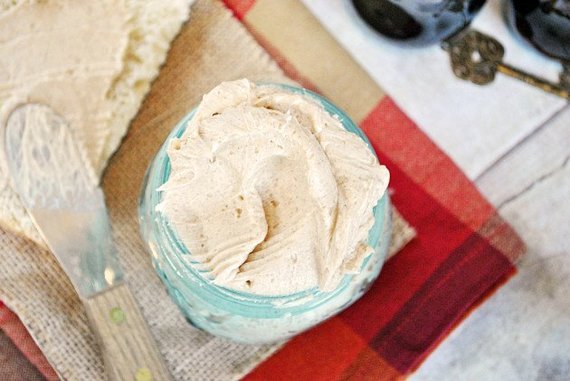 "I could have made a meal out of their rolls and cinnamon honey butter!" How often do we hear this after a meal at Texas Roadhouse?? Every. single. time.
Okay, okay. So I'm actually the person who says that every single time. But I hear it from others too, so I know I'm not alone! Right?!
But really, I could eat that butter with a spoon... which, you know... wouldn't be super socially appropriate. So I figure this is one of those things that might be good to make at home. Where there's a little privacy... and my own spoons.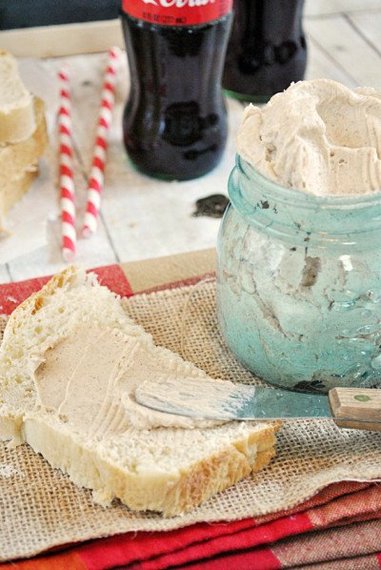 And if you happen to have a little more self control, and don't feel the need to scoop this butter into an ice cream dish with caramel sauce, it's still a recipe worth keeping in your back pocket. Your family will be super impressed with this special touch at meal time! It makes rolls and bread, banana bread pancakes, this yeast waffles recipe, and even sweet potatoes extra amazing!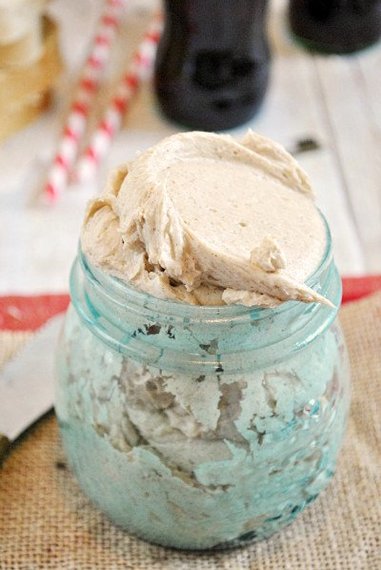 Whip up a quick batch right now, it only takes a minute! And don't forget, you can make your own Texas Roadhouse rolls too!
Ashton regularly blows our minds as our
. Visit
for even more crazy delicious dessert ideas.