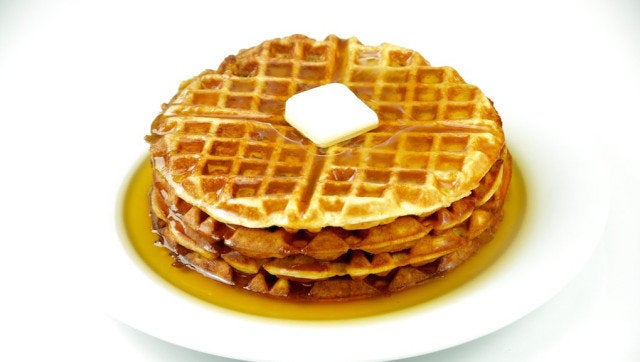 Here at HuffPost Taste we often try to encourage people to make things from scratch (like croissants and fresh pasta). It's not that we don't appreciate the convenience of pre-made and packaged foods. We couldn't imagine our lives without their help, which is why we taste test an array of products every week. But we also know that foods taste so much better when homemade, and so when possible we always opt for making our meals ourselves -- whether to eat right away or to freeze for a later date.
One place you can easily do this is with waffles. Sure, a little part of us will be sad to say goodbye to Eggos -- they've been there for us on so many hurried mornings. But with one taste of homemade waffles when you're on the go, those beloved Eggos will soon be forgotten.
Next time you bring out the waffle maker for a Sunday brunch, be sure to make a double (or triple) batch. You might not even want to wait that long to cook up some waffles. But whenever you do make them, just stick the extras in the freezer. Pull them out and pop them in the toaster just like you would an Eggo. And enjoy the awesome flavor of homemade waffles.
Check out all the kinds of waffles you can make (and freeze).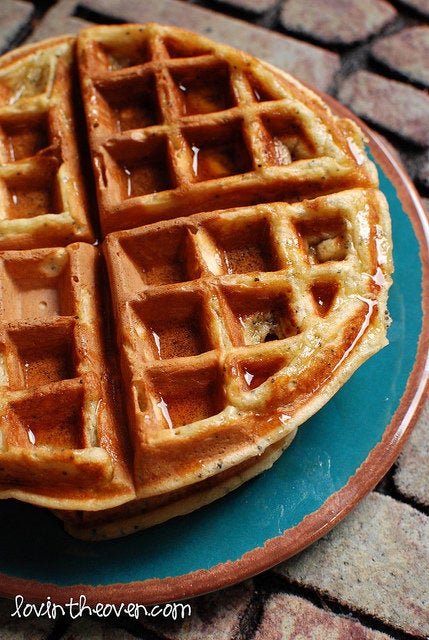 20 Sweet and Savory Waffle Recipes