When you move into a home, you don't just inherit a new living space -- you also (sometimes unfortunately) inherit whatever a previous tenant may have left behind. Usually, it's an old toilet brush or paper towel holder left behind. But sometimes, a surprise hidden deep within the home gets discovered during a routine project.
That's exactly what happened for a Minnesota woman in the kitchen of her recently-purchased 1910 Cape Code home. "When I first pulled off the baseboard I thought, 'ewwww…someone's nasty stuff is back here,'" Amanda Reddy stated in an email to TheBlaze. How wrong she was.
Before You Go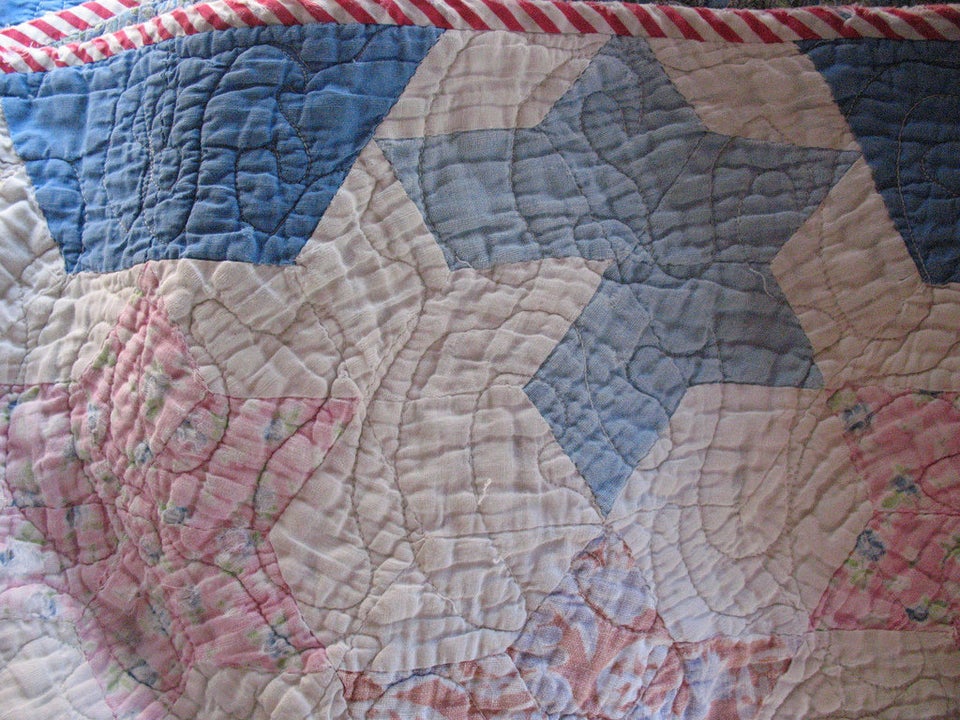 These Might Be Worth...
Popular in the Community