Assuming winter actually ends this year, April is generally when we start to see homes coming on the market. The warmer spring weather helps make properties more attractive and prospective buyers more active, and families on both the buying and selling sides want to be settled in new homes before their children return to school in September.
Buying a house is an exciting process for most anyone, but in their zeal for achieving the American dream, first-time homebuyers in particular often underestimate the cost of homeownership. There are countless, ongoing expenses associated with owning a home, from the mortgage to utilities to emergency repairs. So where does insurance fit into the picture?
Homeowner Insurance and What it Covers
When you purchase a home, you are required to purchase homeowner insurance. A basic policy (HO3) insures against all risk of sudden and accidental direct physical loss or damage to your dwelling and other structures, unless there is a specific exclusion.
What does that include, exactly?
Physical damage - fire, vandalism, theft and water damage caused by pipe breaks, water back-up, roof leaks and washing machine leaks, etc.
Contents - anything you own that you can pick up in move. That includes clothing, furniture, dishes and most of your possessions that are not attached to the floors and walls.
Other Structures - things like detached garages, storage sheds, decks, fences and swimming pools.
The basic policy will also cover personal liability in the event someone is injured on or off your property, so long as the injury is not caused by an intentional act on your part.
Not all policies are created equal. Homeowners can purchase basic policies, or they can opt to purchase premium coverage in the form of HO5 policies.
Under an HO5 policy, most insurance companies provide full replacement cost. That means in the event your home is destroyed, the company would pay you what it would cost to rebuild and replace what was lost, regardless of the dwelling limit on the policy.
A basic homeowner policy will cover you only up to the dwelling limit -- which is based on the estimated cost of rebuilding your home and has nothing to do with its market value. Limits for contents, structures and other coverage are determined as a percentage of the dwelling limit. You may also purchase coverage above these limits.
With an HO5 policy, for example, the limit for water back-up damage could be equal to the dwelling limit. But with an HO3 policy, water back coverage may be limited.
In other words, an HO5 policy is broader coverage and can provide "all risk" contents insurance.
So what is not covered? This is an important question, and unfortunately, one that many homeowners don't take the time to understand until it's too late.
Many types of water damage are covered by homeowner insurance, but most policies do not cover flood damage. Some high end insurance companies will allow you to add flood coverage, however, you typically must secure a separate flood policy through FEMA.
Basic policies also do not include earthquake coverage. As with flood insurance, some high end insurance companies will allow you to purchase earthquake coverage as well.
What about the Renoir hanging on your wall or that Mickey Mantle rookie card locked away in your safe? Basic policies include only a small amount of coverage for valuables, subject to a deductible in the event of a loss. Some high-end insurance providers will allow you to add this coverage to your policy, but generally, you will need to insure any fine art, antiques, jewelry or collectibles separately. With a separate valuable items policy, you can schedule each item for their true value and there is no deductible in the event of a loss. An appraisal or bill of sale is usually required in order to add items to a schedule in order to insure them to value.
Insurance is one of those things people tend to think about only when they need it -- and at that point, it's too late. If you're thinking about buying a home, speak to an expert -- or a couple of experts -- who can help you determine what kind of coverage is right for you and your budget. There is no cookie cutter solution; your house, location, possessions and financial situation are unique and should all inform the policy you select. Chances are, buying a home is the biggest investment you will ever make -- so make sure it is protected.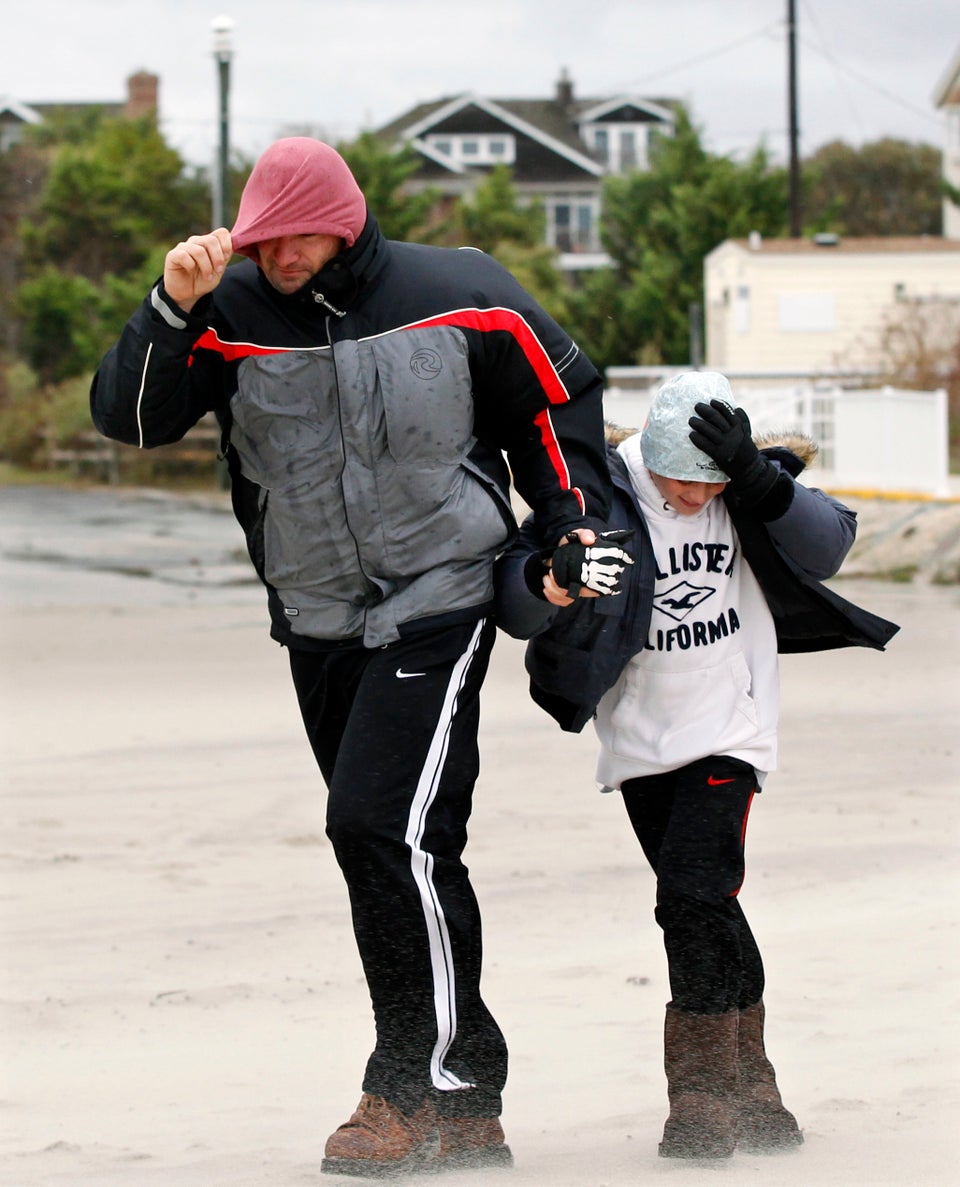 How To Know If You're Covered