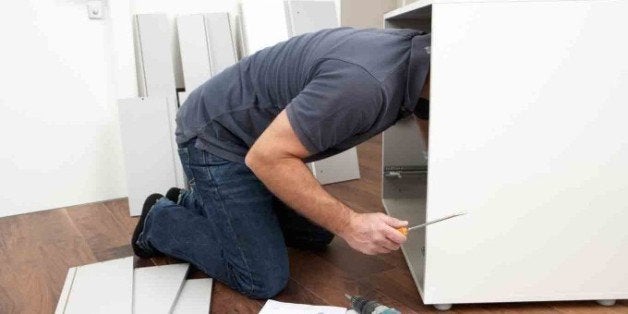 By Christine DiGangi, Credit.com
Buying a home is so much more than finding the perfect place, applying for a home loan and budgeting for a monthly mortgage payment -- it's thousands of dollars more than many homeowners expect. American homeowners pay about $9,500 annually in unexpected home expenses, according to an analysis by real estate company Zillow and Thumbtack, a company that helps consumers find service providers.
The bulk of those expenses come from necessary bills, like property taxes and insurance -- things all homeowners need to deal with but many forget to factor into their expenses when determining what they can afford in a new home. On top of that, many consumers find themselves unprepared for the cost of home maintenance, particularly if the home is very different from where they've previously lived, either in structure or location.
"Homebuyers too often fixate on the sticker price or monthly mortgage payment on a house, and don't budget for the other expenses associated with ownership -- which can add up quickly," said Amy Bohutinsky, Zillow chief marketing officer, in a news release about the analysis. "For example, new buyers can get really excited about having a backyard of their own for the first time, without budgeting for how they plan to maintain that space."
These so-called hidden costs vary by location, but nationally, they average $9,477 annually. To arrive at that figure, Zillow analyzed data like property taxes and insurance, and Thumbtack assessed service costs for five common maintenance costs homeowners hire professionals to complete, like carpet cleaning and yard work. The companies also looked at the costs in 15 large metropolitan statistical areas. Here's how the costs vary in some of the most populated areas of the country.
15. Phoenix-Mesa-Glendale, Ariz.
Annual unexpected homeowner expenses: $7,550
14. Atlanta-Sandy Springs-Marietta, Ga.
$8,043
13. Denver-Aurora-Broomfield, Colo.
$8,146
12. Las Vegas-Paradise, Nev.
$8,789
11. Charlotte-Gastonia-Rock Hill, N.C.-S.C.
$8,865
10. Minneapolis-St. Paul-Bloomington, Minn.-Wis.
$9,782
9. Orlando-Kissimmee-Sanford, Fla.
$10,100
8. San Diego-Carlsbad-San Marcos, Calif.
$10,647
7. Portland-Vancouver-Hillsboro, Ore.-Wash.
$10,672
6. Los Angeles-Long Beach-Santa Ana, Calif.
$11,333
5. Seattle-Tacoma-Bellevue, Wash.
$11,549
4. Philadelphia-Camden-Wilmington, Pa.-N.J.-Del.-Md.
$11,953
3. Chicago-Naperville-Joliet, Ill.-Ind.-Wis.
$12,236
2. San Francisco-Oakland-Fremont, Calif.
$13,287
1. Boston-Cambridge-Newton, Mass.-N.H.
$13,930
Determining how much house you can afford is only one of many things you need to figure out financially when buying a house. A large down payment and high credit score will help you access the best interest rates on a home loan, but don't forget to shop around for estimates on other expenses as well, so you are prepared to handle the full cost of your new place. (You can check your credit scores for free on Credit.com.) Without proper planning, you may find yourself in a challenging financial situation that could jeopardize your ability to pay for your house or make other important payments, which could cause credit damage and long-term harm to your finances.
More from Credit.com
About the author: Christine DiGangi covers personal finance for Credit.com. Previously, she managed communications for the Society of Professional Journalists, served as a copy editor of The New York Times News Service and worked as a reporter for the Oregonian and the News & Record. More by Christine DiGangi.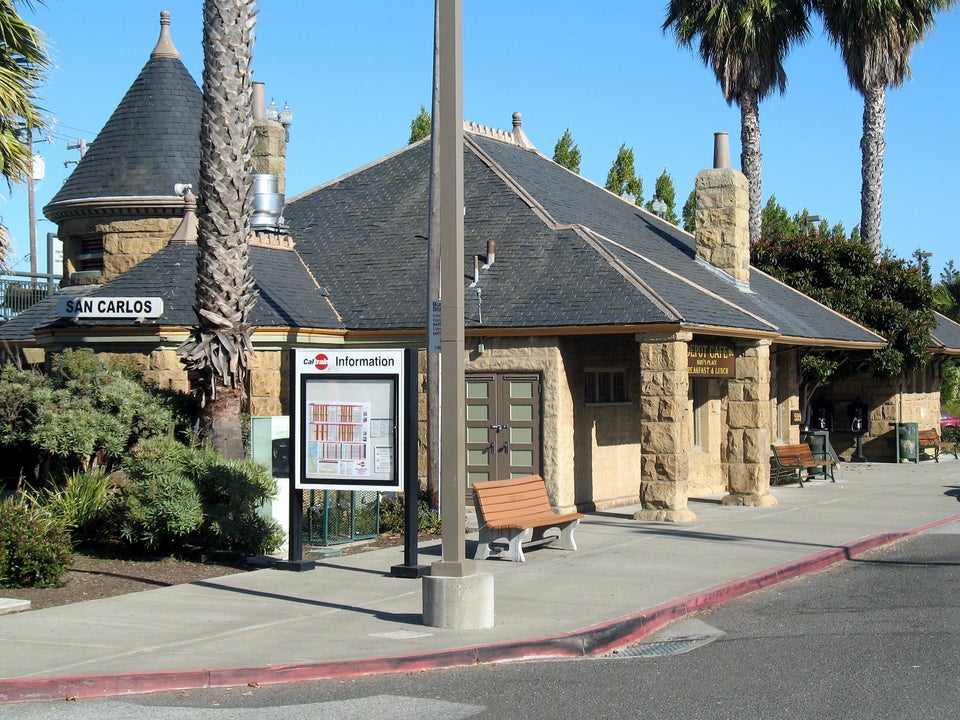 10 Most Expensive Cities To Buy A Home