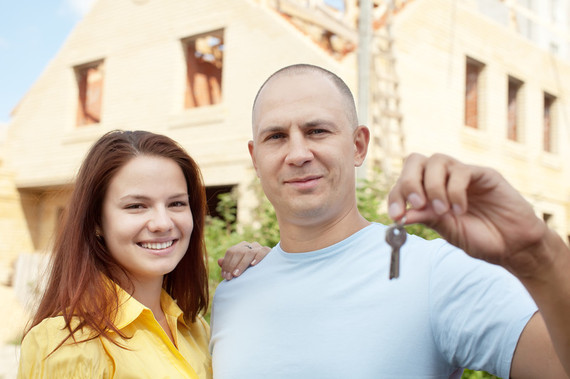 Can you remember what 1989 was like? The inflation rate that year was 4.89 percent. An average new home cost $120,000, the average income was $27,450, and the average rent came to $420/month. This really isn't an article about inflation though. It's about homeownership and its decline. The first quarter of this year homeownership in this country fell to 63.8 percent, its lowest level since 1989.
The National Association of Realtors published survey results showing that between 2010 and 2013 an amazing 93 out of 100 analyzed markets showed declining homeownership rates. Going back to 1989, a trend into the 1990s focused on pro-ownership policies and helped fuel a rise in buying through the decade. Less stringent mortgage requirements and creative loan types helped to grow ownership during this period. During the growth period, homeownership peaked at 69 percent.
The question could be whether a major paradigm and economic shift will be necessary to stimulate the economy. In the past, home ownership has been the foundation of a healthy economy and a source of wealth accumulation for the middle class. Some experts are predicting continuing declines in ownership rates in the near future.
They pretty much agree on the reasons, including an underperforming labor market, weak income growth, continuing stringent mortgage requirements and insufficient housing supply leading to higher prices. The supply isn't expected to reach normal levels until some of the million or more homes still underwater manage to rise in value to positive equity. As long as current owners are holding on waiting for better days to sell, the supply will remain depressed, prices will rise, and buying will be even more difficult.
Wealth inequity is another topic that is being discussed as aggravated by the housing situation. Because wealth for the middle class has in the past been mostly tied up in their home equity, lower ownership seems to be causing greater inequities in almost every market. Renters typically have fewer investments, and without home equity growing through appreciation and mortgage pay-down, they are being left behind.
High cost metro areas are displaying the greatest disparity in wealth, as rents are very high in markets like New York, Las Angeles, San Diego and Las Vegas. With the average rent nationally around $1,200/month, these markets can easily have double or triple that amount for rents in the city core. We have to live somewhere, so high rents are paid, and vacancy rates are hovering around 20-year lows.
Not all analysts are crying doom however. Some consider this trend as moving the country back to the norm, pre-1990s homeownership levels. Whether it is tougher mortgage requirements, higher down payments, or a poor job climate, these analysts believe that we are heading in the right direction at least for a while. Of course, this is only about the level of ownership, not the health of an economy fed by home construction.
As home prices and income rise, inventory will move back toward normal, and buyers should re-enter the market in more normal numbers. If this does begin to happen, perhaps falling rents will also come into play. If so, some investors may choose to sell their rental homes, helping the inventory level even more.
For now, rental property investors are enjoying a great market with rising rents and lower vacancy costs.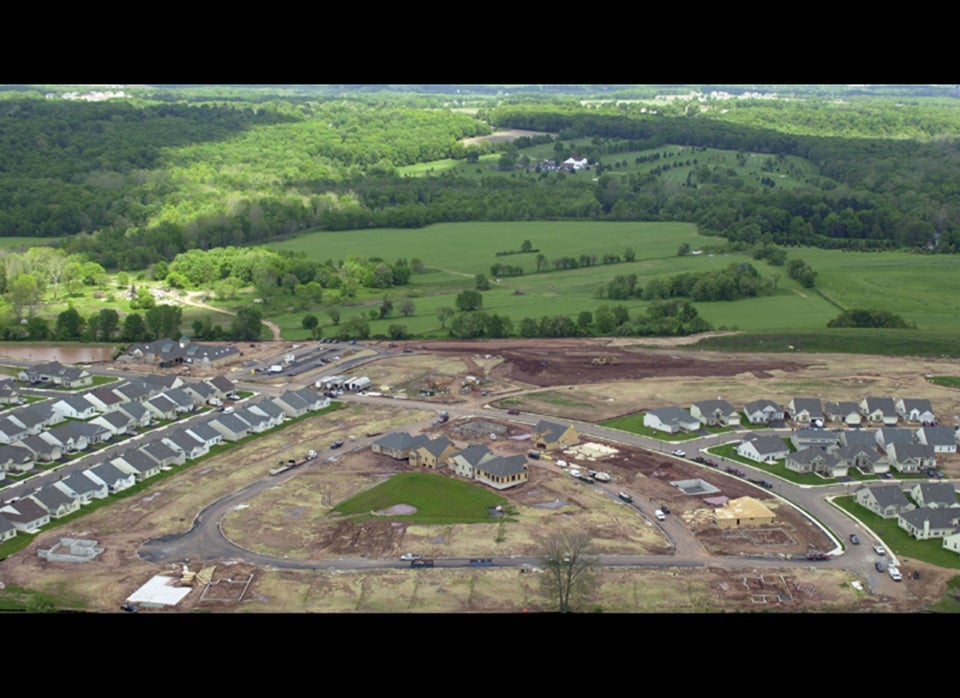 10 States Where No One Wants To Buy A Home