In terms of cartoon greats, Homer Simpson is about as good as it gets. He's responsible for one of the most classic catch phrases of all time, a jingle that is virtually impossible to get out of your head, and isn't afraid of openly proclaiming his love for food.
In fact, Homer Simpson is a guy after our own hearts when it comes to his favorite foods -- he might even love beer and doughnuts more than we do. We've rounded up 10 GIFs that perfectly explain why Homer Simpson is the ultimate food lover --and why we think he might be our spirit animal.
He's all about efficiency.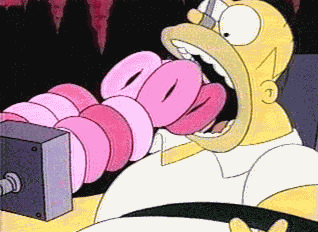 Tumblr: Fat Soul Life (#fatsoullife)
He knows when to share.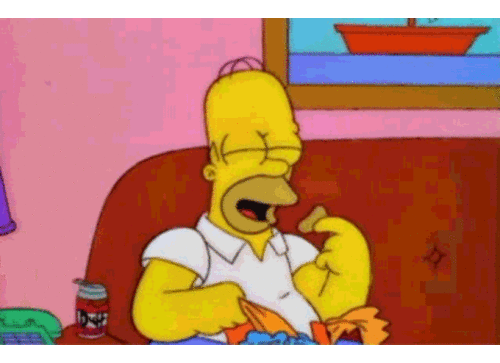 Tumblr: #SelfLoathingSunday
He agrees that there's nothing wrong with a little delivery.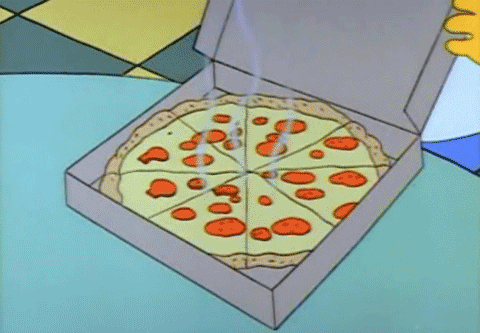 Although he may not be the best chef...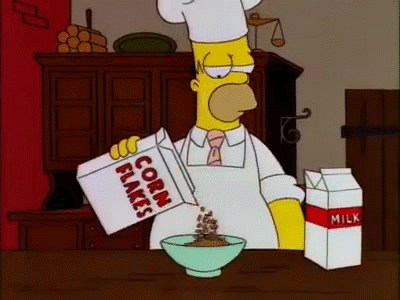 He knows the struggle is real.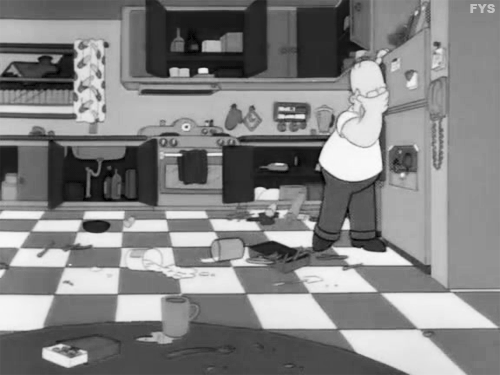 He really tries to be one with his food.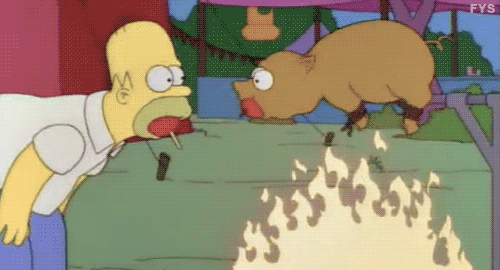 Tumblr: Oh ma vie de Jaune
He knows what dreams are really made of.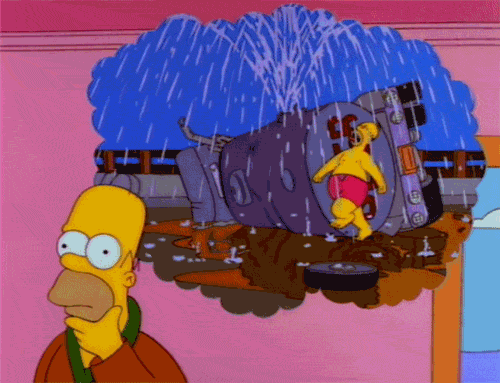 Tumblr: Hi My Name Is GIFs
He's a bit of a junkie.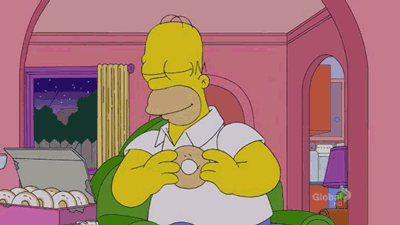 He is a professional multitasker.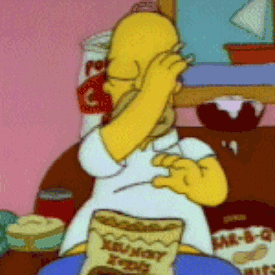 Tumblr: This Relates To Meme
He knows what work is really for.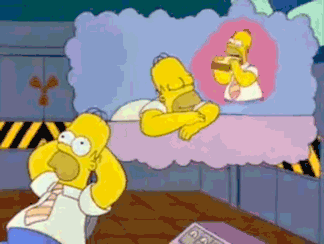 Before You Go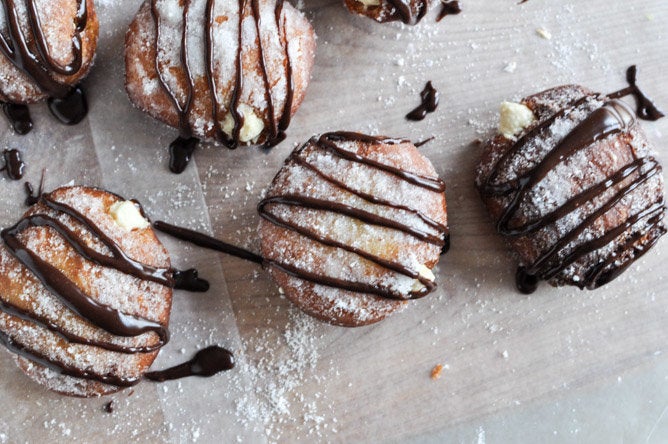 Everyone's Doing It: Homemade Donuts
Popular in the Community