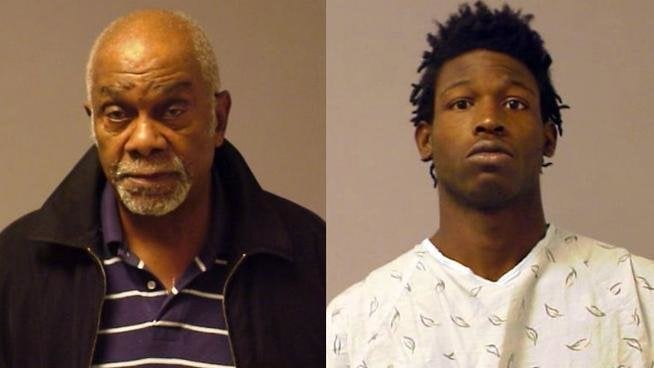 The 81-year-old Chicago man who last week shot a teen who broke into his home was cleared Monday of the weapons charges he faced.
Wright was released on $10,000 bond on Tuesday after Englewood residents expressed outrage that the man was arrested for defending himself in a crime-ridden neighborhood. Robinson, who was charged with felony burglary, was ordered held on $150,000 bond. According to the Sun-Times, he has been arrested at least 13 times since 2009.
"Where in America can you not defend yourself?" Darryl Smith of the Englewood Political Task Force told ABC Chicago. "And because you have a felony is your life less valuable than any other person? Had he not had a gun, we would be here for another reason, because he was beaten to death."
"You, me or anybody else should be able to have some kind of protection," Wright told the Tribune. "You have to be able to take care of yourself."
WATCH a previous news report on Wright's weapons charge: