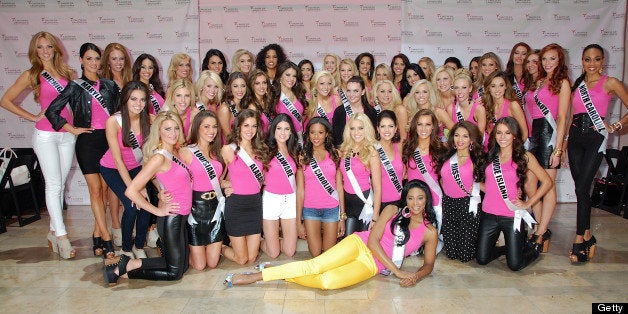 The Miss USA pageant will air Sunday in Las Vegas. We decided to take a look back at the past winners -- and their hometowns.
The winners from the past 10 years have hailed from states across the country -- from Massachusetts to California -- with two recent winners calling the same state home.
Click through the slideshow to see the past winners and their hometowns, plus our pick for this year's winner.