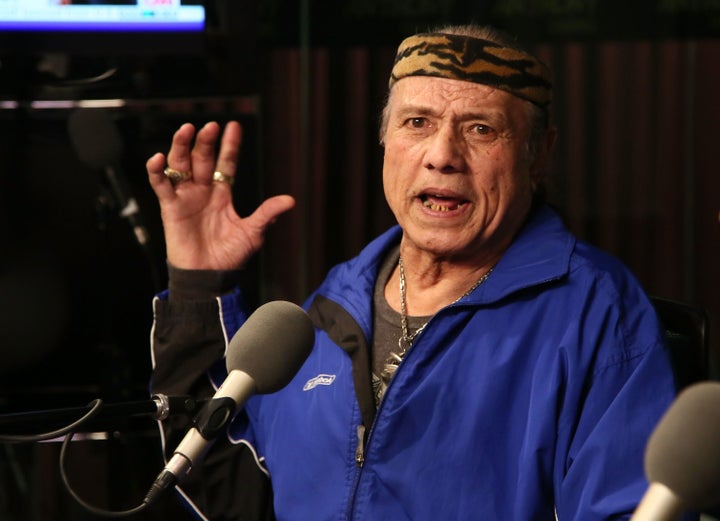 Homicide charges have been dismissed against former professional wrestler Jimmy "Superfly" Snuka, who was accused of killing his girlfriend 34 years ago.
A Pennsylvania judge on Tuesday agreed to a defense request to drop the charges against Snuka, a 73-year-old WWE Hall of Famer, in the 1983 death of Nancy Argentino. The judge in June found Snuka incompetent to stand trial.
This week's ruling came a month after Snuka's defense team told Lehigh County Court that he has dementia and is in hospice care in Florida with just six months to live.
"At the rate he's going, at the rate he's deteriorating, I don't think that he'll make it until May or June of this year," Snuka's attorney, Robert Kirwan, told The Huffington Post Wednesday.
Kirwan said he shared medical records, a doctor's note and reports on Snuka's activities over the last six months with Judge Kelly Banach.
"I don't believe he's faking it," Banach reportedly said in June. "No offense, but I don't think he's smart enough to fake it."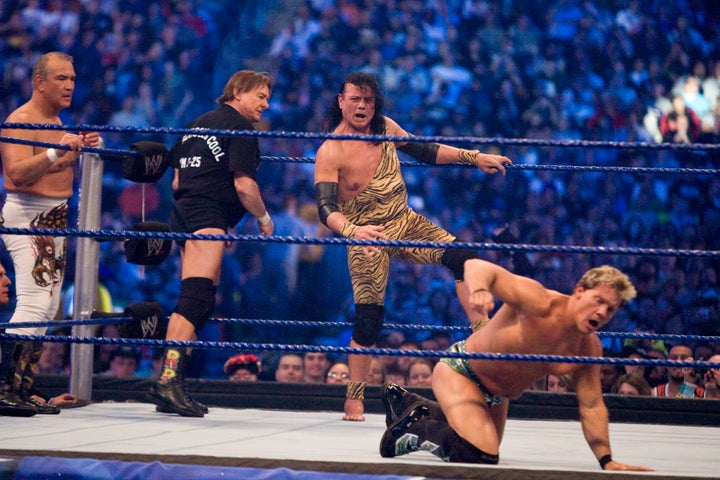 The Lehigh County district attorney may appeal. "We are considering our options and will decide at the appropriate time what action we will take," the DA's office said in a statement.
Kirwan said he doubted prosecutors will appeal. "They were losing the case, badly," he said.
Snuka was charged in 2015 with third-degree murder and involuntary manslaughter in the death of Argentino in a motel room near Allentown, Pennsylvania.
An autopsy found Argentino, then 23, sustained brain injuries "consistent with a moving head striking at a stationary object." Snuka, who said he found her unresponsive, suggested she fell during a roadside bathroom break.
Though a pathologist recommended investigating Argentino's death as a homicide, no one initially was charged. It wasn't until after The Morning Call began investigating in 2013 that prosecutors decided to press charges against Snuka.
Kirwan argued evidence against Snuka appears to have been botched and twisted. "A lot of things didn't add up," he said. 
I'd like him to leave this world with a clean record."

Defense attorney Robert Kirwan
Witnesses have died in the years since Argentino's death, and an audiotape that authorities say implicates Snuka has been lost, Kirway said. A statement Snuka made shortly after Argentino's death was tainted because of his poor grasp of English, Kirway said. Snuka was born in Fiji.
"He couldn't read, he couldn't write. He was illiterate," Kirway said.
"I'd like him to leave this world with a clean record," Kirway said. "At least for his family's sake."
Calling all HuffPost superfans!
Sign up for membership to become a founding member and help shape HuffPost's next chapter
BEFORE YOU GO