Black male homophobia is a stereotype that might just be on the wane. President Obama recently affirmed his support of gay marriage; Frank Ocean, a singer from what Esther Armah has called "the world of hyper-masculine hip hop" recently came out; rapper Murs just released a pro-gay-rights song and video; and just two weeks after Obama's announcement, the NAACP announced its support of gay marriage.
But larger shifts in the world of politics and celebrities don't always translate to day-to-day life for young people. That's where satire often comes in.
Enter New York comedians Jermaine Fowler and Kevin Barnett. In their new series, "Homo Thugs," they take our idea of stereotypical homophobia and gangsterism, turn it on its head and wring all the closeted bigotry right out of it. Oh, and they do it in a hysterically funny way.
Take a look at Episode 1: Soft in the Paint above, and let us know what you think. Do these caricatures have something to say about how far we have — or have not — come as a tolerant society?
Related
Before You Go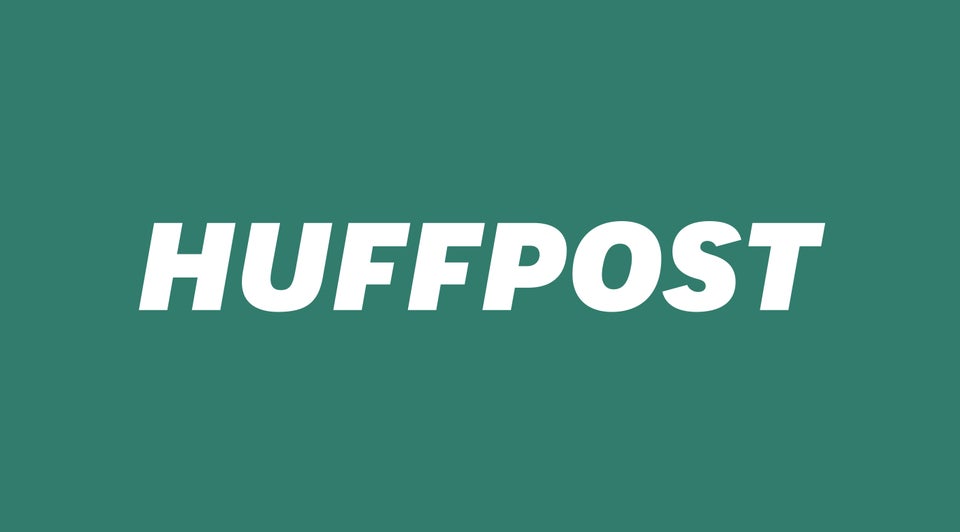 Hip Hop And Homosexuality
Popular in the Community