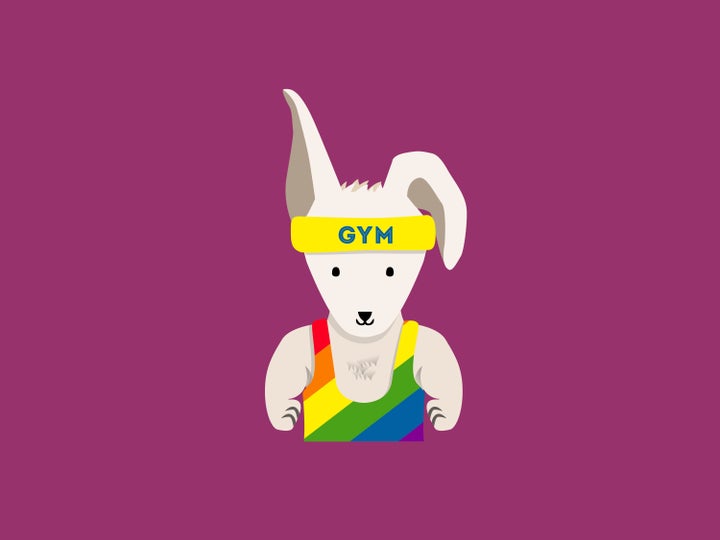 Members of the gay community now have a new and amusing way to express themselves in text messages, thanks to a colorful emoji keyboard.
Produced by MajestyK Apps, the "Homojis" made their debut on Valentine's Day, allowing users to share thoughts such as "slay" and "yaas" visually and succinctly. Other images include a rainbow-clad "gym bunny" and a quirky "otter," descriptive terms used by gay men to identify themselves within the community at large.
The keyboard, which is available on the Apple iTunes store, premiered Tuesday with more than 100 unique emojis, although new ones will be added down the line. The concept, MajestyK's Vice President Mark Garcia said in a press release, was "to create a social experience that truly speaks to how gay men and women communicate with one another."
It's a perfectly digital way to encourage acceptance and keep up with gay culture, one text message at a time. Check out some of the "Homojis" below.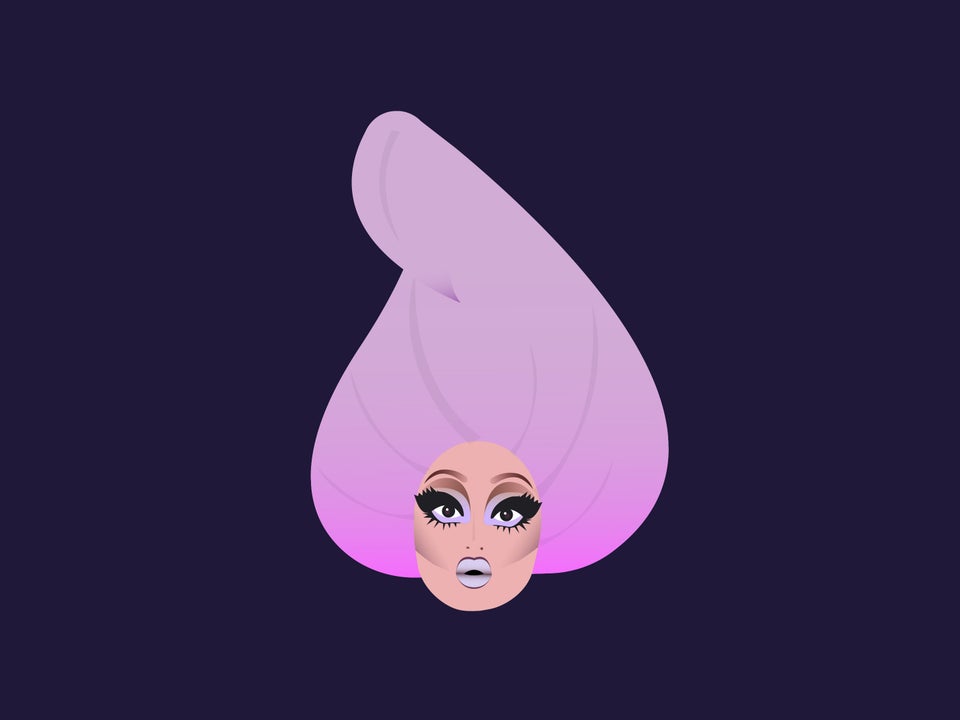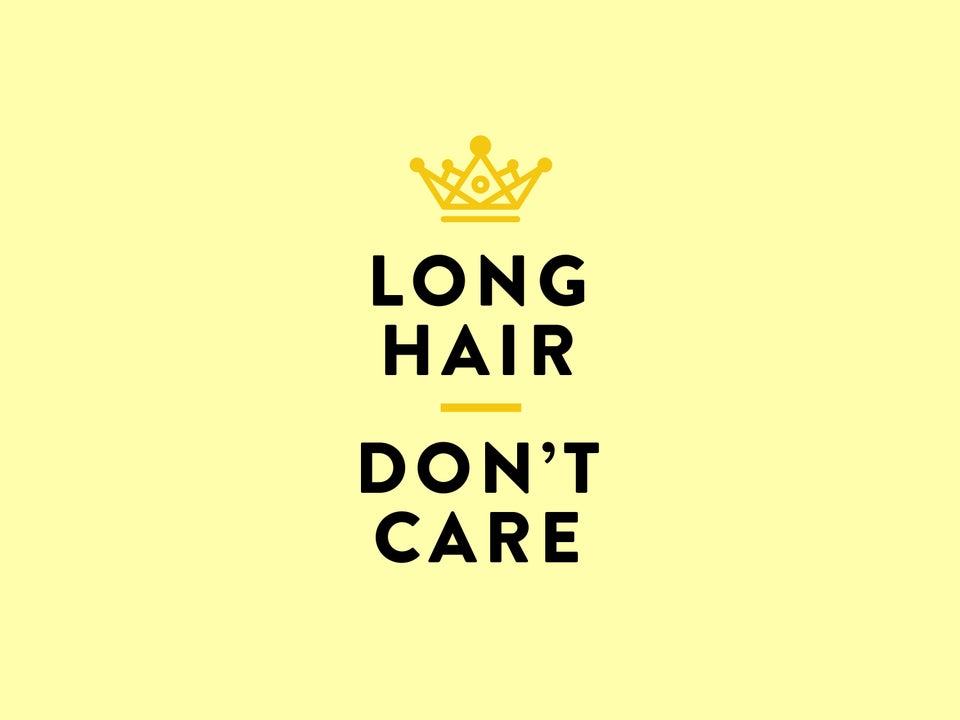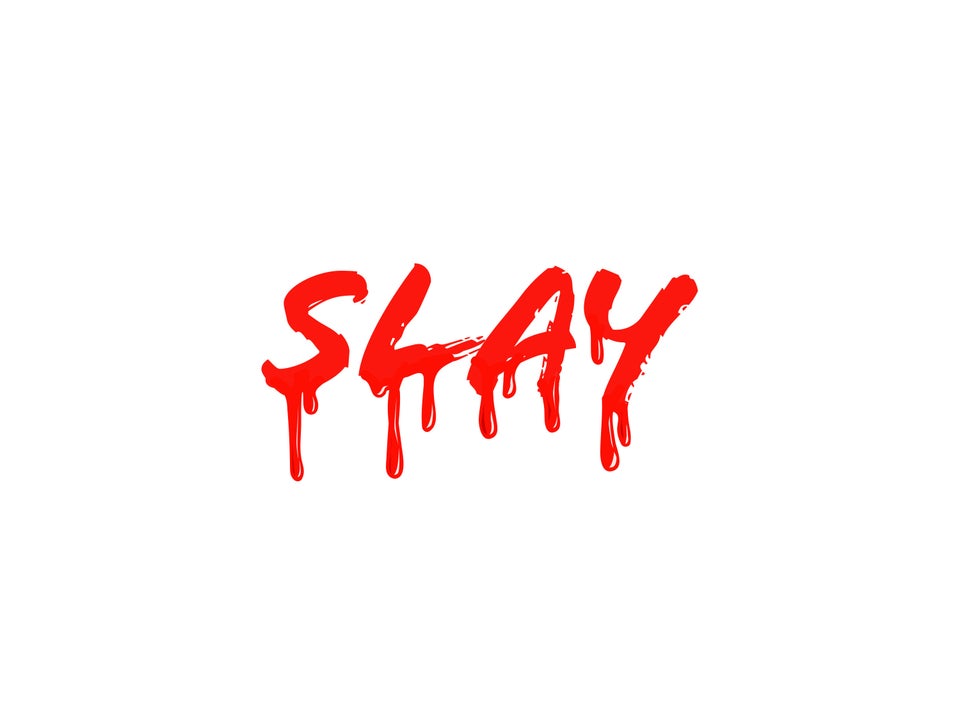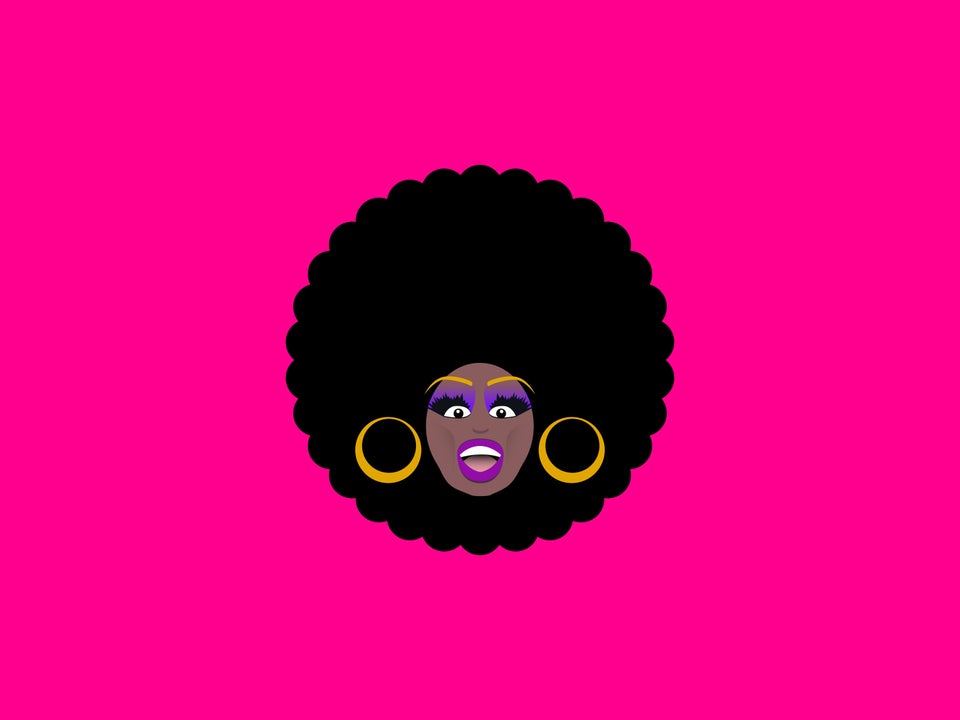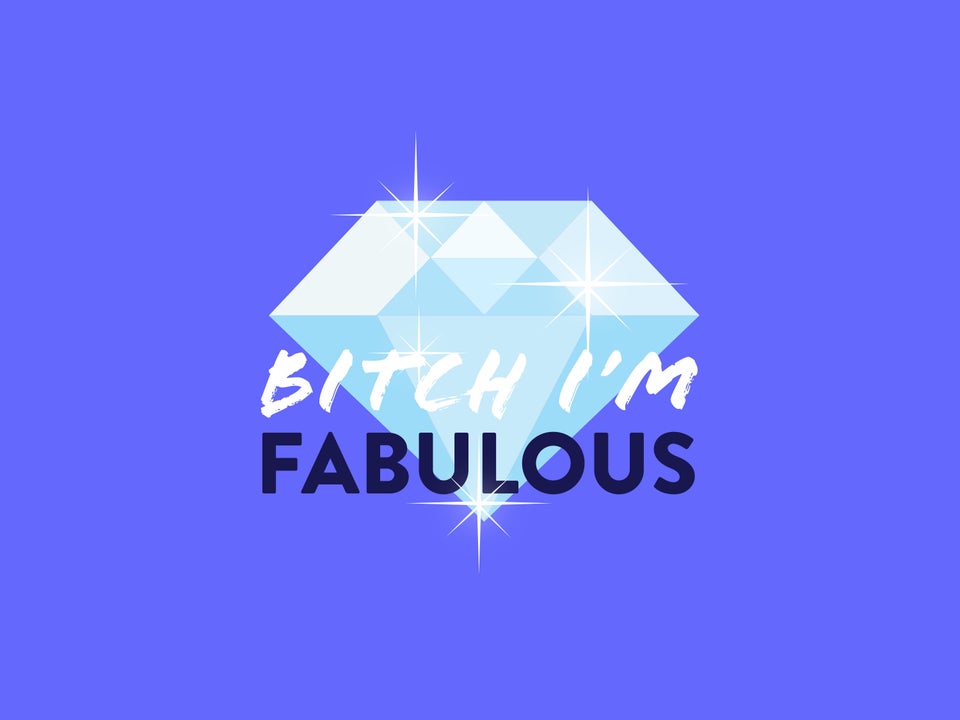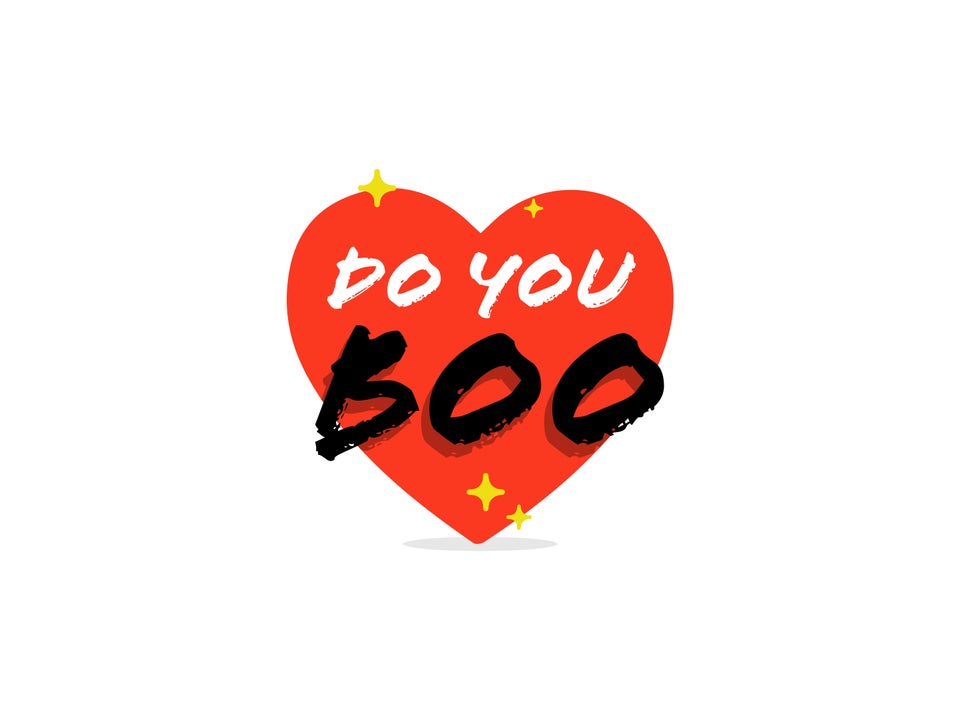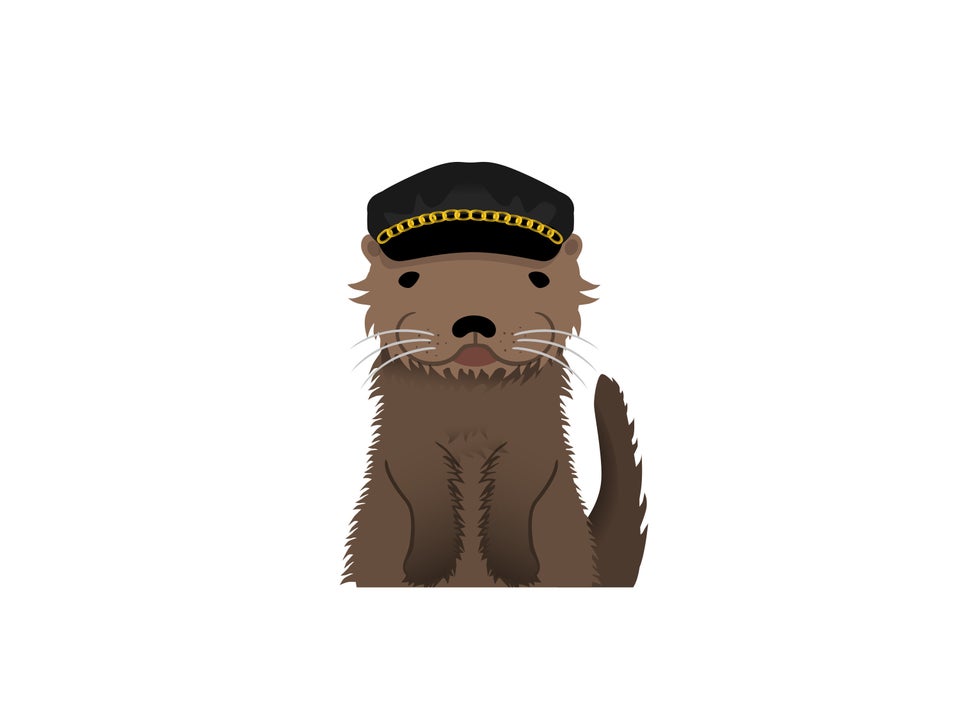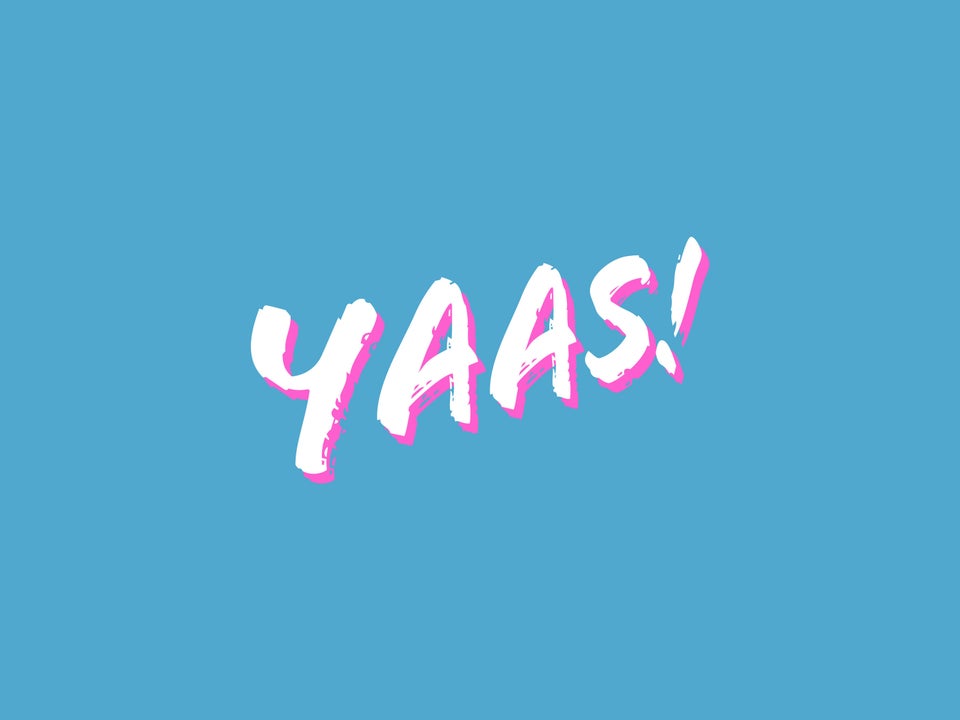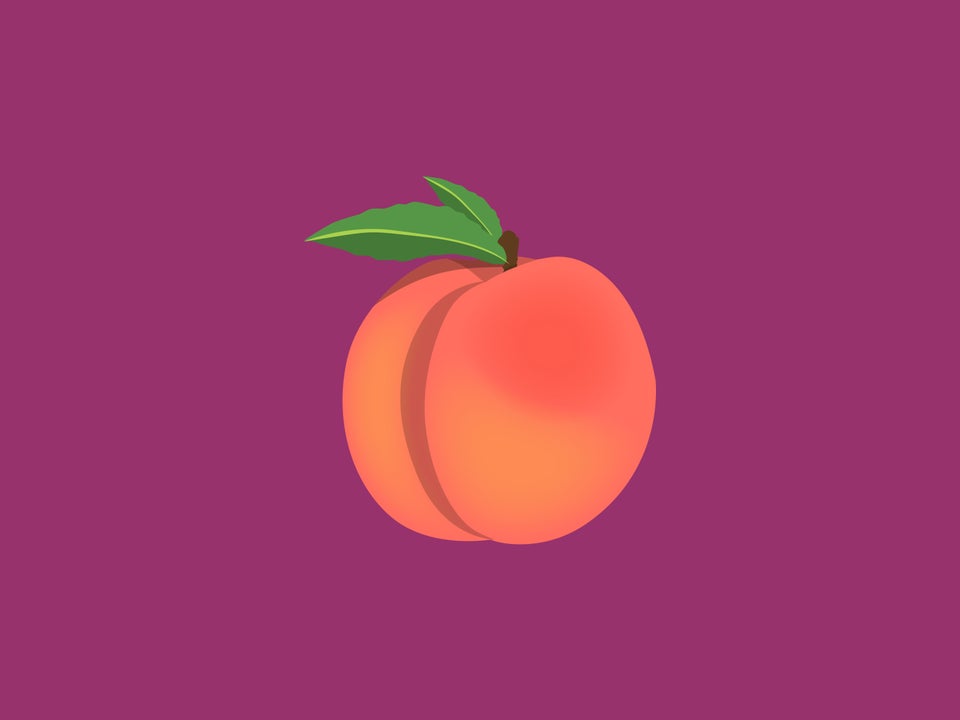 Popular in the Community