On his "Focal Point" radio show, theAmerican Family Association's Bryan Fischer recently claimed that the "active, aggressive homosexual lobby" represented a threat to U.S. democracy.
He went on to note, "It's the greatest threat to liberty of all kinds, whether it's freedom of religion, whether it is freedom of speech, whether it is freedom of the press, whether it is freedom of association."
Fischer's comments came during an interview with Caiden Cowger, a conservative teen radio host who made headlines in 2012 after arguing that President Barack Obama was "making kids gay."
He also defended opposition to lesbian, gay, bisexual and transgender (LGBT) rights, arguing that anti-LGBT sentiment was a "natural revulsion."
Before You Go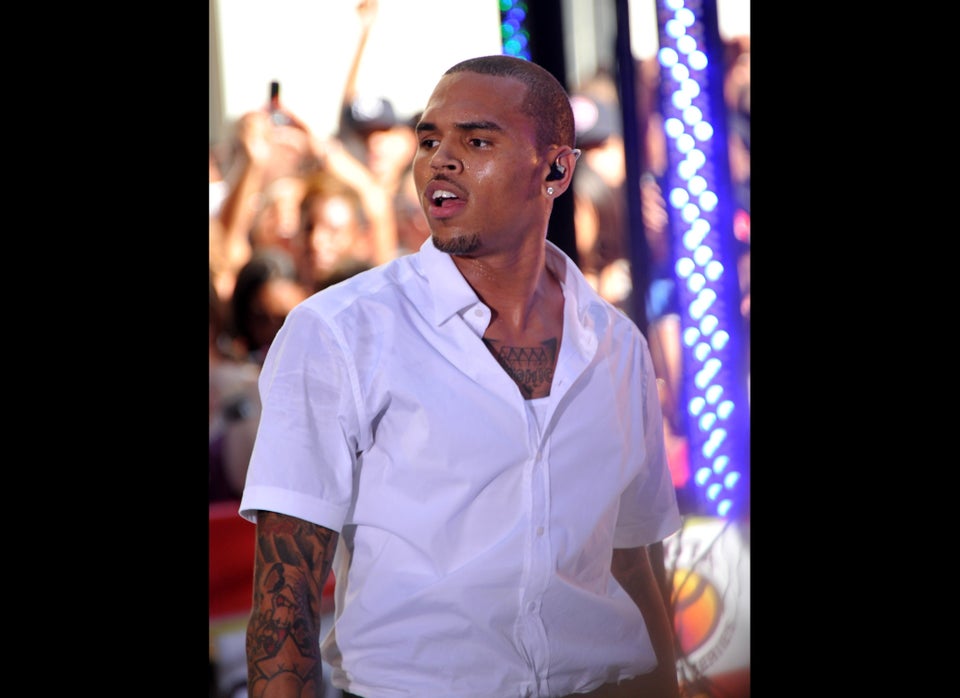 Homophobic Tweets By Celebs
Popular in the Community