"They are convinced it is a hazard to human health, even though it makes your frosting taste better, your donuts taste better; it makes your crackers taste better," Fischer declared. "If we were gonna take that same reasoning, we would ban homosexuality for the same reason ... it is a hazard to human health."
Anyone familiar with Fischer's established views on the lesbian, gay, bisexual and transgender (LGBT) community wouldn't be surprised by this latest declaration. Earlier this fall, Fischer compared LGBT rights activists to modern-day "Nazi stormtroopers" who want to "eliminate" opponents.
He's also praised Russia's "gay propaganda" law in recent weeks, arguing that the controversial legislation "expresses...values that we have been advocating for years and years and years."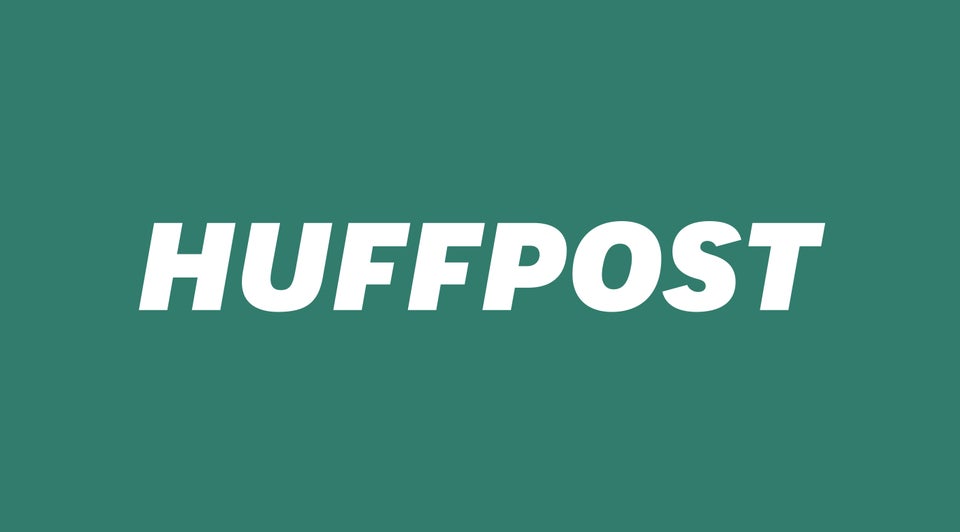 Horrific Anti-Gay Statements
Popular in the Community