One shot of "Vomit Everywhere," please.
If that's what Jägermeister were actually called, we're betting there would be fewer rounds of "Vomit" going around in bars. But if we're being completely honest with ourselves (like Rachel Page was when she came up with this brilliant project), then we're pretty sure that almost every alcohol label would look a whole lot different.
Page explained the idea for the project came to her after many nights of working in a bar and, for the record, her favorite drink is "Crying Alone," also known as Moscato.
The only thing we know for sure? Page is hitting us right where it hurts with these hilarious captions:
"Crying Alone"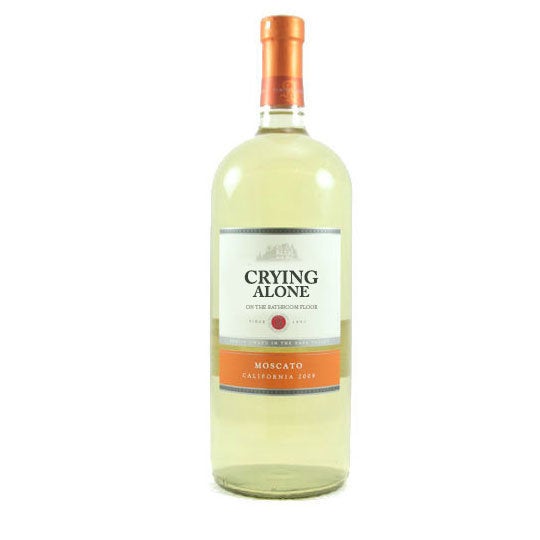 "Vomit Everywhere"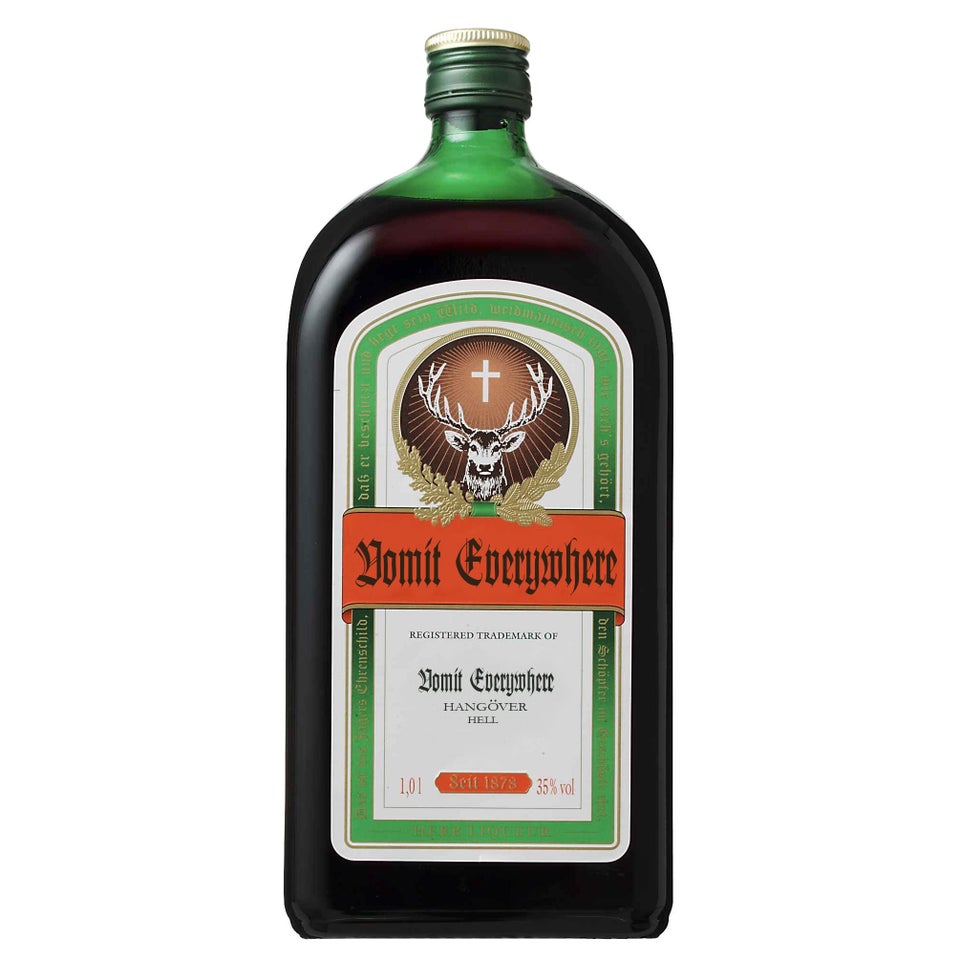 "Sugar"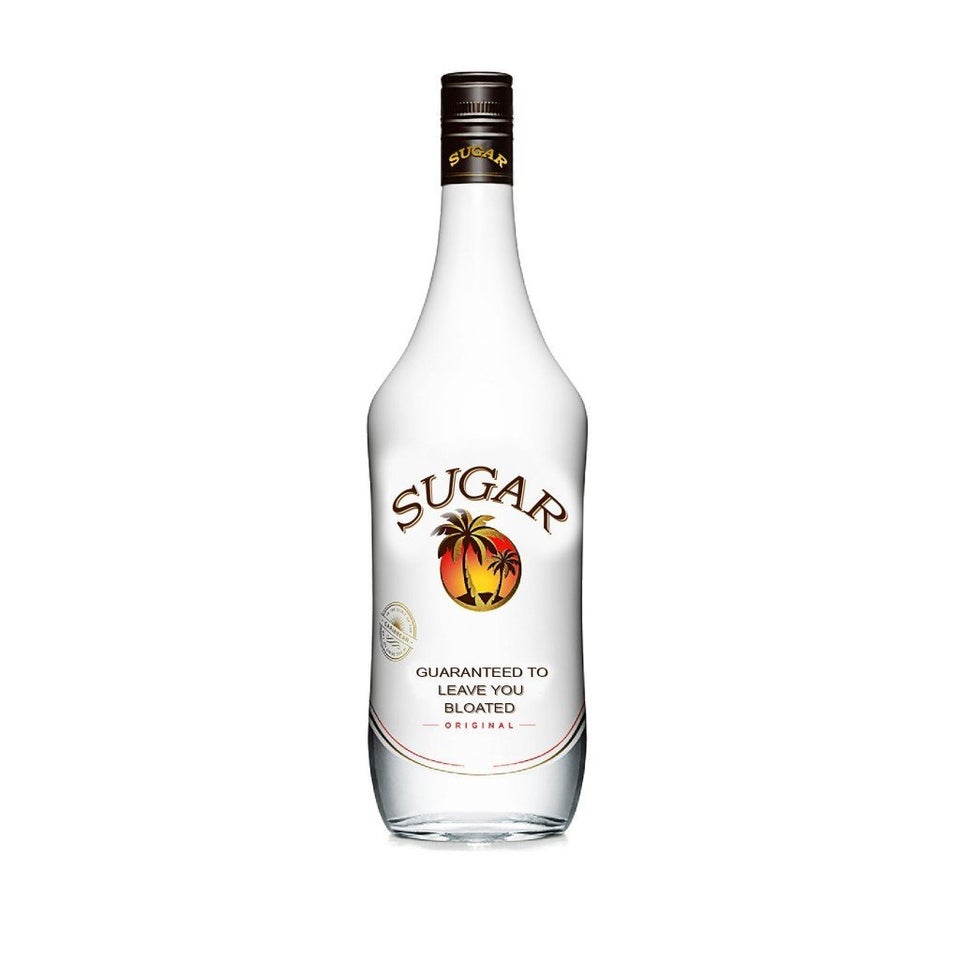 "Dancing On Tablés"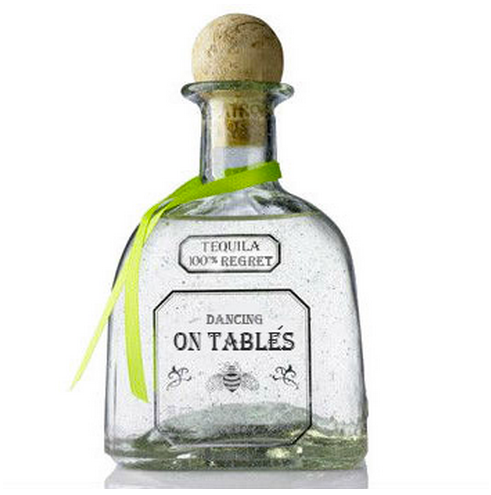 "Text Your Ex"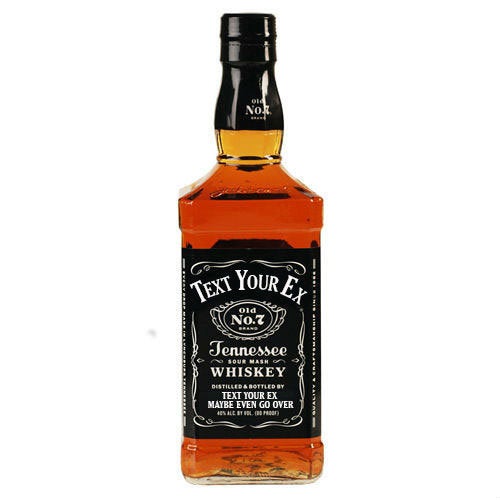 "NEW BFFS"