Photographer Natalie McCain hopes that her portraits of mothers will help other moms feel proud of their bodies and show that confidence to their daughters.
McCain's "Honest Body Project" is a series of intimate photographs of mothers, along with meaningful quotes from the photographer's correspondence with them. "The portraits show their joy, their beauty, their imperfections, and their love for their children," she told The Huffington Post. "Paired with their stories, it paints a beautiful, honest picture of motherhood."
The photographer was inspired to create The Honest Body Project about a year ago after seeing a friend struggle with body image and depression. "It opened my eyes to a serious growing issue with young girls today," she said, noting the harmful effects of social media. But McCain thinks that mothers can play a major role in combatting this pressure to look perfect.
"Learn to love your body, and in turn, set a good example and start conversations with your children about how women really look."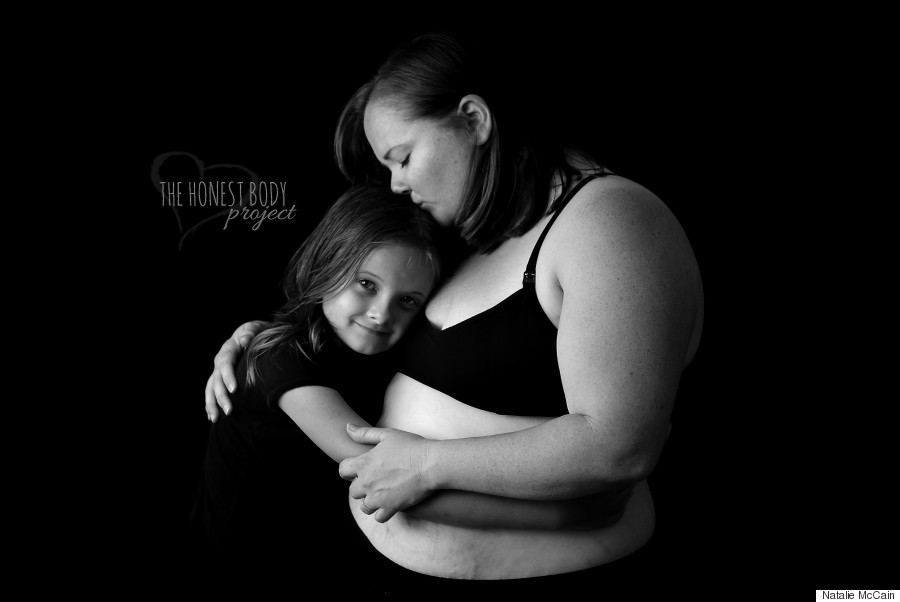 Natalie McCain and her daughter
This attitude is one the photographer tries to live out in her own life. "My son thinks my soft, mushy stomach is the best pillow in the world. My daughter once told me that my 'muffin top' looked like a pool floatie around my stomach," she said. "I could've been upset and hurt over the comment, but instead I chose to laugh and picked her up and said, 'well let's go to the beach then!' When you change your inner voice, your entire world changes."
Though her subjects were at first nervous about exposing themselves in such a visually and emotionally raw manner, the photographer said they ultimately described the experience as "empowering" and "healing." "The truth is that this has been healing me, as well."
One subject who especially moved McCain was a woman named Geralyn, who had given birth to a stillborn son. "Loss is something we generally do not talk about publicly," the photographer said, adding, "She wants to share her story with the world, and to let other mothers in her situation know that they are not alone."
Making other mothers feel less alone is a key goal in The Honest Body Project, the photographer said. "Everyone has insecurities, whether you are a size 0 or a size 18."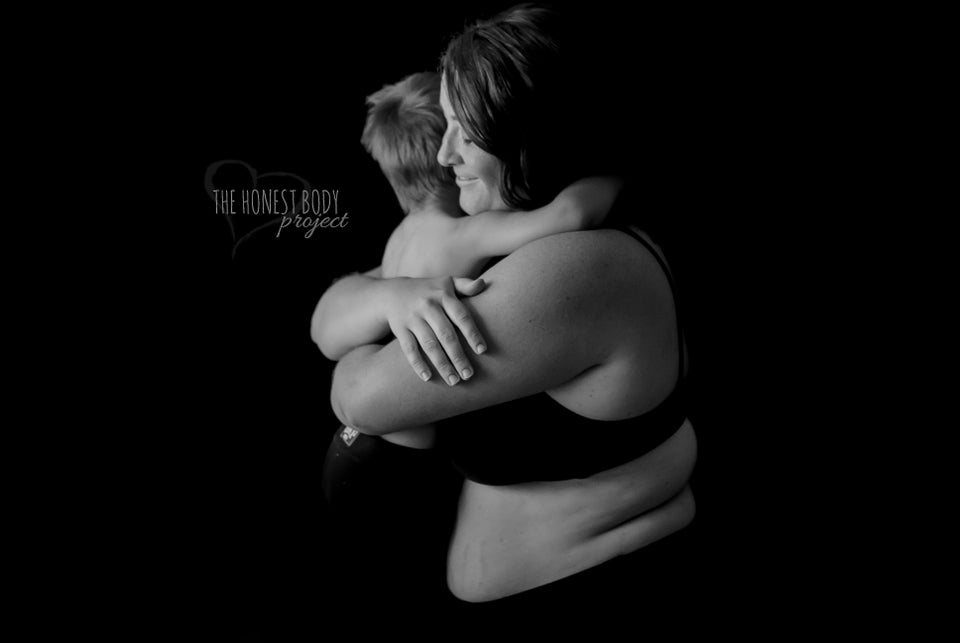 The Honest Body Project / Natalie McCain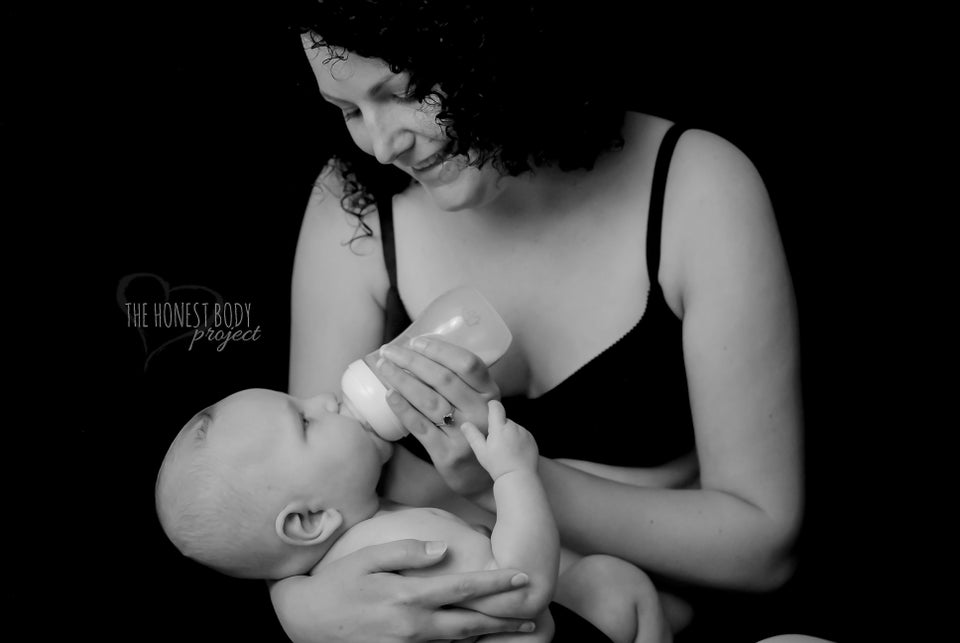 The Honest Body Project / Natalie McCain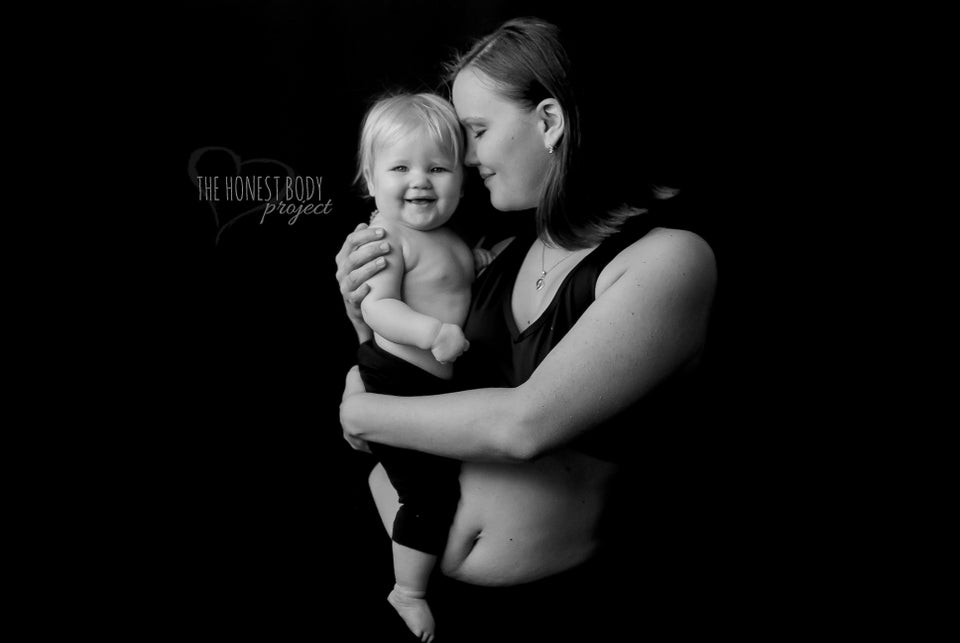 The Honest Body Project / Natalie McCain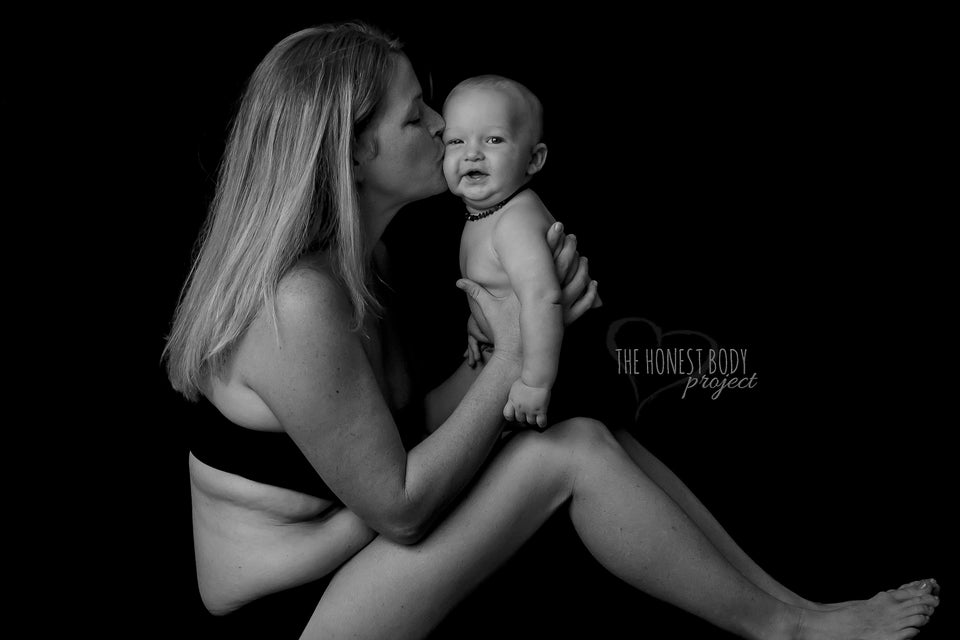 The Honest Body Project / Natalie McCain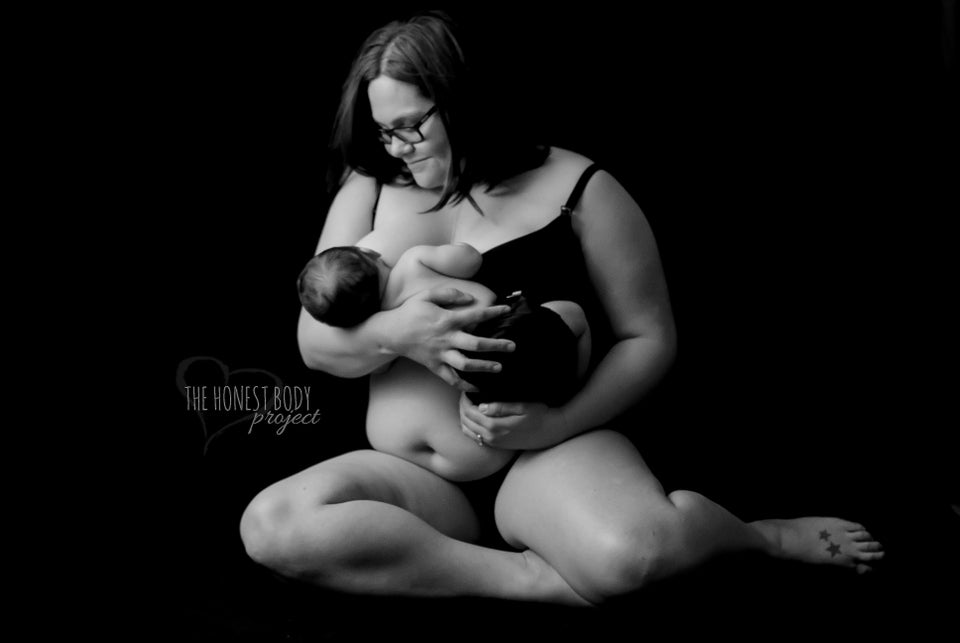 The Honest Body Project / Natalie McCain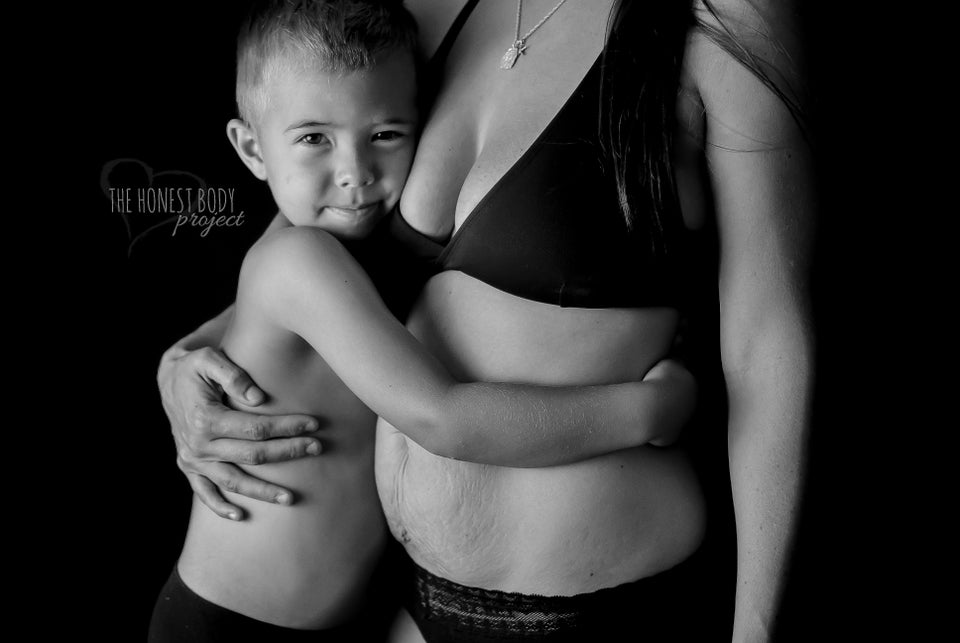 The Honest Body Project / Natalie McCain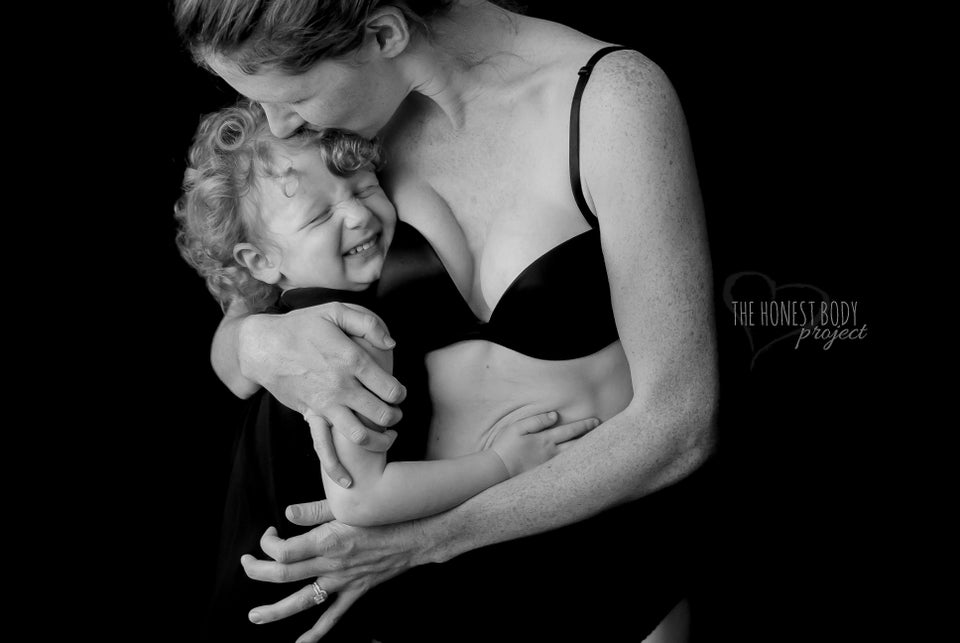 The Honest Body Project / Natalie McCain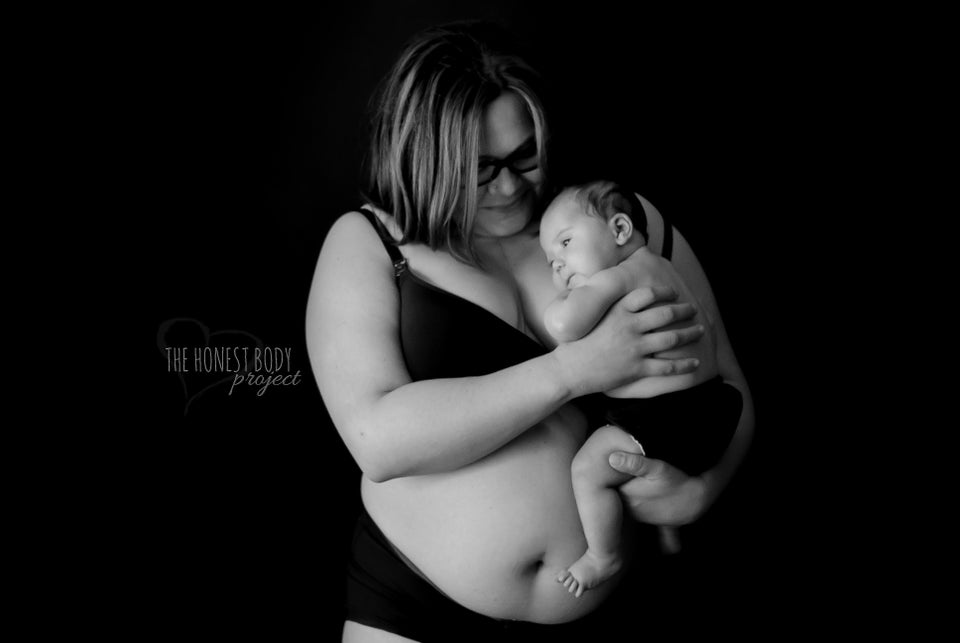 The Honest Body Project / Natalie McCain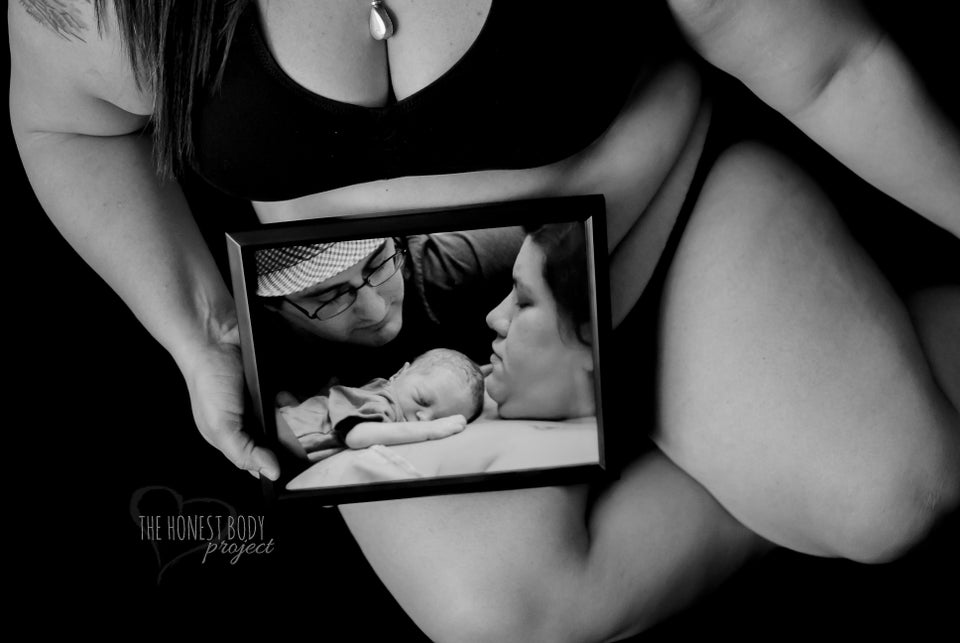 The Honest Body Project / Natalie McCain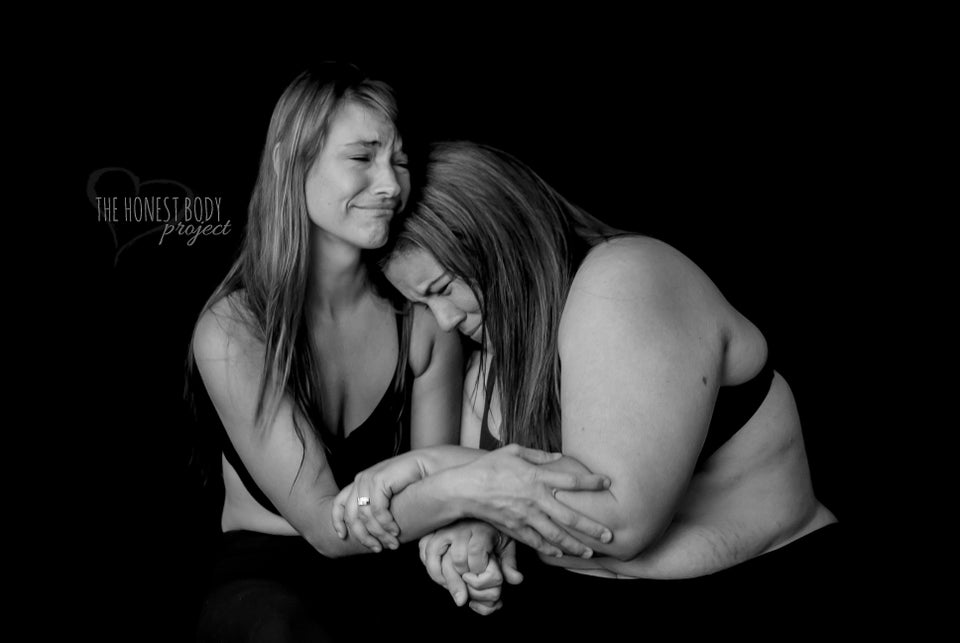 The Honest Body Project / Natalie McCain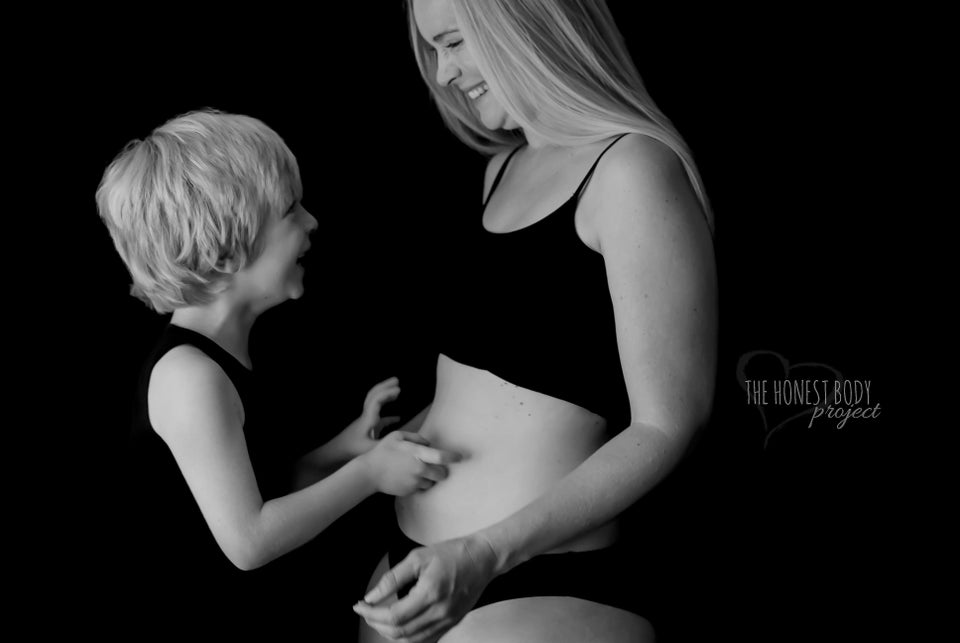 The Honest Body Project / Natalie McCain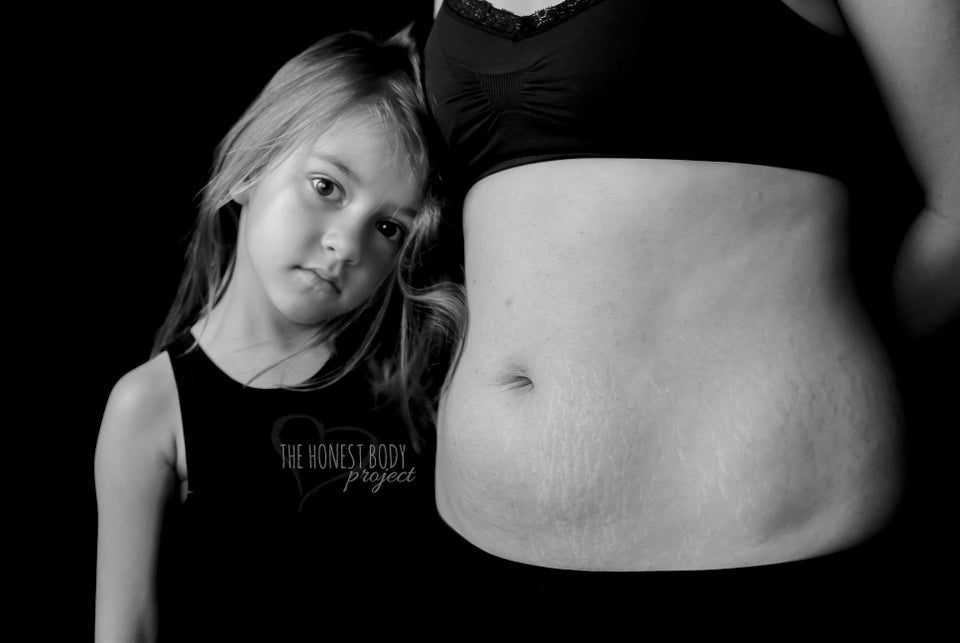 The Honest Body Project / Natalie McCain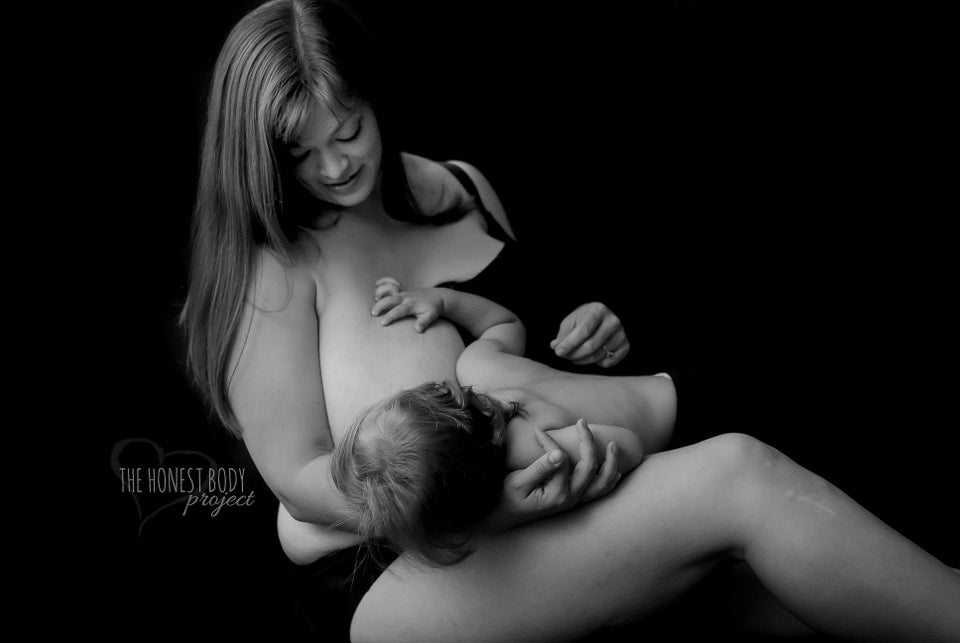 The Honest Body Project / Natalie McCain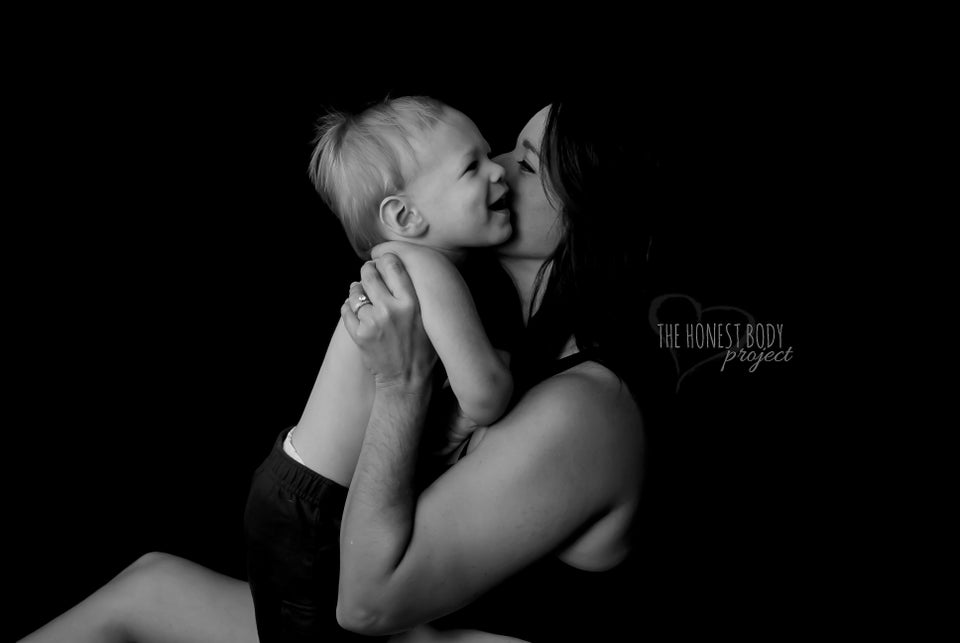 The Honest Body Project / Natalie McCain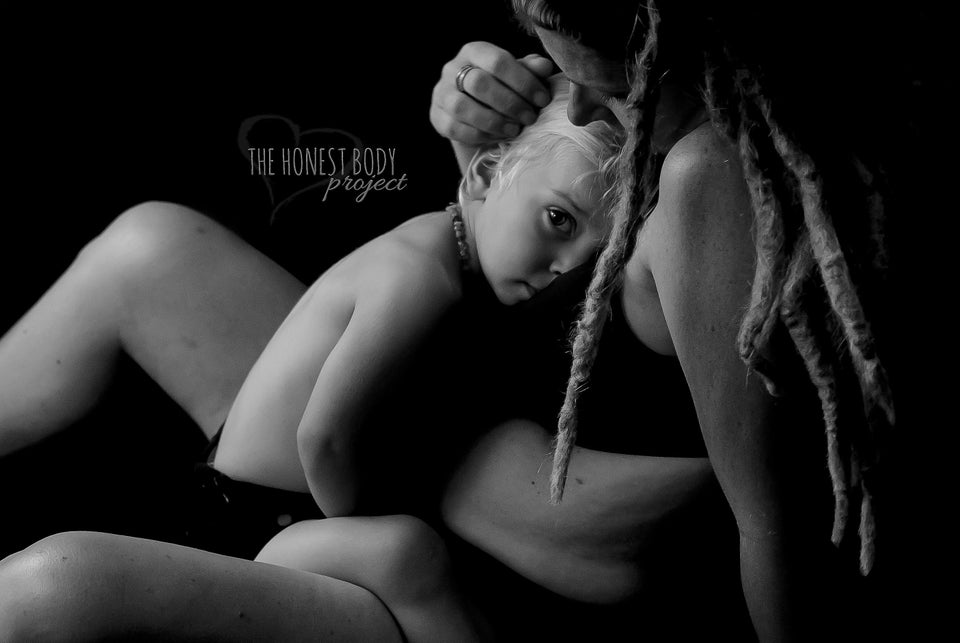 The Honest Body Project / Natalie McCain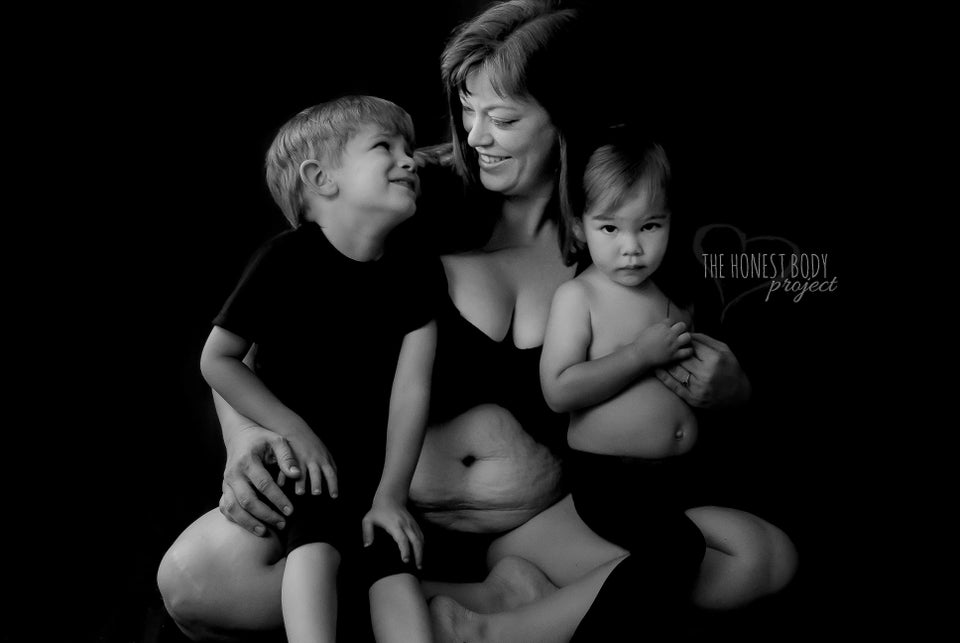 The Honest Body Project / Natalie McCain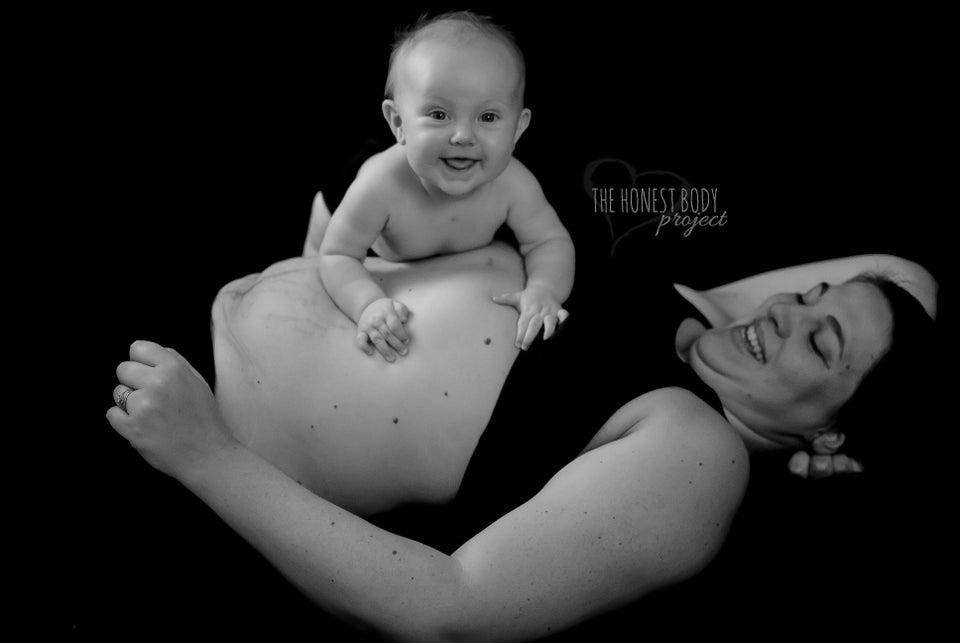 The Honest Body Project / Natalie McCain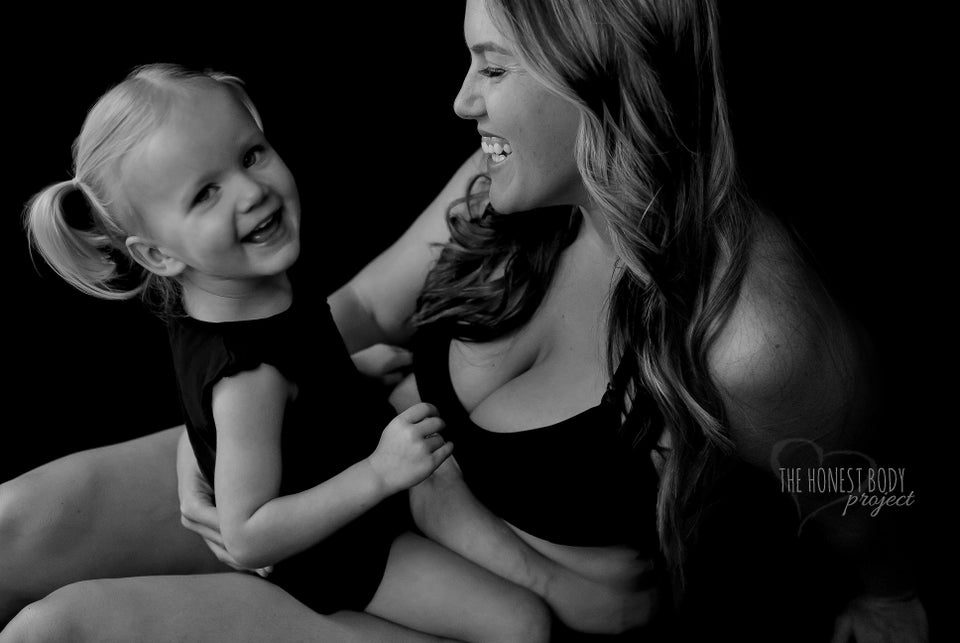 The Honest Body Project / Natalie McCain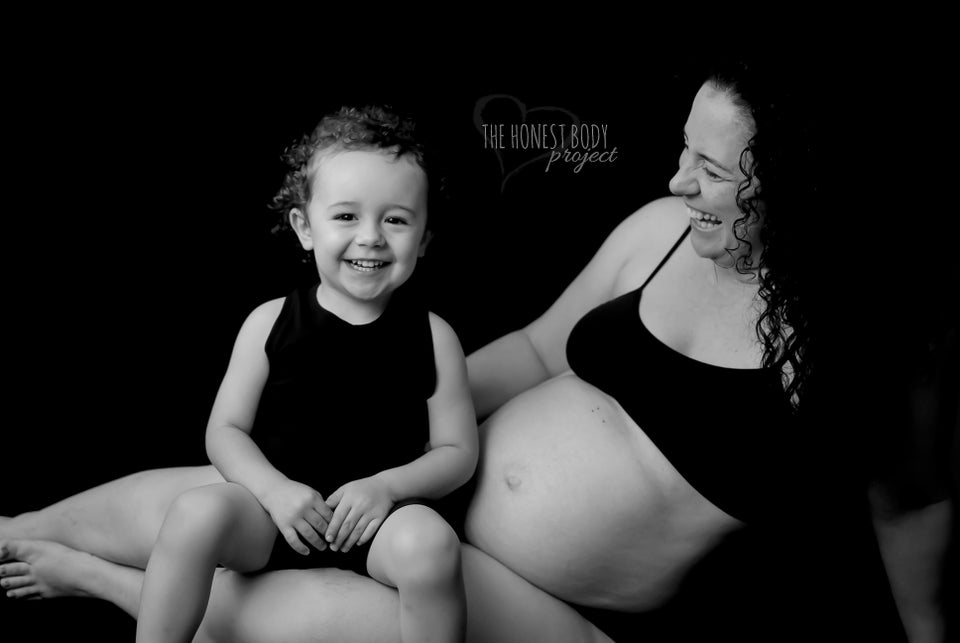 The Honest Body Project / Natalie McCain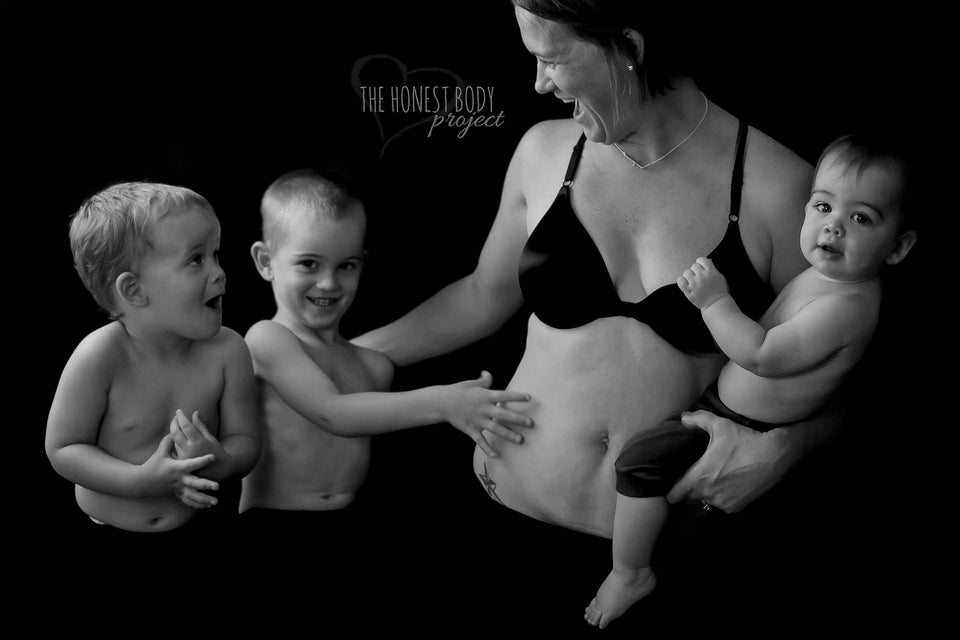 The Honest Body Project / Natalie McCain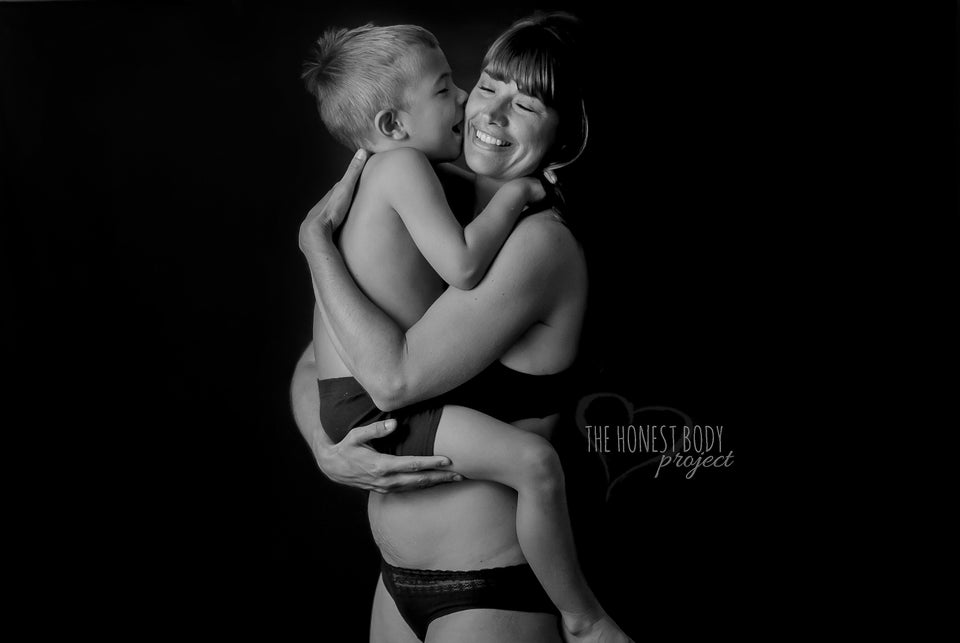 The Honest Body Project / Natalie McCain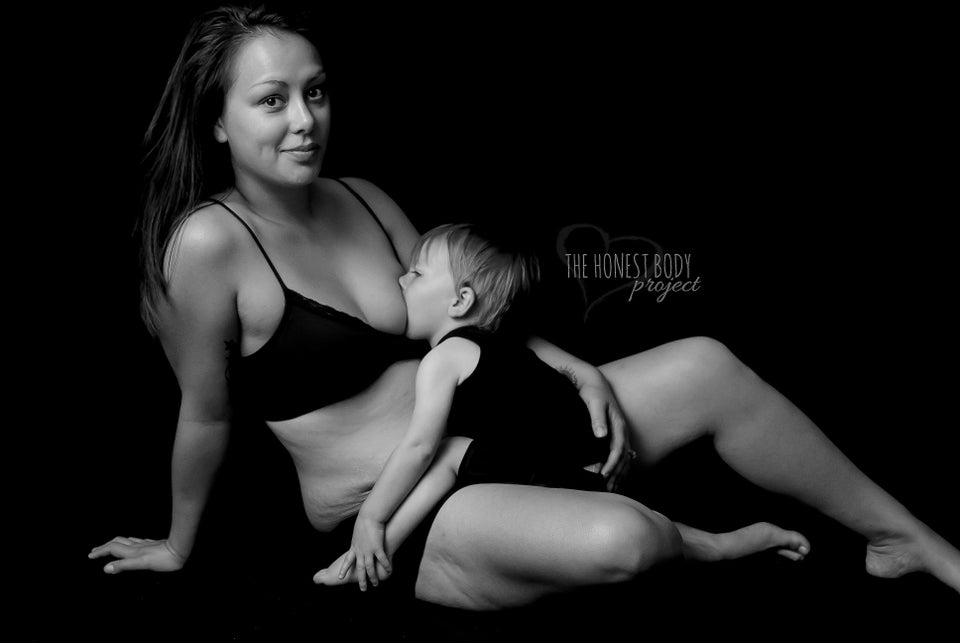 The Honest Body Project / Natalie McCain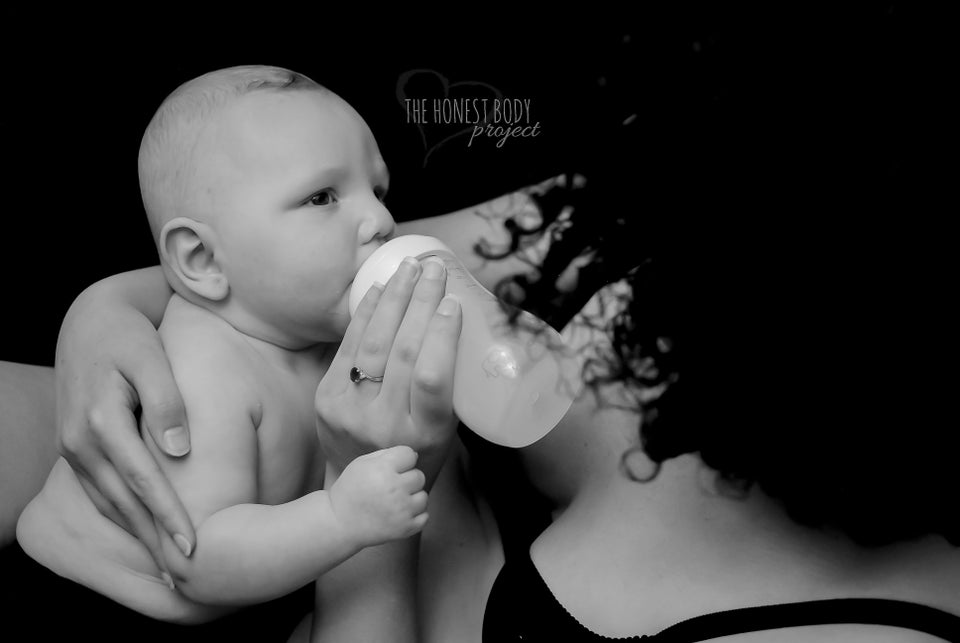 The Honest Body Project / Natalie McCain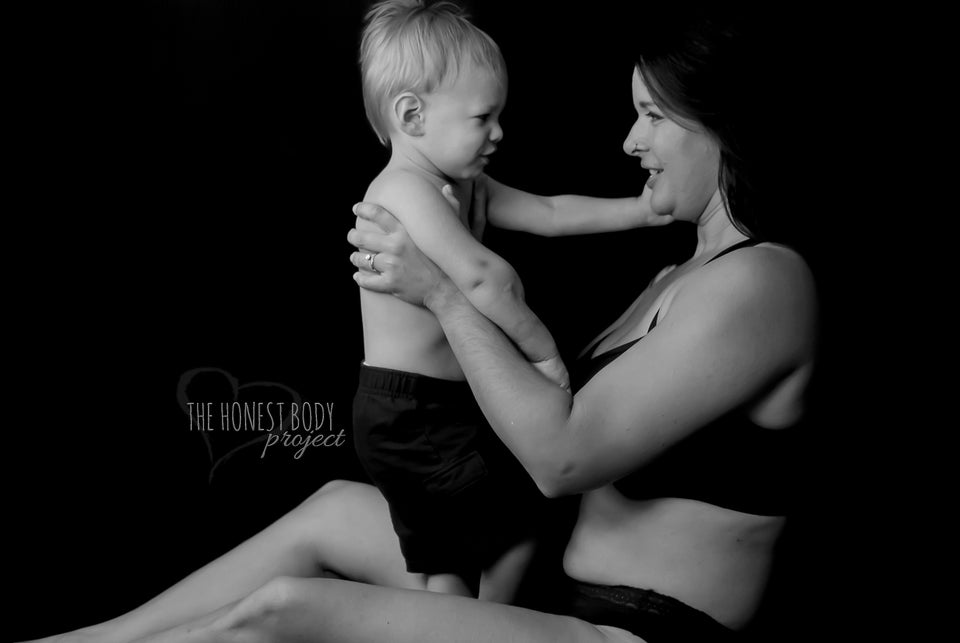 The Honest Body Project / Natalie McCain
Like Us On Facebook |

Follow Us On Twitter |

Contact HuffPost Parents
Related
Before You Go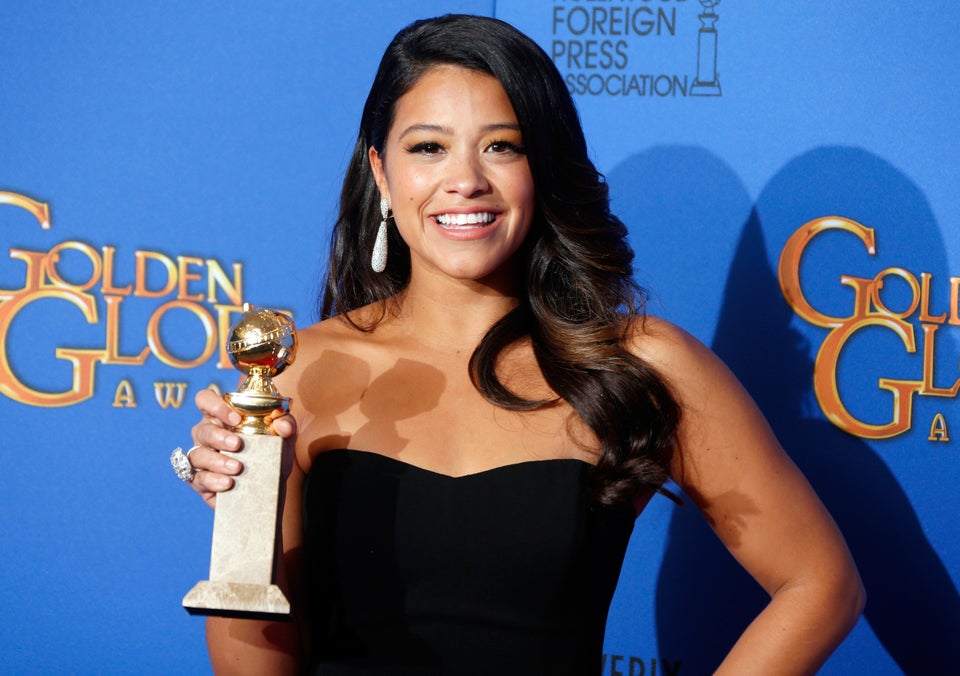 Meet Our Body Image Heroes