It's hard to say which type of breakup is preferred. You have the angry ones where everyone's being totally honest and the other person's feelings are an afterthought, and personal items are burned or thrown out the window.
And then there are the awkward ones, where no one wants to be the bad guy, but also no one's really speaking their mind. And that leaves all parties involved with torturous thoughts and lingering questions.
This video is all about the latter.
BuzzFeed producer Ali Vingiano and Glamour magazine present the final episode in their video series "Subtext," comedy sketches all about exploring honest inner thoughts during often-tough, everyday situations. It's like a breakup conversation translator.
Yeah, we know. Terrifying.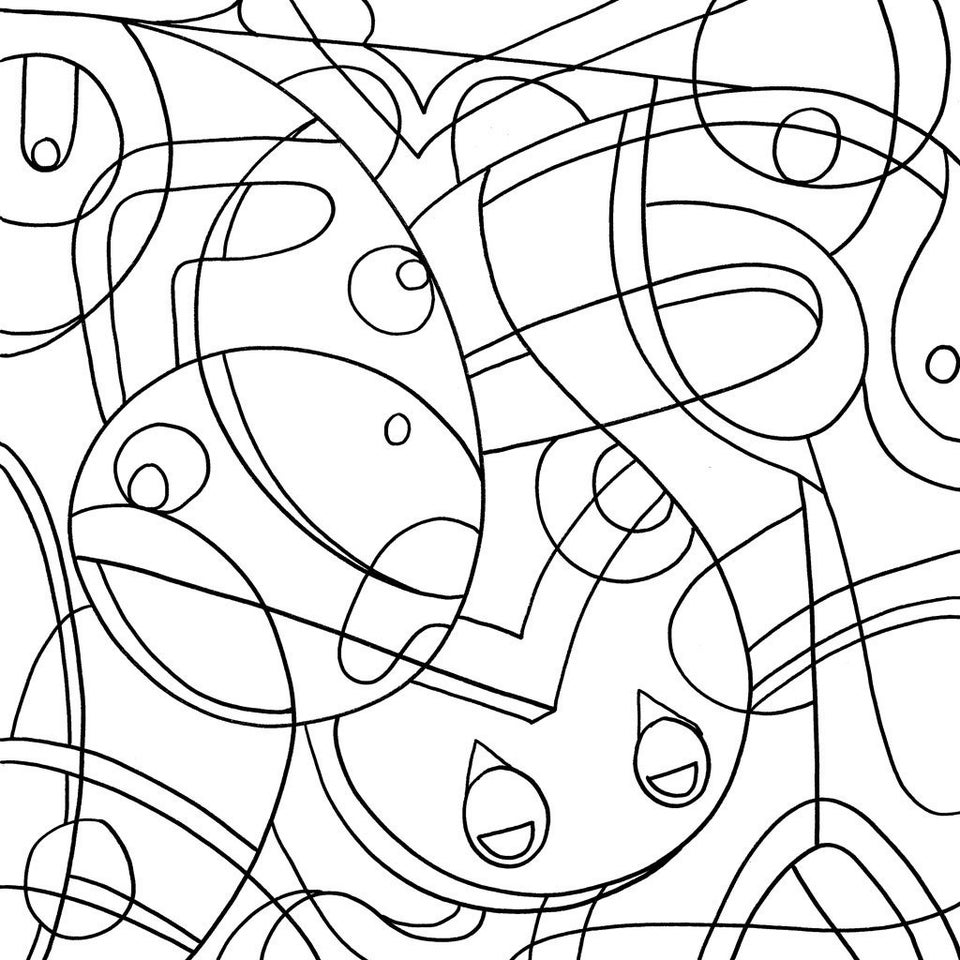 Coloring Book For Stoners
To subscribe to our HuffPost Entertainment WhatsApp account:
1. Download WhatsApp on your phone.
2. Save this number, 347-334-1794, in your phone's contacts.
3. Text "POP" to that number via your WhatsApp account.
You can unsubscribe at any time by texting "STOP" to the same number.
Popular in the Community