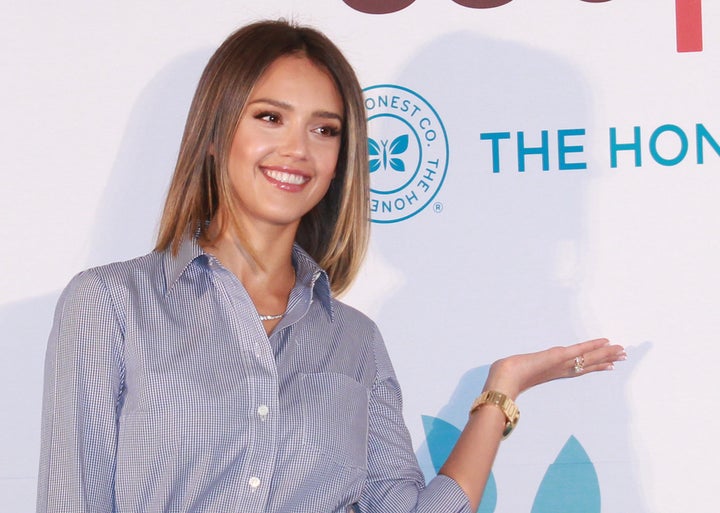 The Honest Company's laundry detergent contains one of the many ingredients that the business pledged never to allow in its products, two independent tests commissioned by The Wall Street Journal found in a report released Thursday.
The company, founded by actress Jessica Alba, markets itself as offering safer and more environmentally friendly products for baby, body and home care. Under an "Honestly FREE Guarantee," it lists the chemical compounds supposedly not found in its products and advises consumers to avoid them elsewhere.
But the lab tests found that sodium lauryl sulfate (SLS), which the company calls a "known irritant," was present in its laundry detergent. That product is one of Honest's first and most popular goods, and the only one the Journal submitted for testing.
One of the labs found a "significant amount" of SLS in the detergent. The other said that the measured SLS was "not a trace amount" and that the Honest detergent contained about the same concentration of the chemical as Tide.
Honest disputed the Journal's findings, telling the news outlet that its products don't contain anything beyond possible trace amounts of SLS.
In a statement shared with The Huffington Post, the company said, "The Wall Street Journal has been reckless in the preparation of this article, refused multiple requests to share data on which they apparently relied and has substituted junk science for credible journalism. We stand behind our laundry detergent and take very seriously the responsibility we have to our consumers to create safe and effective products."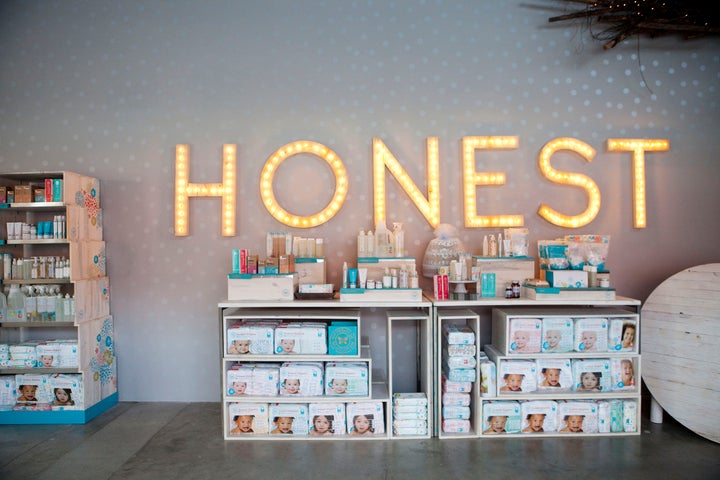 "Jessica Alba and the folks at Honest truly believe that their detergent is free of non-trace SLS and have been assured of that by their suppliers," attorney Bert Fields told the Journal.
On its website, Honest states that it uses sodium coco sulfate (SCS) instead of SLS because the former is a "gentler alternative always derived from coconut."
Honest is no stranger to controversy. Last summer, the company faced intense backlash on social media from consumers contesting the effectiveness of its SPF-30 sunscreen and posting photos of their severe sunburns.
Honest stood by the product, declaring it effective "when used as directed."
This story has been updated with a statement from the Honest Company.
Related
Before You Go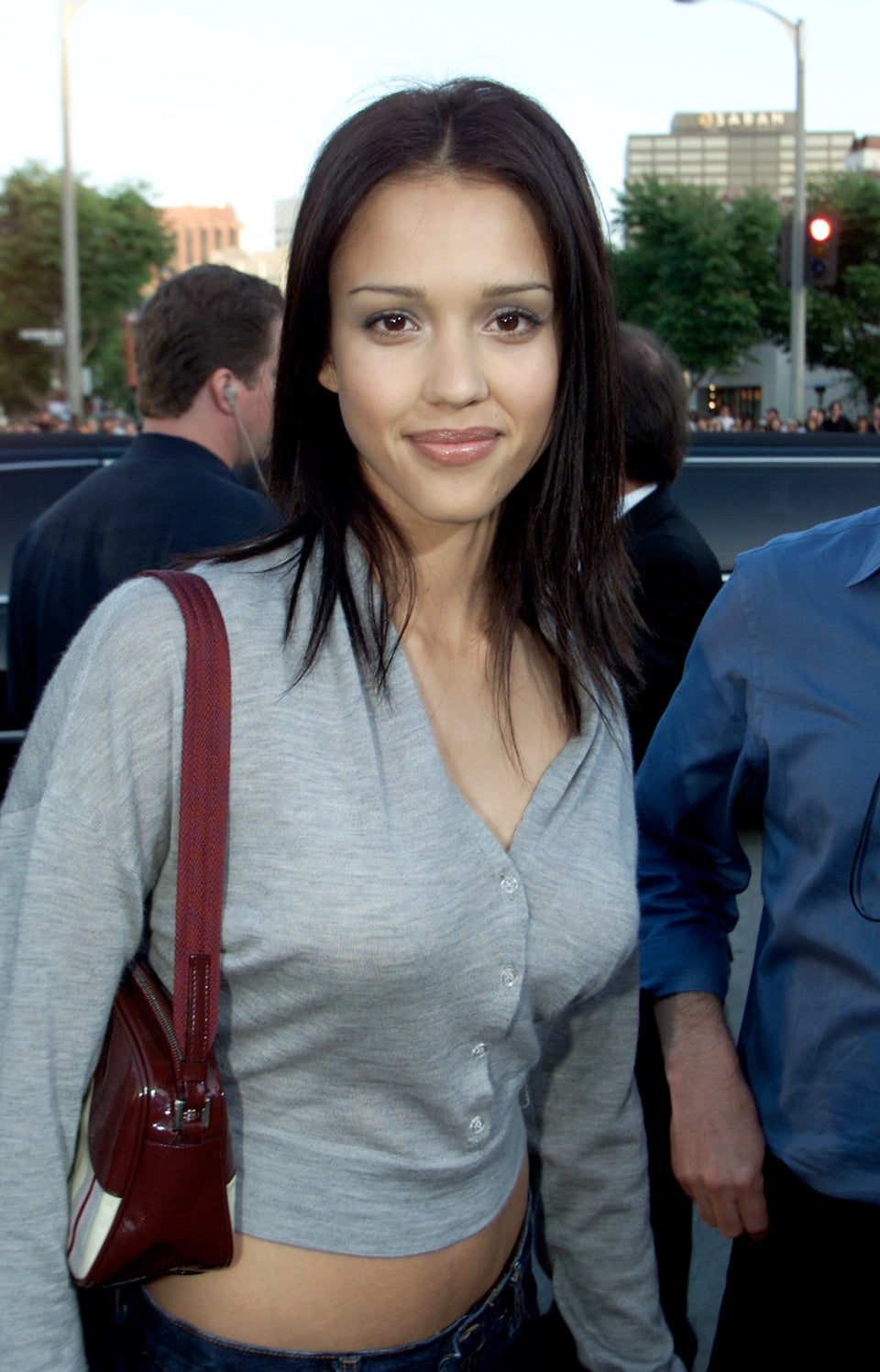 Jessica Alba Through the Years
Popular in the Community